What We Know About Lawsuits Against the NYPD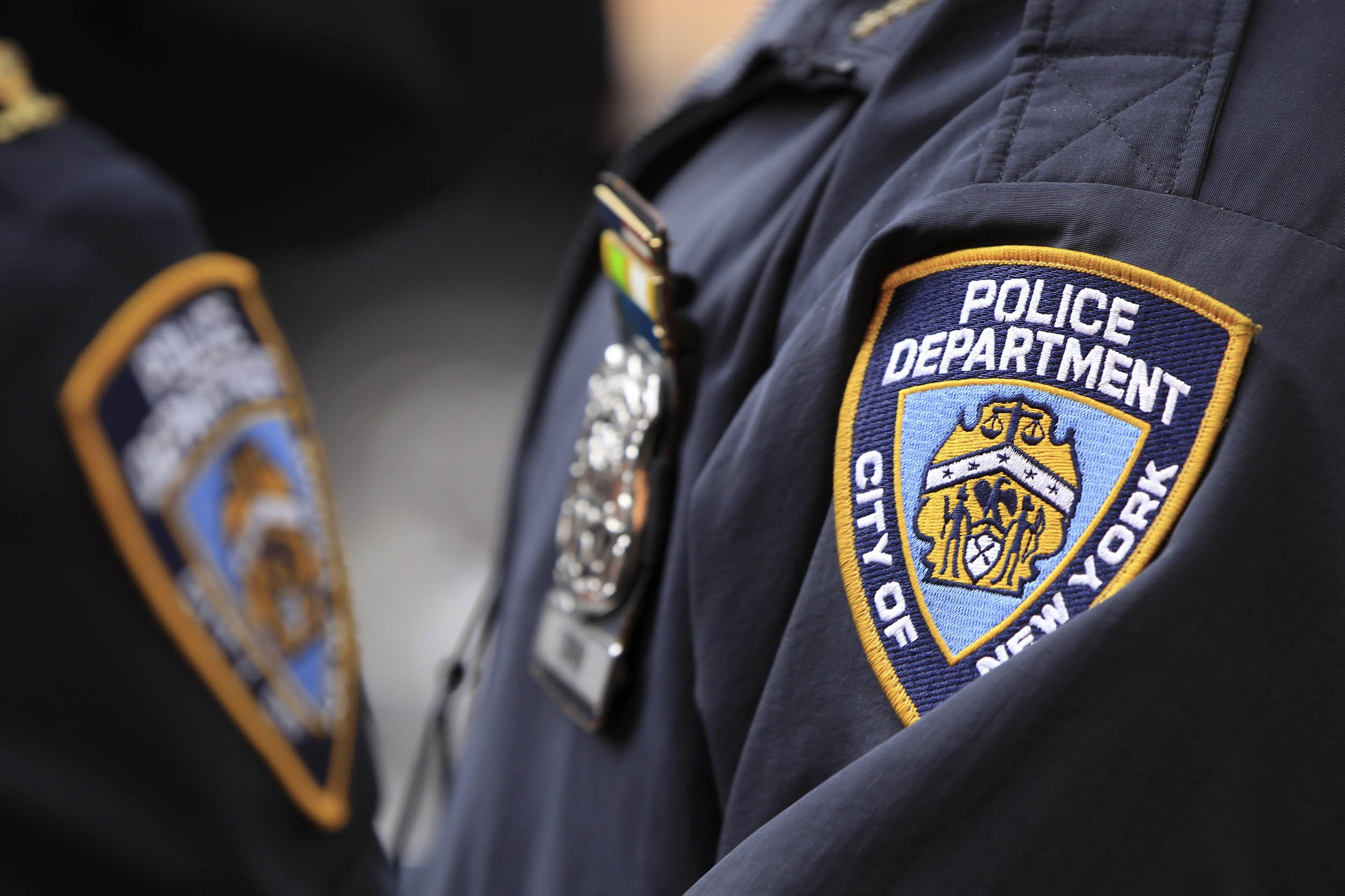 The New York City comptroller announced recently that personal injury and overall claims against the Police Department had dropped—13 and 12 percent, respectively, from fiscal year 2014 to 2015—and Law Department data indicate federal lawsuits also declined during this period. In 2015, there were 1,111 federal lawsuits filed against the NYPD, down from 1,230 in 2014. That's a 10 percent drop.
As with all data, however, these stats have limitations.
For starters, the comptroller's data set deals with notices of claim. In fiscal 2015, people filed 8,519 notices of claim against the NYPD, and 9,634 were filed in fiscal 2014. But several civil rights attorneys have pointed out that a notice of claim is not the same thing as a lawsuit. A notice of claim is effectively a heads-up to the city that an individual plans to sue.
Generally speaking, notices of claim against the city and its agencies must be filed within 90 days of an incident, but they are required only when a person alleges state law was broken, civil rights lawyers tell Newsweek.
Notices of claim are not required for federal claims against the city. Many lawsuits against the city—including, of course, the NYPD—are filed in federal court. Federal claims must be filed within three years of an incident.
"I don't have the answer to why there's a decrease in federal lawsuits. One would imagine with all the attention over the last year and a half of police misconduct cases around the country, including Eric Garner in New York, that there would not be a decrease," says Norman Siegel, a former director of the New York Civil Liberties Union, who has handled many policing cases. "It's important for the NYPD and the civil rights community to further review this data to fully understand what these statistics mean with regard to police-community relations."
Justine Luongo, attorney-in-charge of the criminal practice of the Legal Aid Society, says that despite the decline, allegations of misconduct persist.
"We may hope that the reduction of civil rights lawsuits is due to less hostile police-community relations, lower numbers of violations and improved police conduct," she says. "However, we still know from our clients that violations continue on a daily basis. It is not out of the question that these violations are less than the historic high but still a pervasive feature of our clients' daily lives."
Asked about the data and the lawyers' opinions, Eric Sumberg, a spokesman for the city comptroller, said new initiatives allowed New York to better understand claims, allowing for the downward trend.
"ClaimStat uses data to drill down on the thousands of claims filed annually to help identify trouble spots that lead to lawsuits against the city," he says. "Beginning last year, the NYPD has engaged with the comptroller's Bureau of Law and Adjustment to share real-time information on claims and evidence that allow both offices to make more effective decisions about risk management and public safety. Partnerships like these are just one way that city agencies can help to drive down claims and ultimately lower the cost of settlements and judgments against the city."
Karen Hinton, a spokeswoman for Mayor Bill de Blasio, says, "The administration has implemented a number of new initiatives to drive down claims and lawsuits against NYPD while working to bring police and communities closer together. This includes a new unit at the Law Department to fight frivolous cases and a new risk-management bureau at NYPD that is working to reduce litigation before it occurs."
Civil rights attorney Michael S. Lamonsoff, of Michael S. Lamonsoff, PLLC, is skeptical that the numbers indicate improvement. De Blasio promised in January to fight "frivolous lawsuits" against the NYPD more than was done in the past. The mayor described the Law Department's willingness to settle lawsuits for fiscal reasons as a "broken policy," according to reports. De Blasio's statements came following a particularly contentious period between his office and the department.
"The fact that there are fewer lawsuits against the NYPD on these cases has nothing to do with whether or not they are performing better," Lamonsoff says. "It merely means that this mayor is, in my opinion, using an expedient and cheap way to try to win back the loyalty of disenchanted police officers in defending these cases."
Lamonsoff and other attorneys have told Newsweek that the "frivolous lawsuit" policy affects litigation in another way. Because the city is more willing to take NYPD litigation to trial, lawyers can't afford lengthy fights against the department for small claims. So they're not taking as many NYPD cases.
Asked about the low-morale argument, Hinton says, "Civil rights lawyers are not in a position to know the morale of NYPD officers. Mayor de Blasio and the City Council recently added 1,300 officers to the force and provided new training and equipment. NYPD is the most sophisticated and effective police force in the country, in part, because of the officers' dedication, commitment and high morale."
Settlement payouts against the NYPD hit a "record" $216.9 million in fiscal 2014, according to reports. Fiscal 2015 settlement figures aren't available yet, the comptroller's office says. Fiscal 2014 also marked the highest number of notices of claim.