You Can Undo That Email You Shouldn't Have Sent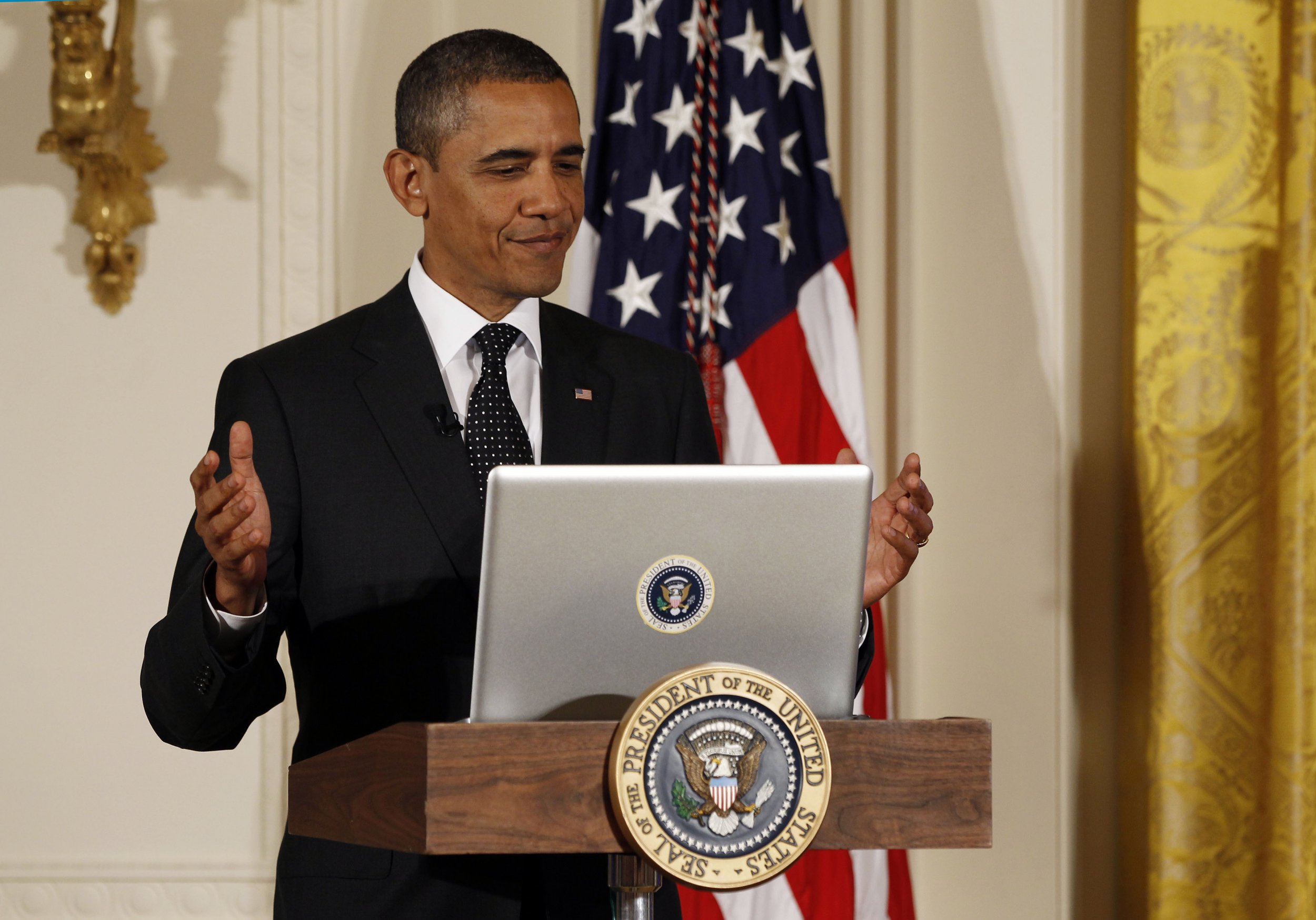 That email you really shouldn't have sent? You can now unsend it—for a few hopeful seconds, at least.
Gmail's 'Undo Send' option, which has spent six years floating around in beta mode, just graduated to a regular slot in your Gmail settings. The tool taps into any email user's daily anxieties: a message to a client with a glaring typo, a message meant for your mistress but sent to your wife, an email griping about a boss and inadvertently sent his way.
As in life itself, there's only so much time to undo the damage you've caused; Gmail lets you customize a grace period of 5–30 seconds. The tool lives in the "Settings" module, where you can check a box enabling "Undo Send" and decide how many seconds of damage control you need.
What are you waiting for? Unsending emails is the new sending emails. For the benefit of everyone's inbox, start unsending today.