Undocumented Immigrants in U.S. Hail Largely From Central America, Population Reaches 12-Year Low, Report Says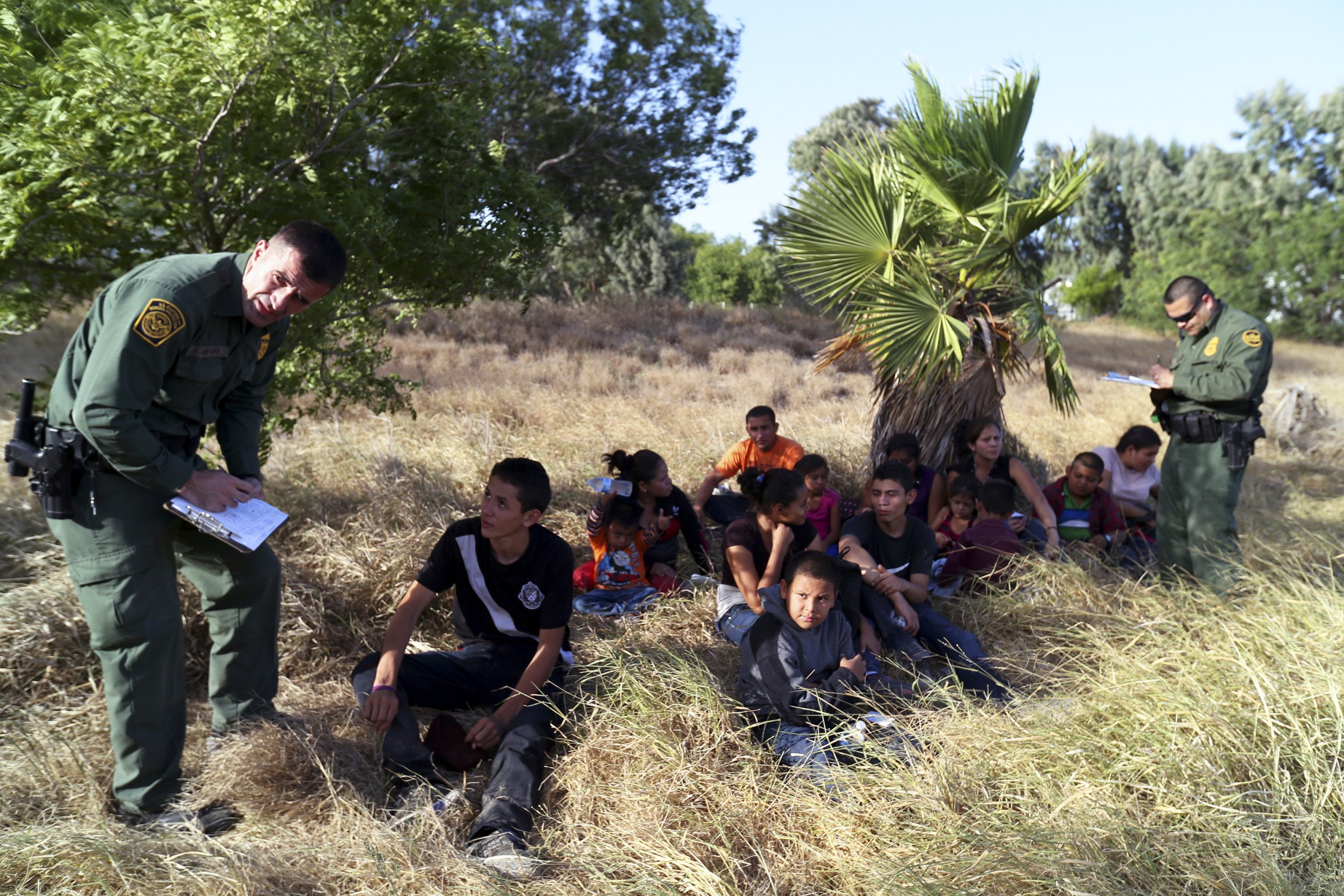 A study from the Pew Research Center indicates that the number of undocumented immigrants in the United States has reached a 12 year low.
The report, which was released on Tuesday, says that 10.5 million unauthorized immigrants were living in the United States in 2016, the year in which data was used to determine the results of the study. The total is the lowest since 2004.
That data indicates that 1.5 million undocumented Mexican immigrants left the country, meanwhile immigrants from Central America, including countries such as Honduras, El Salvador, and Guatemala. Unauthorized immigrants from Central America made up 5.2 million of the population, while Mexico contributed 5.4 million.
While Mexico remains the leader for immigration to the United States, the population of the country is four times that of Honduras, El Salvador and Guatemala combined, the study says.
The study also indicates that those living undocumented in the United States are more likely to remain in the country long term. About 35 percent of unauthorized immigrants have lived in the country for over a decade compared to 18 percent residing in the USA for less than five years.
The median number of years for unauthorized immigrants residing in the U.S. is 15 years, the study says.
Additionally, 43 percent of households with undocumented immigrants includes U.S.-born children compared to 32 percent in 2007.
While undocumented immigration has decreased, the study says that documented immigration has increased 22 percent from 2007 to 2016, or more than 6 million people. In 2016, the U.S. contained 34.4 million naturalized citizens or those on permanent or temporary visas.
Fifteen states reported a decline in undocumented immigrants, with California (550,000), Florida (240,000) and Arizona (220,000) reporting the biggest shift. However, Massachusettes (60,000), Maryland (35,000), and Louisiana (15,000) all reported increases.