New Coronavirus Stimulus Proposal Would Extend $600 Unemployment Checks, Give More Workers Benefits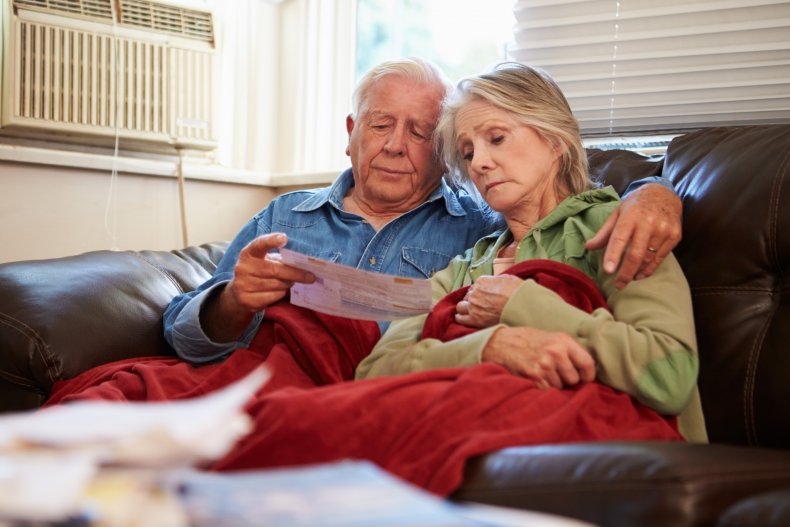 Democratic lawmakers are drafting legislation that would automatically extend the distribution of $600 unemployment bonus checks the CARES Act offers beyond the program's July expiration date and make expanded benefits available to more Americans who do not qualify under the current rules.
The Worker Relief and Security Act that is in development in both the House of Representatives and the U.S. Senate would tie bonus payments to at least the length of the "extreme social distancing period," or the duration of the federal disaster declaration plus 30 days.
Without this extension, unemployment bonus payments are set to expire on July 31.
A separate CARES Act program providing regular unemployment benefits to individuals not otherwise eligible, which expires after 39 weeks, would be extended to cover the entire extreme social distancing period and at least six months afterward.
Another program that provides an additional 13 weeks of compensation to individuals who have already exhausted their regular benefits would be extended throughout the social distancing period plus at least six months, as well.
"In the face of an historic crisis, the federal government must take extraordinary steps to give the American people sustained help and prevent this economic downturn from becoming a depression," Congressman Don Beyer, the vice chairman of the Joint Economic Committee and expected sponsor of the Worker Relief and Security Act in the House, said in a news release Tuesday. "Passing emergency relief legislation that incorporates automatic triggers would have the enormous benefit of ensuring assistance continues to flow to workers even if Congress itself is unable or unwilling to act."
The proposed legislation would move to expand the scenarios under which an individual not traditionally eligible for unemployment can still earn weekly benefits. The new situations would include people under self-quarantine because they live with someone who is immunocompromised, people who have stayed home to care for elderly family members and adults finishing school who cannot find work.
Democratic Senators Jack Reed of Rhode Island and Michael Bennet of Colorado are developing the Senate's version of the bill.
In the Worker Relief and Security Act, CARES Act unemployment benefits would continue after the six-month extension, tapering off at different rates depending on the severity of the unemployment crisis in a particular state. Workers receiving either of the expanded-eligibility or exhausted-eligibility benefits in states that have low unemployment rates could continue to earn these benefits for up to 13 weeks beyond the six-month extension. Workers receiving these benefits in states with high unemployment could continue to be eligible for over a year later.
The bonus payments would also continue after the extreme social distancing period, gradually reducing in size from $600 at faster or slower rates depending on a state's unemployment condition. Generally, individuals will collect the reduced bonus payments for at least 13 weeks after the social period and continue to receive them until the national unemployment rate falls below 5.5 percent.
Beyer released a Joint Economic Committee report last week arguing that unemployment insurance should be automatically tied to economic conditions and should not be allowed to expire because of legislative inaction.
"The most sensible way for Congress to guarantee that economic assistance will continue as long as it is needed is by directly linking it to the state of the economy instead of picking arbitrary expiration dates," the report said. "This would mimic the automatic stabilizer approach that economists have long urged, provide certainty to families that they will get the aid they need, ensure that support does not depend on politics and automatically turn off support when it is no longer needed."
The Congressional Budget Office, a non-partisan economic research arm of the U.S. Congress, concluded in late April that current economic trends forecast an unemployment rate of 9.5 percent by the end of 2021, a near-historic level.