Unemployment Benefits Could be Extended to Some States Beyond Labor Day
States with rising rates of unemployment have been invited to use COVID-19 aid funds to effectively extend the American Rescue Plan stimulus package.
The emergency legislative package was passed by President Joe Biden in March this year in an attempt to save jobs, with the White House acknowledging: "The virus and our economy are intertwined."
Measures to assist included sending checks to every American and introducing a range of new tax credits.
One of the payments initiated was an additional $300 to those who had become unemployed during the coronavirus pandemic.
However, these $300 extended unemployment payments are scheduled to cease on Labor Day (September 6).
But officials in Biden's administration yesterday released a letter encouraging states with intractably high rates of unemployment to use federal aid dollars to extend benefits.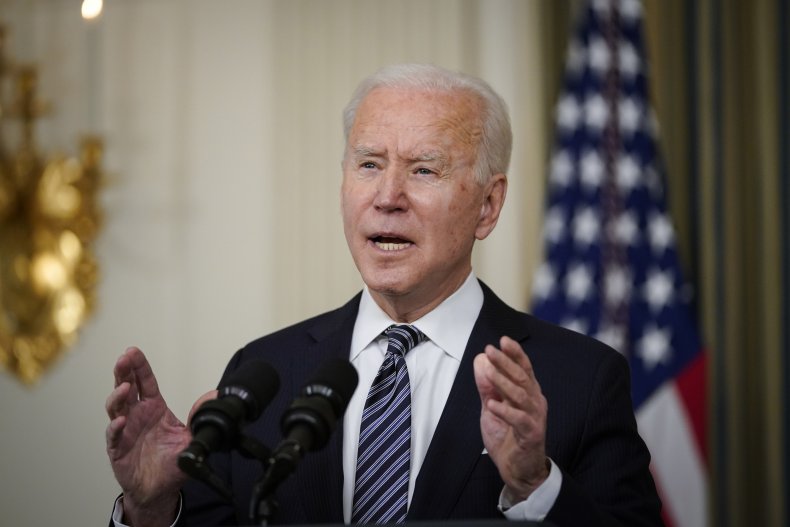 This has been viewed as an attempt to prevent potentially devastating spasms to local economies, as the potent Delta variant continues to shock sections of the country.
While confirming benefits will expire on Labor Day "as planned," Treasury Secretary Janet Yellen and Labor Secretary Marty Walsh write those affected by unemployment could still be assisted.
The letter dated August 19 states: "Now, in states where a more gradual wind-down of income support for unemployed workers makes sense based on local economic conditions, American Rescue Plan funds can be activated to cover the cost of providing assistance to unemployed workers beyond September 6th."
Their statement specifies the Labor Department will liaise with states on how to harness their "existing UI infrastructure" to support the benefits they describe as a "critical lifeline for millions of Americans."
Some 26 states ended federal benefits in June or July, more than a month before September 6.
The state governors, primarily Republican, cited labor shortages and argued these benefits discourages people from searching for employment.
The states of Alaska, Arizona, Florida and Ohio decided to only curtail the $300 weekly top-up and retain the other federal benefits.
And state judges in Indiana, Maryland and Arkansas reversed officials' withdrawal, reinstating the benefits.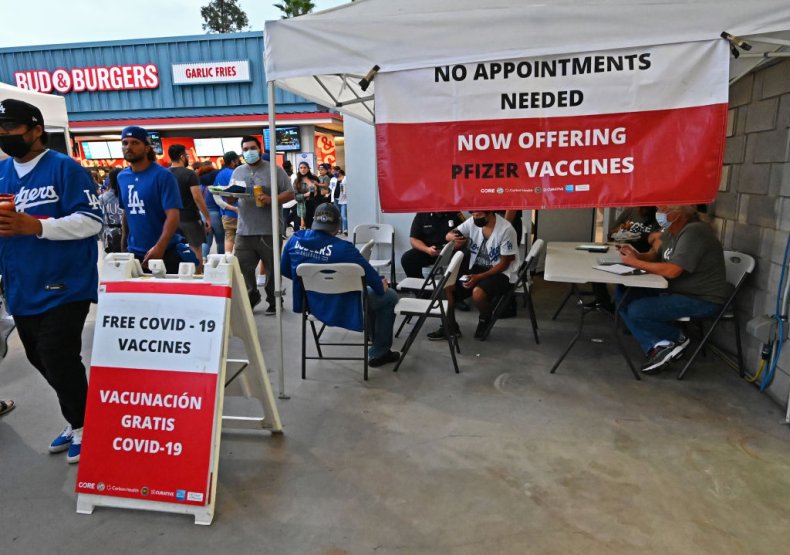 And the news coincides with a new report from Goldman Sachs forecasts that the Delta Variant could continue to hamper the health of the U.S. economy.
The firm said in a statement released Friday: "Economic momentum remains strong, but contractions in five of the six subcomponents signal that gains will be harder to come by as we move past peak growth."
The popularity of Biden's administration has waned this week, following criticism over the manner of his military's withdrawal from Afghanistan.
Newsweek has contacted the Senate Finance Committee and House Ways and Means Committee for comment.