UNESCO to Challenge Iran's Rouhani on Holocaust Cartoon Competition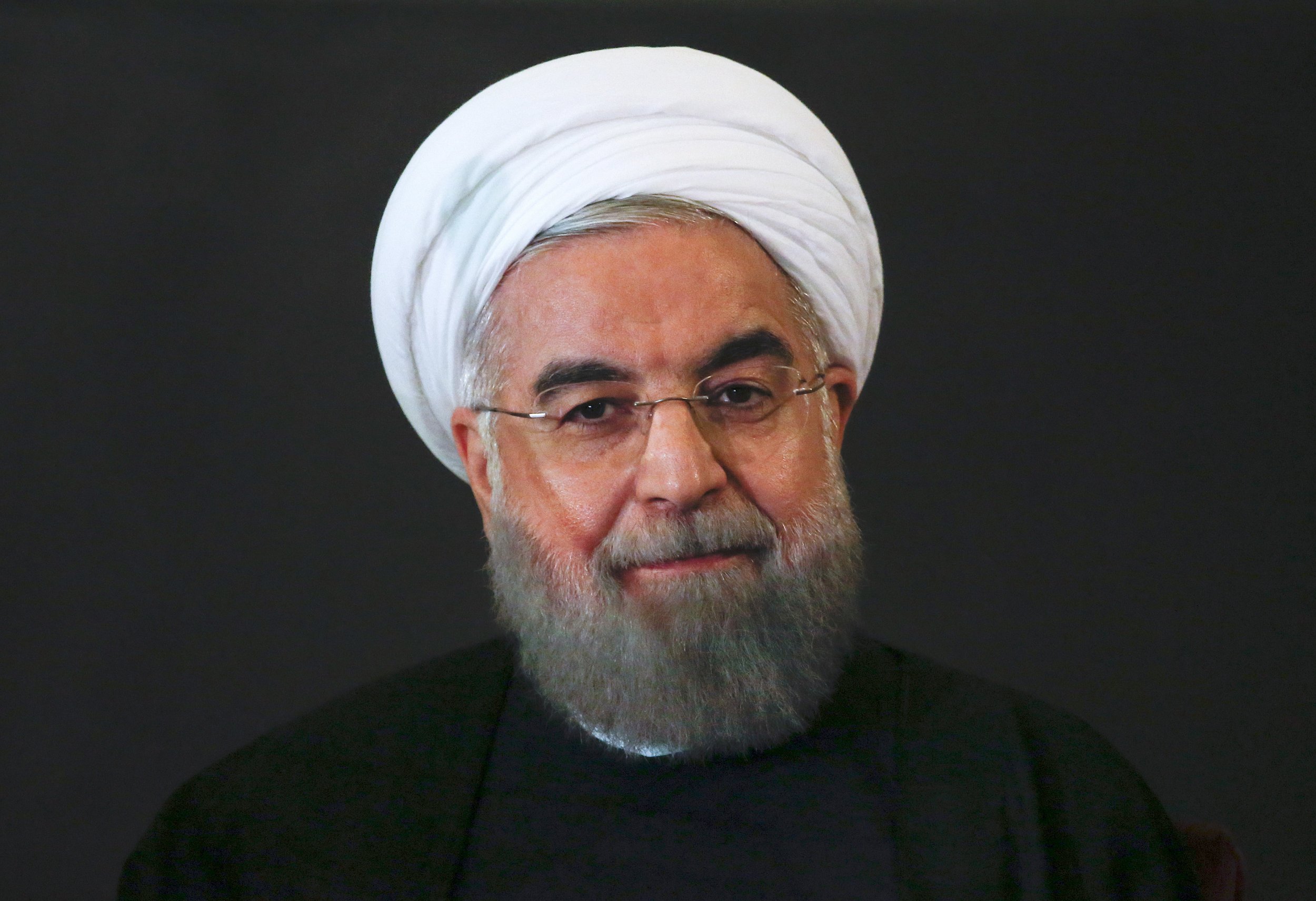 The U.N.'s cultural agency is to challenge Iranian President Hassan Rouhani on Wednesday, International Holocaust Remembrance Day, over the Islamic Republic's plan to host a cartoon contest for caricatures of the Holocaust.
The contest, scheduled for June and announced last December by the country's Islamic Republic News Agency (IRNA), will be held at the Tehran International Cartoon Biennial and offers up a prize of $50,000.
Organizers say the contest is supposed to highlight a perceived double standard surrounding the publication of caricatures of the prophet Mohammed, the central figure of Islam, but Israeli officials say it is an example of Iranian anti-Semitism. Iran has held similar contests twice before.
In a set of letters obtained by Israeli daily newspaper Haaretz, Carmel Shama-Hacohen, the Israeli envoy to UNESCO, wrote to the agency to complain about the contest and UNESCO chief Irina Bokova replied, expressing her own opposition.
It is now expected that Bokova will raise the issue with Rouhani when he addresses the agency's staff on Wednesday, sources have told the Israeli publication.
"I urge you to condemn this contest and the Iranian authorities who enable it," Shama-Hacohen wrote to Bokova. "It is incumbent to condemn this severe act of Holocaust denial, which badly offends the victims and survivors. It is time for UNESCO to demand accountability from the Iranian regime with regard to its malicious rhetoric, Holocaust denial and global negative activity."
Bokova responded that she had sent a letter of protest to the Iranian envoy to UNESCO about the planned competition. "I believe that all UNESCO action has never been so important than in these times of turbulence, as we face the rise of violent extremism and barbarous acts of hatred and anti-Semitism."
The agency's chief said that she was "deeply outraged" that Iran was holding such a competition, adding that it "makes a mockery of the darkest chapter in the history of humanity" and would only "further serve to incite hatred, racism, and discrimination."
Rouhani is in the midst of his first ever European tour as Iranian leader, seeking business deals across the continent and meeting state and religious leaders such as Italian Prime Minister Matteo Renzi and Pope Francis.