'Unexpected' Spoilers 2018: Does Kelsey Get Custody of Lexus's Baby, Scarlett?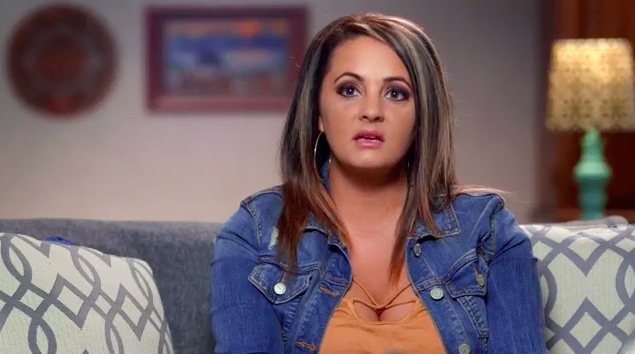 Unexpected is slated to return to TLC Sunday and with a new season comes a whole new set of drama. The series follows teenage mothers, with the Schellers having a unique situation. Lexus became pregnant at 16 years old, and her mother, Kelsey, became a grandmother at 31 years old. The mother-daughter duo bumped heads over the way to raise baby Scarlett, but in Season 2, Kelsey threatened to fight for guardianship of her granddaughter.
Kelsey, now 32, made the threat because Lexus wasn't being financially responsible. "Shayden wasn't around and Lexus was being a typical teenager. She didn't have a job and wasn't providing for Scarlett financially," Kelsey told Newsweek in an exclusive interview. "I wanted to be financially responsible for her."
Kelsey already feels like Scarlett is her own baby. "She lives with me and I see day in day out," she said.
While being a teenage mother isn't easy, being a young grandmother comes with its own set of difficulties. "The hardest part is accepting that I'm a grandmother," the TLC star said. "It's still hard to wrap my mind around it."
Newsweek subscription offers >
Kelsey was never found of Shayden and Lexus being together, especially when he told her how to raise their daughter. "Their relationship completely went downhill after Scarlett was born," she told Newsweek. "I don't know what happened. I think it was really stressful for everybody."
"I just feel like they weren't right for each other," Kelsey continued. "I don't think they were doing things right. They have a lot of growing up to do."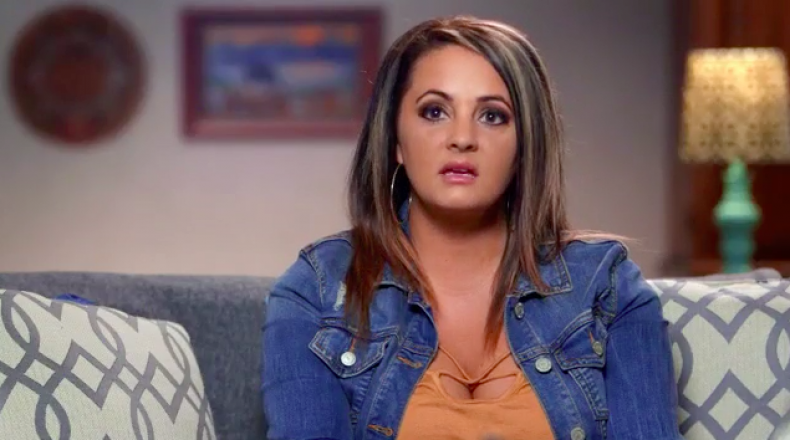 As shown in the trailer for Season 2, Kelsey cautions Lexus about getting back together with Shayden. She joked that Lexus probably won't listen to her advice, but she is hopeful Lexus will.
Newsweek subscription offers >
"I just want Lexus to stand up for herself if they do get back together," she said. "I want her to have a say and put her foot down. I want to her say how she wants things with Scarlett because that was a big issue. Last time she didn't. I want her to stand up for herself and stand up for Scarlett as well."
When asked what the biggest bombshell of the season was, Kelsey said it was when Lexus revealed she was bisexual and cheated on Shayden with a girl named Lilly. "It's a big shock for our family," she said.
Don't miss Unexpected when it premieres on Sunday at 10 p.m. on TLC.
'Unexpected' Spoilers 2018: Does Kelsey Get Custody of Lexus's Baby, Scarlett? | Culture