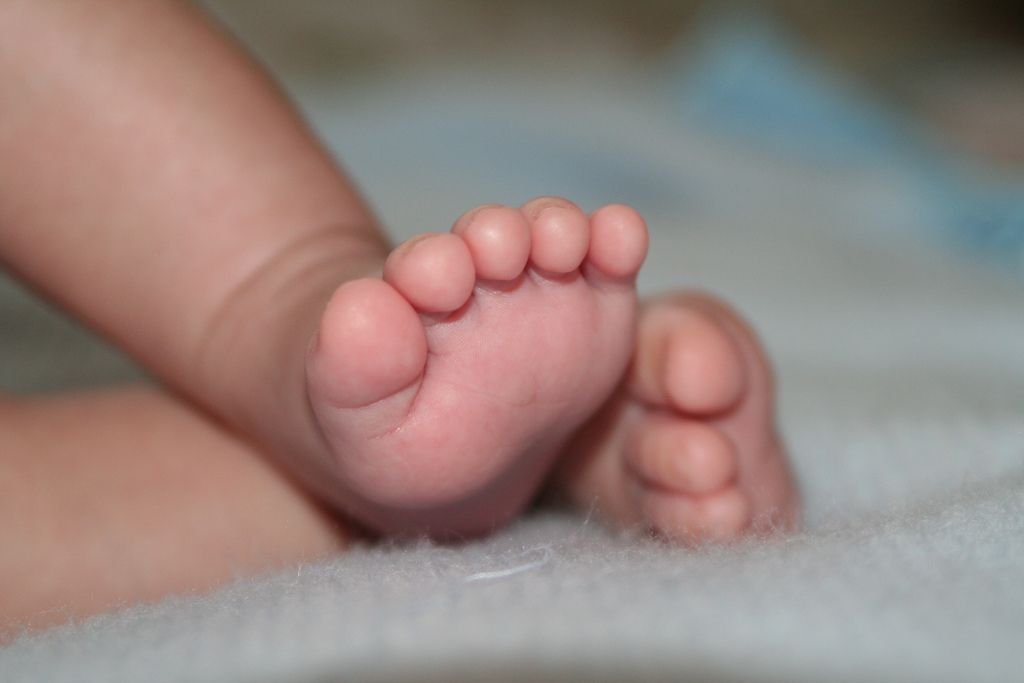 Public health experts have discovered a dramatic resurgence of scarlet fever in England. A disease in decline since the 19th century, scientists cannot explain the sudden increase.
Rates of scarlet fever have been falling around the world for centuries. Characterized by a red rash like sandpaper, the disease can lead to kidney failure, sepsis and even death. It is caused by bacteria linked to strep throat, and most commonly affects children.
Published in Lancet Infectious Diseases, Theresa Lamagni and her team searched through Public Health England's records from 1911 to 2016. They came across a sudden escalation of scarlet fever cases in 2014. More than 15,000 cases were reported that year–three times those in 2013, and the highest rate for 50 years. Rates continued to rise through 2015 and 2016, which saw 17,696 and 19,206 cases respectively.
Following the 1924 development of a scarlet fever test and vaccine by Gladys Henry Dick and George Frederick Dick, the disease declined in the United Kingdom and the United States. The advent of penicillin in the 1940s stifled the disease further, leading to substantially lower rates around the world. Before these interventions, however, the prevalence of the disease had been dropping for at least 200 years. Just like today's increase, the researchers note, no one really knows why this happened.
"Whilst current rates are nowhere near those seen in the early 1900s, the magnitude of the recent upsurge is greater than any documented in the last century," said Lamagni, who works at Public Health England. "Whilst notifications so far for 2017 suggest a slight decrease in numbers, we continue to monitor the situation carefully...and research continues to further investigate the rise."
International outbreaks of scarlet fever
This is not the first time scarlet fever has reemerged in recent years. Asia has seen epidemics of scarlet fever, with the most recent claiming two lives in Hong Kong in 2011. Academics linked these deaths—the first recorded in Hong Kong for a decade—to an antibiotic-resistant strain of the disease.
Antibiotic resistance is escalating around the world, with multidrug resistant Escherichia coli (E.coli) bacteria recently observed among U.S. children.
Reasons for the sudden English outbreak elude researchers. The researchers speculate that the resurgence could be driven in part by an increase in media coverage of scarlet fever, leading to better reporting. However, concrete evidence for such an explanation is lacking.
Stark impact on public health
The public health implications of the resurgence in England have been "substantial," the authors write. Finding the causes, they say, must be a priority. "We encourage parents to be aware of the symptoms of scarlet fever and to contact their general practitioner if they think their child might have it," Lamagni said.
In a linked comment, also published in The Lancet, University of Queensland researchers Mark J. Walker and Stephan Brouwer urge a global response to local outbreaks of scarlet fever. "Heightened global surveillance for the dissemination of scarlet fever is warranted," they write, citing the unexplained resurgence of the disease.
"The current upsurge is both real and truly falls beyond that previously documented suggesting an exceptional cause and not simply reflecting a natural cycle," they continue. "Further understanding of the drivers behind the rise is essential to guide future prevention strategies."
Uncommon Knowledge
Newsweek is committed to challenging conventional wisdom and finding connections in the search for common ground.
Newsweek is committed to challenging conventional wisdom and finding connections in the search for common ground.
About the writer
Katherine Hignett is a reporter based in London. She currently covers current affairs, health and science. Prior to joining Newsweek in 2017, she edited a medicine industry newspaper and its accompanying websites. She has experience covering science, business and politics.
Katherine graduated with a master's degree from the University of Oxford in 2015. She also has an undergraduate degree from the University of York. You can contact her at k.hignett@newsweek.com.