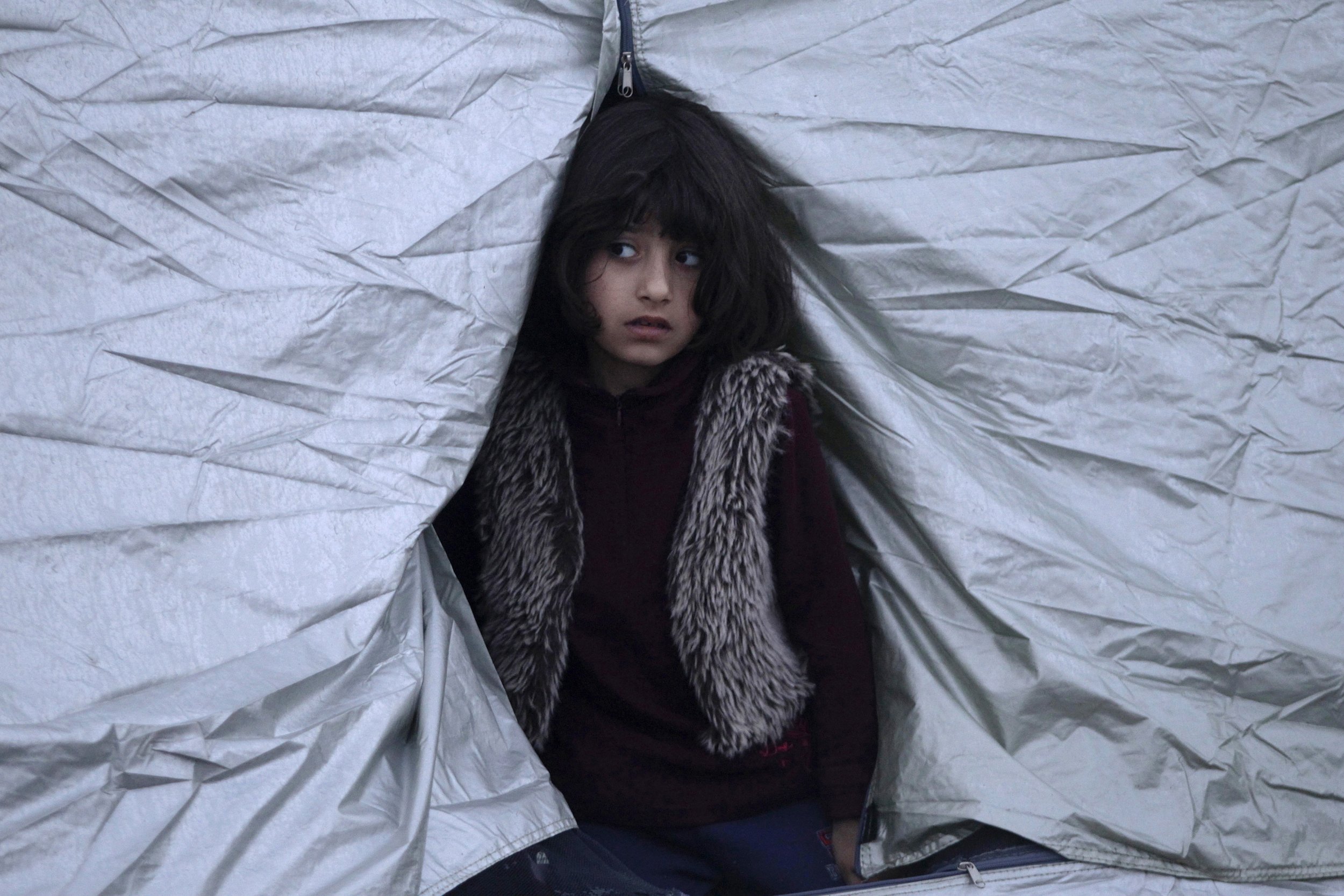 Almost as many migrants and refugees crossed the Mediterranean into Europe in January and February as in the first six months of last year, according to the U.N. Refugee Agency (UNHCR).
Figures from UNHCR released on Tuesday show that 131,724 people made that journey into Europe in the first two months of 2016, compared to 147,209 people in the first six months of 2015.
A UNHCR spokesperson tells Newsweek the current expectation is that the number of people arriving in each coming month is likely to be higher than those who arrived in the same period last year. Increases in numbers are also likely as the weather improves.
The prediction matches an assessment by Europol released in February which concluded that the "trend of exponentially increasing numbers of migrants arriving in the EU is set to continue in 2016."
Some 410 people have lost their lives on the crossing this year, the UNHCR said.
Most of the Mediterranean arrivals (122,637 people) landed in Greece, where on Monday migrants clashed with police at the Macedonia border.
A bottleneck created by new restrictions on the Greece-Macedonia border, including the barring of Afghans from crossing, makes further confrontation likely, a UNHCR official in Athens tells Newsweek.
"In a situation where there is a bottleneck…where thousands of people have been stranded, some among them for days, frustration and tensions grow day by day," Stella Nanou says. "Protests erupt, though [in] the majority they are peaceful protests, but this might lead to a chaotic situation that could become easily uncontrollable."
Reports from the scene said that Macedonian police fired tear gas, and a spokesperson for the European Commission said on Tuesday it was "very concerned" about this response, adding, "The scenes we just saw are not our idea of managing the crisis."
Greece has warned of an impending humanitarian crisis if restrictions at the border with Macedonia and elsewhere on the route to western Europe are not lifted. Migration minister Yannis Mouzalas said on Monday that up to 70,000 migrants and refugees could soon be stranded in the country.