Unicef: Traffickers Sexually Exploit Child Refugees in Camps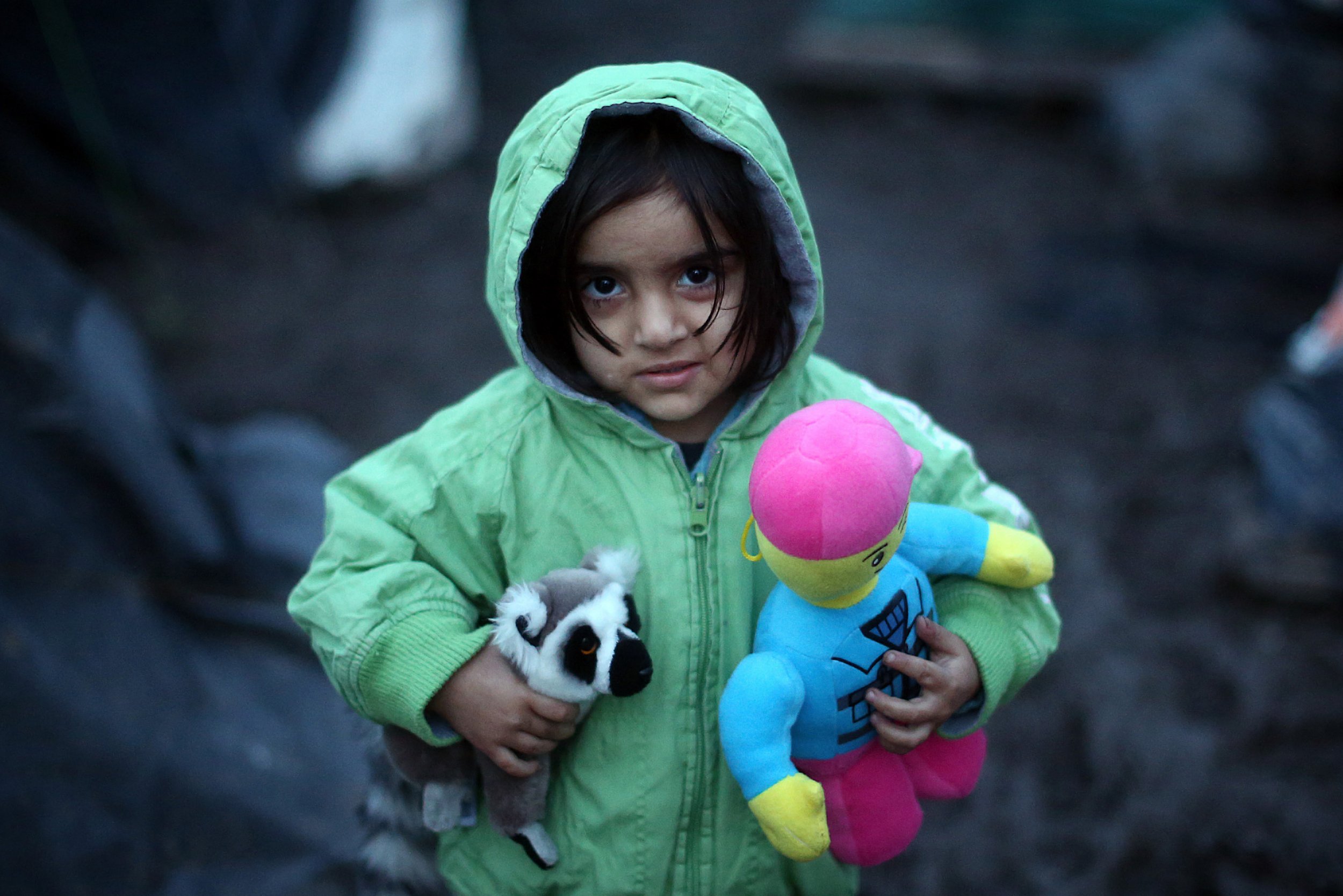 Young people in refugee camps in Calais and Dunkirk are being sexually exploited, according to a Unicef report.
The document, which draws on six months of interviews and is due to be published on Thursday, paints a disturbing picture of the abuse of unaccompanied minors in camps in northern France, The Guardian reports. It says children are being subjected to sexual violence by traffickers who promise passage to the U.K.
The interviews reveal the trauma the children have suffered getting to Europe, their experiences in the camps and the risks they are taking to be reunited with family members, despite many having a safe and legal route available.
Unicef's U.K. deputy executive director, Lily Caprani, said: "The British government has said that unaccompanied children should be brought to the U.K. if they have family here, yet these children's cases are moving far too slowly. It's time for the government to turn its promise into a reality now, and get these children to their families.
"The children in Calais are the nearest and most visible cases of children who are fleeing conflict and making dangerous journeys in search of safety, yet have a legal right to live in safety with their families in the U.K."