UNICEF Urges Faster Action to Reduce Child Marriage in Africa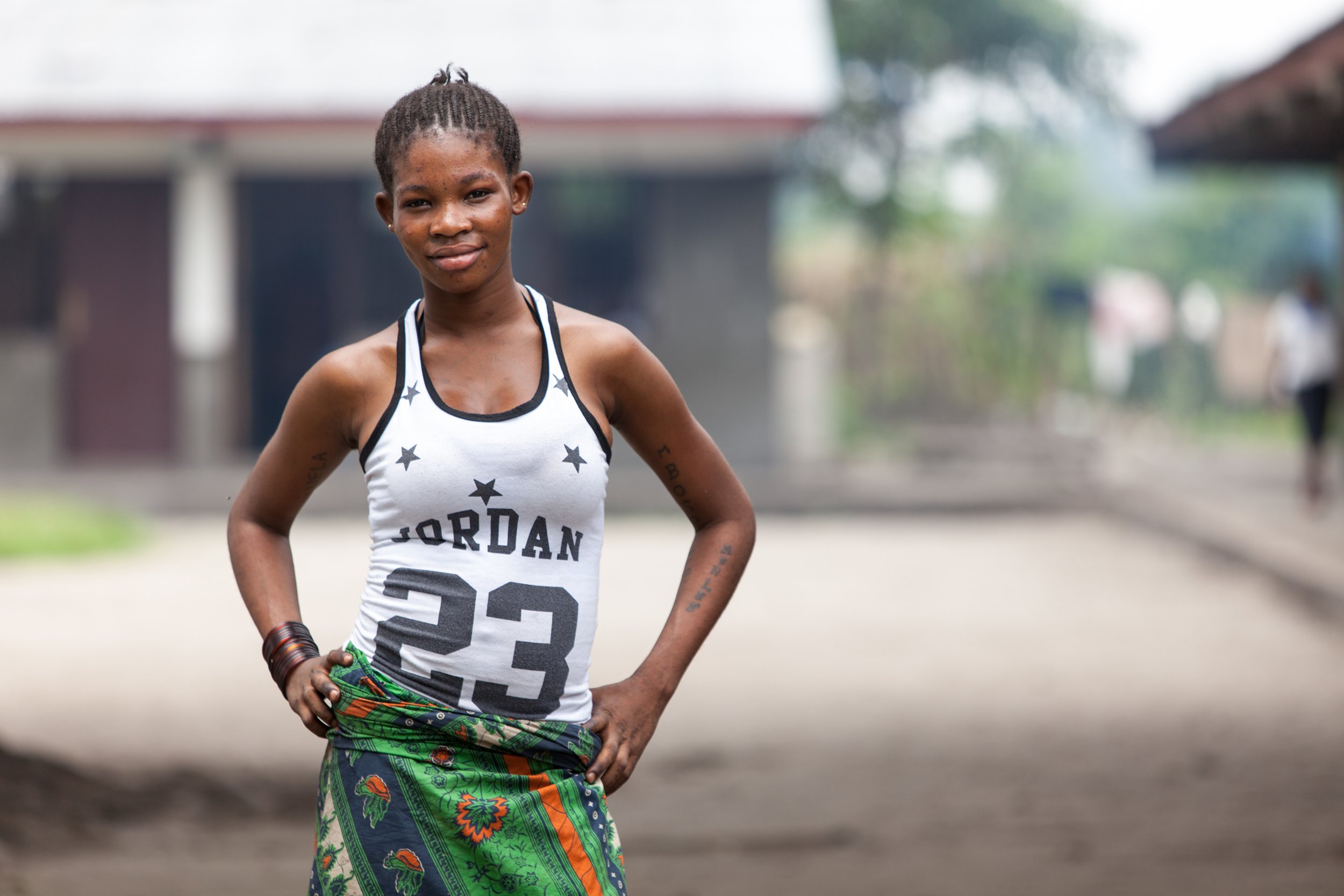 The number of women who married as children in Africa is set to double by 2050 if current trends continue, according to a new report from UNICEF.
Even though child marriage is declining as a percentage of women, population growth and other demographic changes mean that the number of women in Africa who were married as children could rise from 125 million now to 310 million within 35 years, UNICEF said in a report published on Thursday.
The percentage of African women who got married as children has decreased from 44 percent in 1990 to 34 percent in 2015, and if current trends continue, that will fall to 23 percent by 2050, UNICEF said. If progress to end child marriage is accelerated, the practice's prevalence in Africa could be halved by 2050 to 16 percent.
Based on a fall to 23 percent, the continent would overtake South Asia as the region with the largest number of women between the ages 20 and 24 who were married when they were children, defined as under the age of 18. One in four of the world's child brides are in Africa, but UNICEF warns Africa could have 42 percent of the world's child brides by 2050.
"Because Africa's total population of girls is expected to rise from 275 million today to 465 million by 2050, far more ambitious action is needed—as even a doubling of the current rate of reduction in child marriages will still mean an increase in the number of child brides," UNICEF says in the report.
More than 700 million women alive today were married as children and one in three girls in the developing world were married before they turned 18, according to Girls Not Brides, a nonprofit working to end child marriage. More than three-quarters of girls in Niger, which has the highest rate of child marriage in the world, are married before the age of 18. More than a quarter of them are married by age 15.
"Child marriage generates norms that have become increasingly difficult to exterminate—norms that undermine the value of our women," said Nkosozana Dlamini Zuma, chair of the African Union Commission. UNICEF's finding were announced on Thursday at the African Union Girls Summit in Lusaka, Zambia. "Through greater awareness, teamed with a collaborative approach, the crippling effects of child marriage can be eradicated."
UNICEF warned that rapid population growth in Africa and decreased rates of education will contribute to the rise in the continent's number of child brides. The number of girls in Africa is set to increase by nearly 200 million in the next 35 years.
When a girl gets married, the "prospects for a healthy, successful life decline drastically," according to UNICEF. Girls who are married are less likely to finish school and have a greater risk of contracting HIV. They are also more likely to be victims of violence and have complications during childbirth, including stillbirths and high rates of newborn and infant mortality.
"The sheer number of girls affected—and what this means in terms of lost childhoods and shattered futures—underline the urgency of banning the practice of child marriage once and for all," Anthony Lake, executive director of UNICEF, said in a statement." Each child bride is an individual tragedy. An increase in their number is intolerable."