Unidentified Gunmen Attack Refugee Boats in Aegean Sea: Report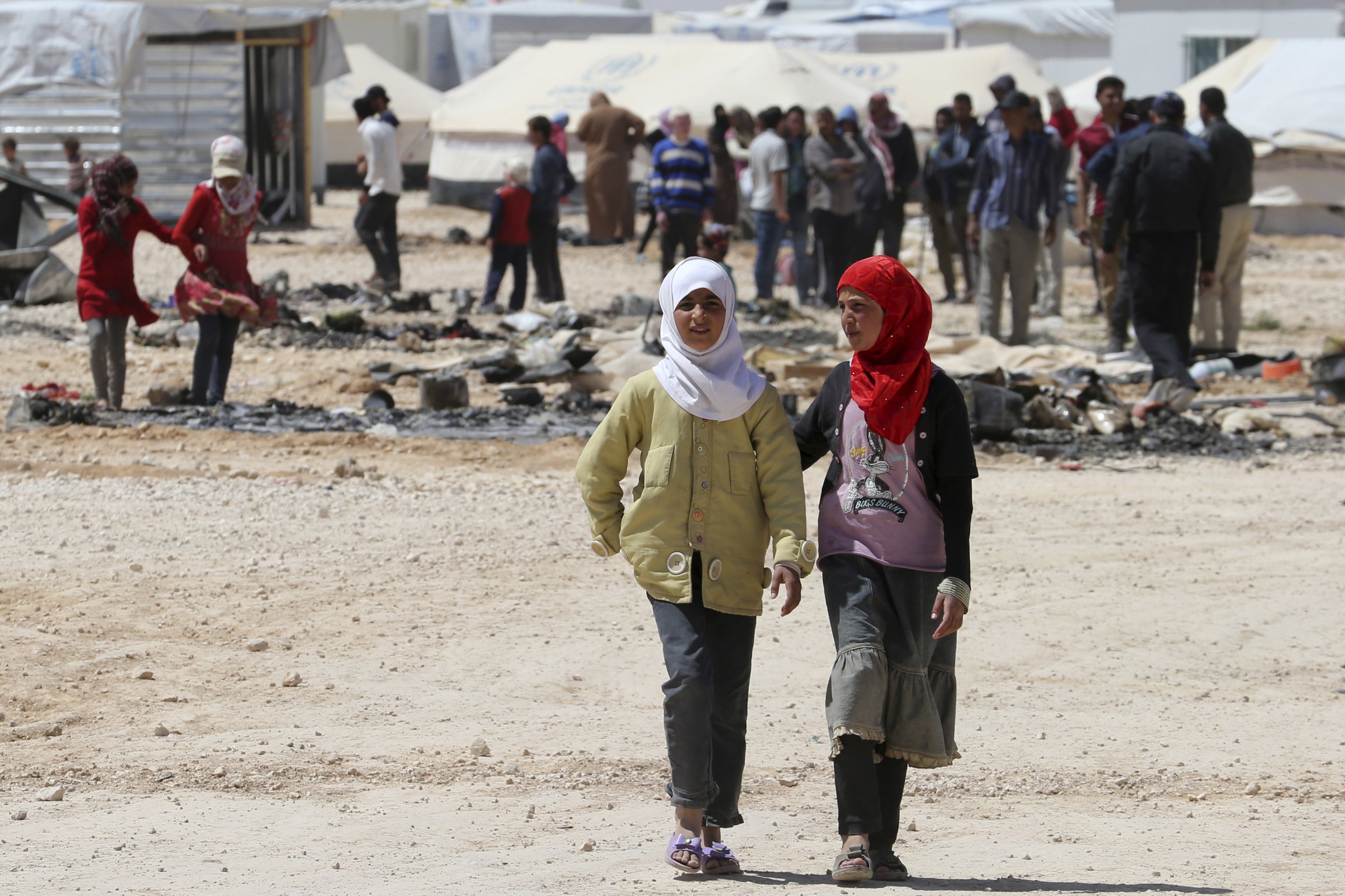 Unidentified gunmen have carried out a series of attacks on boats in the Aegean Sea that are carrying refugees and asylum seekers trying to reach Europe, according to a new report by Human Rights Watch (HRW).
The human rights group spoke to nine refugees who recalled eight incidents in which assailants deliberately intercepted and disabled their boats as they traveled from Turkey toward the Greek islands. The most recent incidents occurred between October 7 and October 9, but HRW said it has been receiving reports of these kinds of attacks since the beginning of September.
HRW spoke to Ali, a 17-year-old Afghan refugee, after a group of masked men attacked the rubber dinghy he was traveling in, which was packed with women, men and children. The dinghy had been launched from Assos in Turkey and was heading for the Greek island of Lesbos when it was attacked, eight hours into the journey.
"At first when they approached, we thought they had come to help us," Ali told the human rights group. "But by the way they acted, we realized they hadn't come to help. They were so aggressive. They didn't come on board our boat, but they took our boat's engine and then sped away."
Eva Coss, an assistant researcher for HRW specializing in Greece, describes the attacks: "The men are dressed in black, military style uniforms and are often masked. In very few cases, there was one male belonging to the group who was not masked. They are armed and come in small boats and approach the migrant boats. They then disable or destroy the engines of these boats that are usually carrying around 50 or 70 migrants."
In some cases, Coss says the men come aboard and its not uncommon for the attackers to beat some of the asylum seekers. "There have already been four cases of people being severely beaten," she says.
Identifying the men has proven difficult and it is still unclear who they are. "While their uniforms lend the men to looking like they belong to the Greek security forces, the Greek coast guard told us that they have arrested men attacking boats in an attempt to steal engines," Coss says.
"In two cases, interviewees have told us that they have seen small boats being loaded from a bigger ship. One person told us that the ship had a European flag attached to it and another said the ship had a Greek flag. In one case, one masked man asked people to shout, 'We love Greece,'" she continues.
"These are very serious, dangerous attacks that put lives at risk. More must be done to help refugees during the crossing," Coss concludes.
So far this year, more than 644,000 refugees have traveled across the sea to reach Europe, according to figures from the United Nations High Commissioner for Refugees. More than 500,000 of these crossed the Aegean Sea from Turkey to Greece.