Bloggers, vloggers and wannabe social media stars who buy fake followers will no longer be accepted to work with major advertising brand Unilever, the company announced today in a pledge to "increase integrity and transparency in the influencer space."
The firm, which owns brands including Lynx, Dove and Hellmann's, says the move will combat online fraud, create a better experiences for consumers and improve its ability to measure impact. It will still rely on digital influencers to push its products across popular platforms including Twitter, Instagram and YouTube, but says that it will now work to achieve greater transparency industry-wide.
Unilever said that it will no longer work with influencers who buy followers, its brands will never buy followers and it will prioritize partners who help to eradicate bad practices in online promotions. The company currently spends more than $8.1 billion on marketing campaigns every year.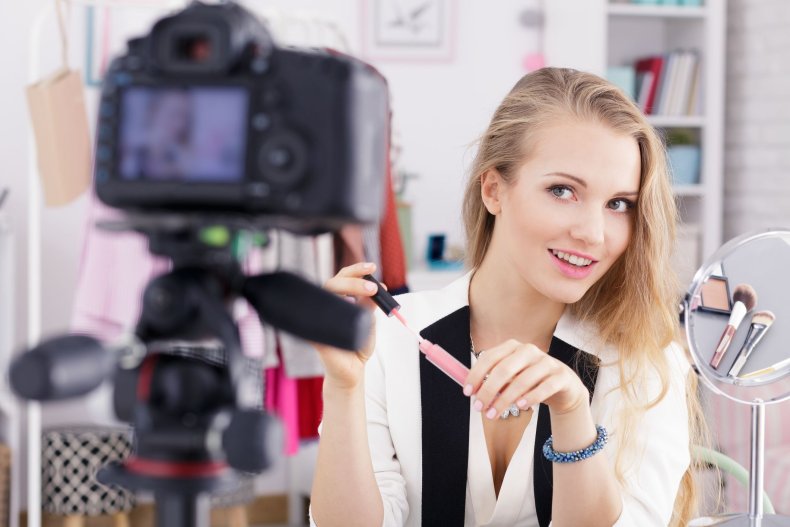 The changes come following a New York Times probe, published January, which detailed a thriving industry that revolved around the sale of fake followers to commentators, celebrities and influencers who wanted to appear popular. It cited the followings of the accounts of actor John Leguizamo, billionaire Michael Dell and film critic Richard Roeper as being populated with bots, to various degrees.
"We need to address this through responsible content, responsible platforms and responsible infrastructure," said Unilever chief marketing officer Keith Weed in a statement issued Monday.
"At Unilever, we believe influencers are an important way to reach consumers and grow our brands. Their power comes from a deep, authentic and direct connection with people, but certain practices like buying followers can easily undermine these relationships," he continued.
"Today we are announcing clear commitments to support and maintain the authenticity and trust of influencer marketing. The key to improving the situation is three-fold: cleaning up the influencer ecosystem by removing misleading engagement; making brands and influencers more aware of the use of dishonest practices; and improving transparency from social platforms to help brands measure impact. We need to take urgent action now to rebuild trust before it's gone forever."
According to CNBC, citing recent research from the University of Southern California and Indiana University, up to 15 percent of Twitter accounts could be bots. That's approximately 48 million.
A quick Google search brings up a handful of websites advertising easy-to-purchase fake followers for social media platforms including Twitter and Instagram, with some batches costing under $10. Both websites say that their policies forbid such activity, officially known as fake engagement.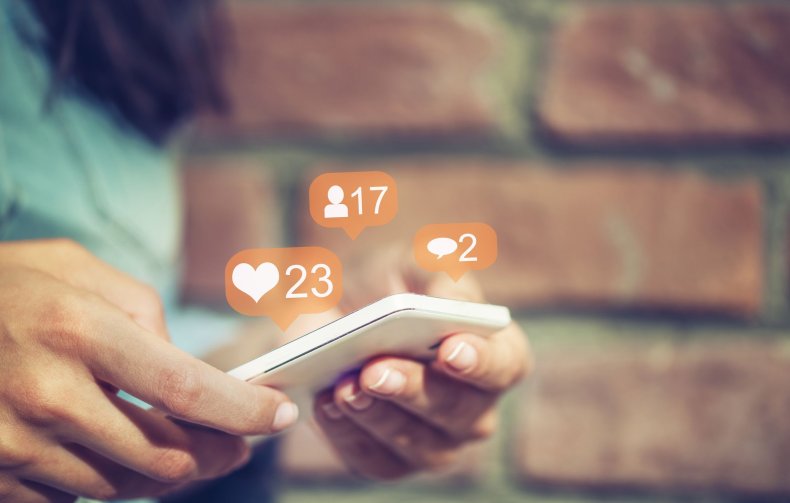 Combating "toxic" content
As part of its stand against fraud in the Wild West of influencer marketing, Unilever says it will now work with social media companies to cut down on the potential for fraud. In February, Weed also said the firm would not work with any platforms that incite hate or spread division.
He noted at the time: "[Consumers] don't care about ad fraud, but they do care about their data being misused and stolen. Fake news, racism, sexism, terrorists spreading messages of hate, toxic content directed at children—parts of the internet we have ended up with is a million miles from where we thought it would take us. It is in the digital media industry's interest to listen and act on this. Before viewers stop viewing, advertisers stop advertising and publishers stop publishing."