Florida Cops Hope to Avoid 'Another Ferguson' After Police Killing of Corey Jones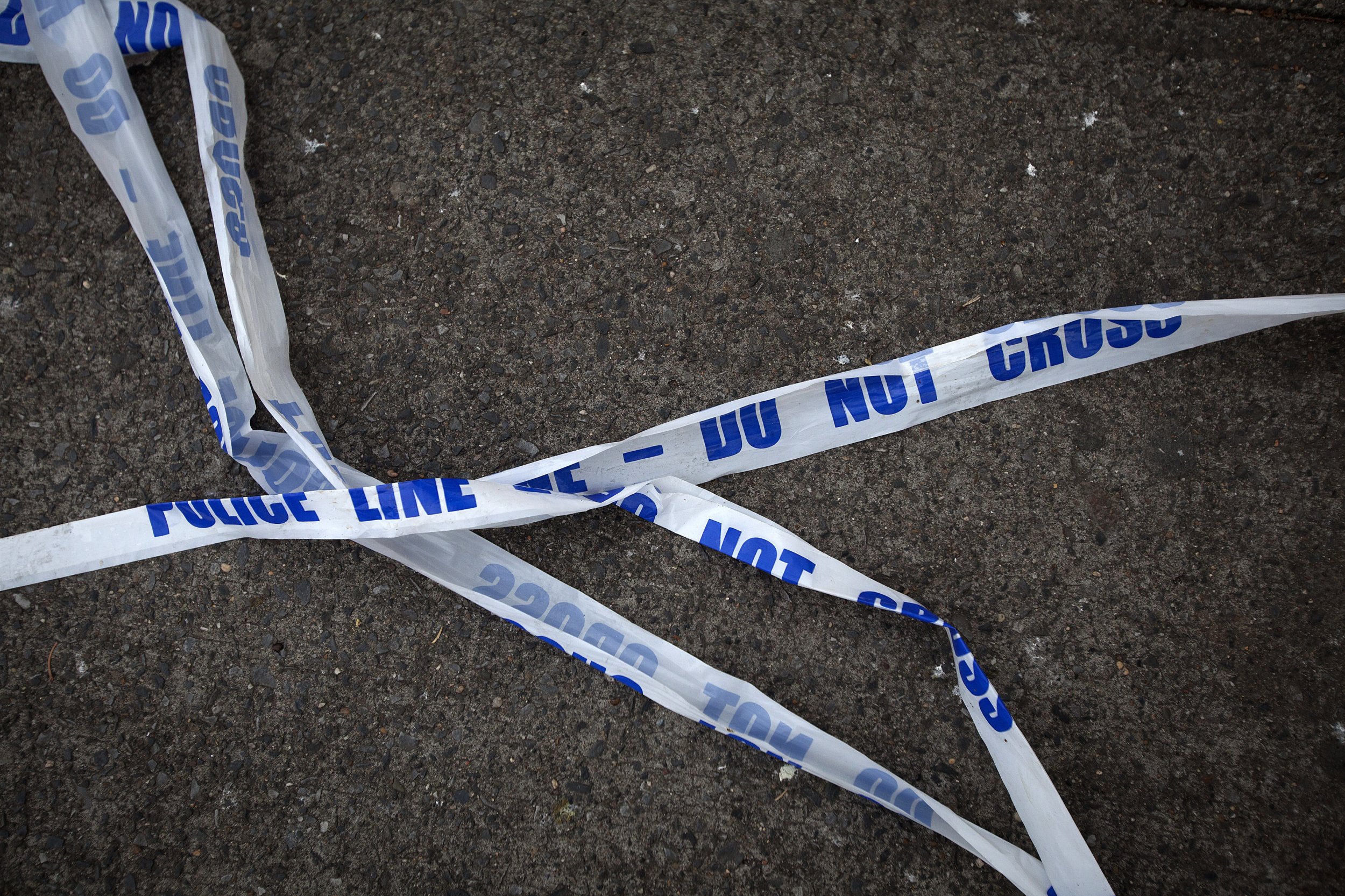 A Florida police union president is hoping to avoid what he called "another Ferguson" after a man was shot and killed by a Palm Beach Gardens police officer early Sunday morning.
The details surrounding the killing of Corey Jones by officer Nouman Raja are unclear. Palm Beach Gardens Police issued a statement on his death on Monday afternoon, but it was later deleted from its Facebook page. Raja was dressed in plain clothes and driving an unmarked police vehicle when he pulled his vehicle over because he saw Jones's car on an exit ramp of Interstate 95 and believed it was abandoned, according to the statement.
"As the officer exited his vehicle, he was suddenly confronted by an armed subject. As a result of the confrontation, the officer discharged his firearm, resulting in the death of the subject," the now-deleted statement reads.
A public information officer from the police department did not reply to request for comment.
Jones, a member of a local band, was traveling home from playing with the Future Prezidents when he was killed. Boris Simeonov, a bandmate of the 31-year-old, said he doesn't know what could have happened.
"Something seems really wrong here," he told the Sun Sentinel.
Local police union president John Kazanjian is unaware why the statement was deleted, and is unsure why so little information has been offered by authorities.
"I'm in the dark as much as you are. Usually, down in Palm Beach County when we have a critical incident the chief or sheriff will come right out and tell you what they know," Kazanjian tells Newsweek, noting authorities often make a statement within two to three hours following an incident of this nature. "I just wish they would not remain silent because of the inferences that are being made about my member."
In an interview with WPTV, Kazanjian said the union doesn't want "another Ferguson."
Speaking with Newsweek, he elaborated further: "In Ferguson, they didn't come out right away and address the public. That's why you had the people rioting. You had a lot of unrest. We think you should get the message out right away and quell all the inferences going on right away. Nobody knows anything right now."
Raja had been a member of this police department since April, Kazanjian says. He was previously on another force, and while Kazanjian did not note how many years of experience Raja has, he says the officer "got some time in."
The union's legal representatives have been in touch with Raja, according to Kazanjian. The officer does not plan to make a statement until the police department comments on the matter.
The Jones family has retained the legal services of Parks and Crump, a Florida law firm that has previously represented the family of Trayvon Martin.
"Our family would like to thank all of those who have reached out in support regarding the tragic death of our beloved Corey," Jones's family said in a statement.
"Corey Jones was a God-fearing man who dedicated his life to doing the right thing. He lived every moment to the fullest and was an inspiration to many; the kind of son, brother and friend people could only hope for.
"Rest assured, we are working diligently with our legal team to determine exactly why this plainclothes police officer in an unmarked car would approach Corey. We will never forget Corey. We are hopeful that the memory of his smiling face will give us strength during this incredibly difficult time."