Unionized Starbucks Workers Walk Out of Buffalo Store, Say Health Concerns Not Met
Six employees of the Buffalo, New York Starbucks that voted to unionize last month walked out of the store Wednesday, citing concerns that the lack of staff could put the health of their workers and customers at risk as COVID cases are spiking in the area.
About a third of the staff is currently out because of a positive COVID test or exposure to someone who has tested positive, according to Starbucks Workers United. The workers said they will return to work when they feel they have enough staff and resources to do their work safely. A return Monday is possible.
The six employees who left the store formed a picket line outside with three left inside before Starbucks eventually decided to close the store for the day.
"Pressure to go to work is being put on many of us, when some of us already have other health issues. The company has again shown that they continue to put profits above people," Starbucks Workers United said in a statement.
The move from the workers comes days after the company announced a new policy requiring a COVID vaccination by Jan. 10 or for any unvaccinated employees to be tested weekly.
"This is an important step we can take to help more partners get vaccinated, limit the spread of Covid-19, and create choices that partners can own based on what's best for them," said Starbucks Chief Operating Officer John Culver in a letter sent to employees at the end of December. "If vaccination rates rise and community spread slows, we will adapt accordingly. But if things get worse, we may have to consider additional measures. For now, my hope is that we will all do our part to protect one another."
The union representing Starbucks workers previously accused the coffee giant of "shock and awe" tactics like changing the schedules of pro-union employees and having managers talk to employees about potential downsides of unionizing to deter two other New York stores from voting to unionize.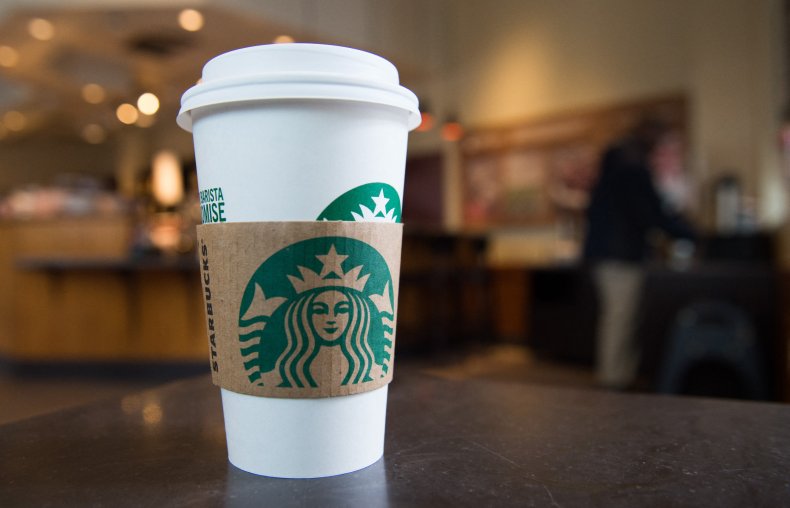 All of the Buffalo-area stores have been operating as "grab-and-go" locations since Monday, Starbucks said. More than 15,000 people have tested positive in Erie County over the past week, the highest seven-day total to date.
Starbucks spokesperson Reggie Borges said the company has met and exceeded CDC and expert guidelines and offered vaccine and isolation pay.
"Over and above that, all leaders are empowered to make whatever changes make sense for their neighborhood, which includes shortening store hours or moving to 100 percent takeout only, which is the case in Buffalo," he said.
The Associated Press contributed to this report.