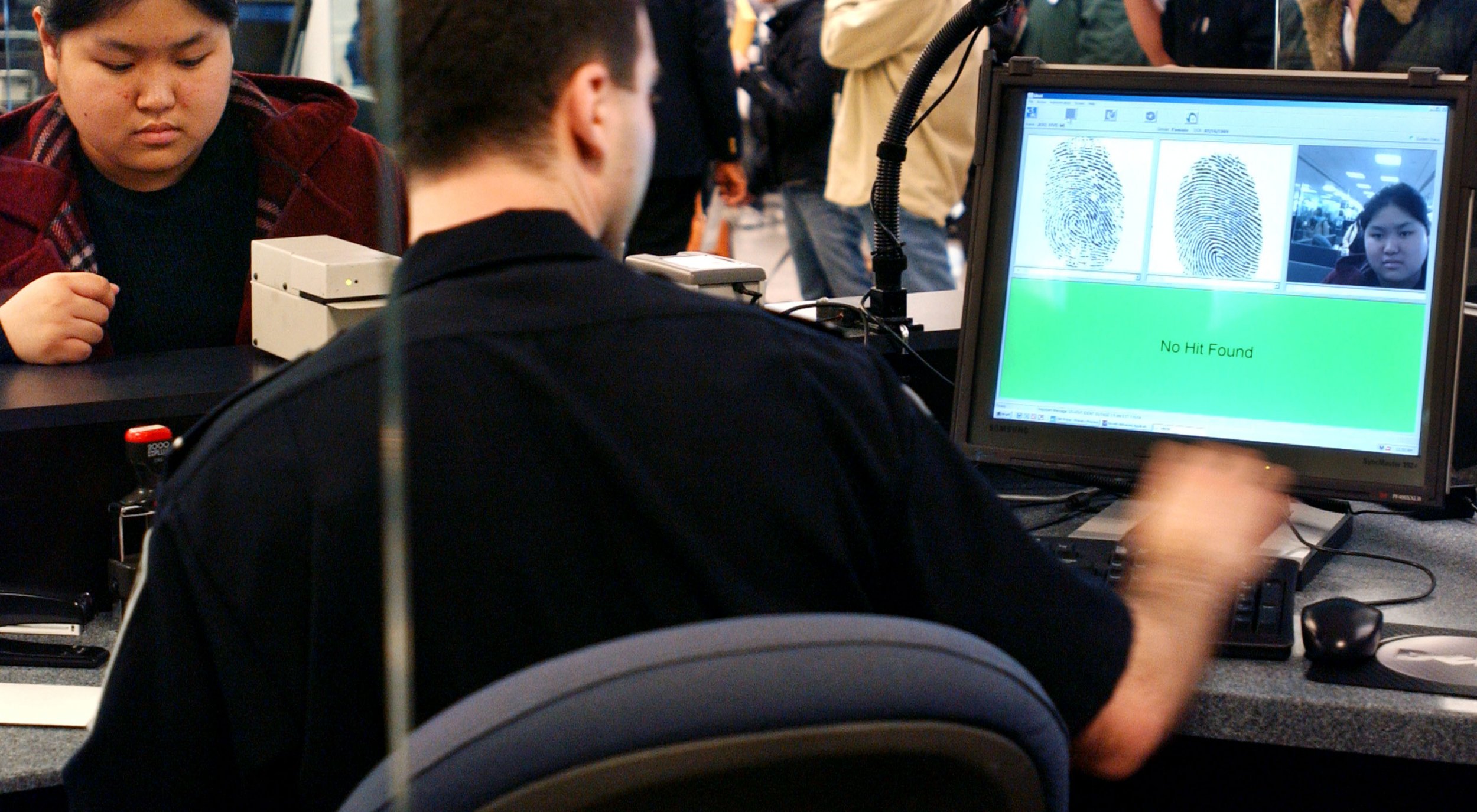 A newly developed border security tool from Unisys claims to have real-time ability to assist worldwide law enforcement in judging whether or not a traveler or cargo is engaged in criminal activity.
The U.S. IT company Unisys is touting a system called LineSight that's designed to help border authorities detect the most suspicious travelers or freight going in and out of airports, security checkpoints and all other forms of international transportation. The LineSight system analyzes data including airline ticket information, Interpol intelligence and cargo manifests to help border authorities pick out the most plausible threat in seconds. The system could be installed at global checkpoints to determine who is detained, admitted or subject to additional searches.
"A border officer has just two seconds to decide whether to grant or deny clearance to cross the border," Unisys Corporation tweeted Tuesday, hailing the ability of their new system to flag the most likely criminal activity.
LineSight announced Tuesday that its newly developed artificial intelligence can blend a wide array of passenger travel history, suspicious business dealings and outlying shipments to make sure that human law enforcement officers are spending more of their time investigating the most statistically likely criminal activity. Unisys previously worked with the U.S. Customs and Border Protection agency providing fingerprint and face scans at the country's borders. Their new software boasts the ability to do facial matching using live video streams at border checkpoints.
Computerized targeting and cybersecurity analyses of potential criminal activity are currently used in border agencies across the globe, but often pattern-matching tools are not proactive enough and are a step behind trending illegal activities such as smuggling or human trafficking. Patterns based solely on past behaviors, such as drug smugglers buying plane tickets within 24 hours of flying or paying in cash, are flagged automatically by the computerized systems. But these hindsight tools have inaccurately flagged travelers and cargo at a rate of 90 percent, Government Computer News magazine first reported.
"You can establish business rules that say, 'for this type of risk of this type of level, take the following actions," says John Kendall, director of border security programs at Unisys, in an interview with Fast Company. "If this one happens, immediately interdict the passenger."
The World Tourism Organization estimates more than 2.5 billion people traveled internationally in 2017, with worldwide air freight seeing a double-digit increase. But border security agents are lamenting the "needle in a haystack" ratio that fewer than one in 1,000 travelers or shipments may pose any threat at all. The LineSight system tailors its feed of information based upon the location of the border its being used. For example, a U.S. CBP algorithm on the Mexican or Canadian border would target very different factors than one in Europe or at seaports in Asia.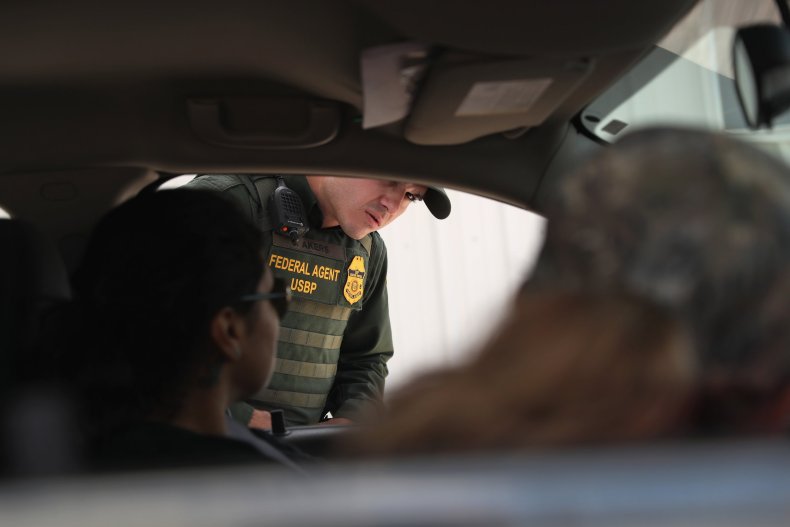 "The process of trying to maintain those new rules gets completely unmanageable over time," Kendall told Fast Company.
Although the software is able to narrow down potential suspects within seconds, the LineSight artificial intelligence is not yet able to compile the social media posts that the U.S. Department of Homeland Security is currently authorized to amass from immigrants and foreign visitors.
But several privacy advocates point out the glaring generalizations that could still see the targeting of innocent passengers' information due to the wide net cast by digital algorithms.
Lindsey Barret of the Future of Privacy Forum told Fast Company that security software and algorithms like that of LineSight could "dilute the reasonable suspicion standard and increase unintentional discrimination in a way that existing law is ill-equipped to prevent."
But Unisys' description of the LineSight software focuses on the system's ability to make border security a more cost-effective fight.
"LineSight™ supports the border continuum concept by assessing risk from the initial intent to travel and refines that risk assessment as more information becomes available," the company writes on their website. "For travelers that means from visa application to travel reservation to ticket purchase to seat selection to check-in to arrival. Similarly for cargo, LineSight™ provides the most current risk assessment to enable cost effective early intervention."