United Airlines Accidentally Flies German Shepherd to Japan Instead of Kansas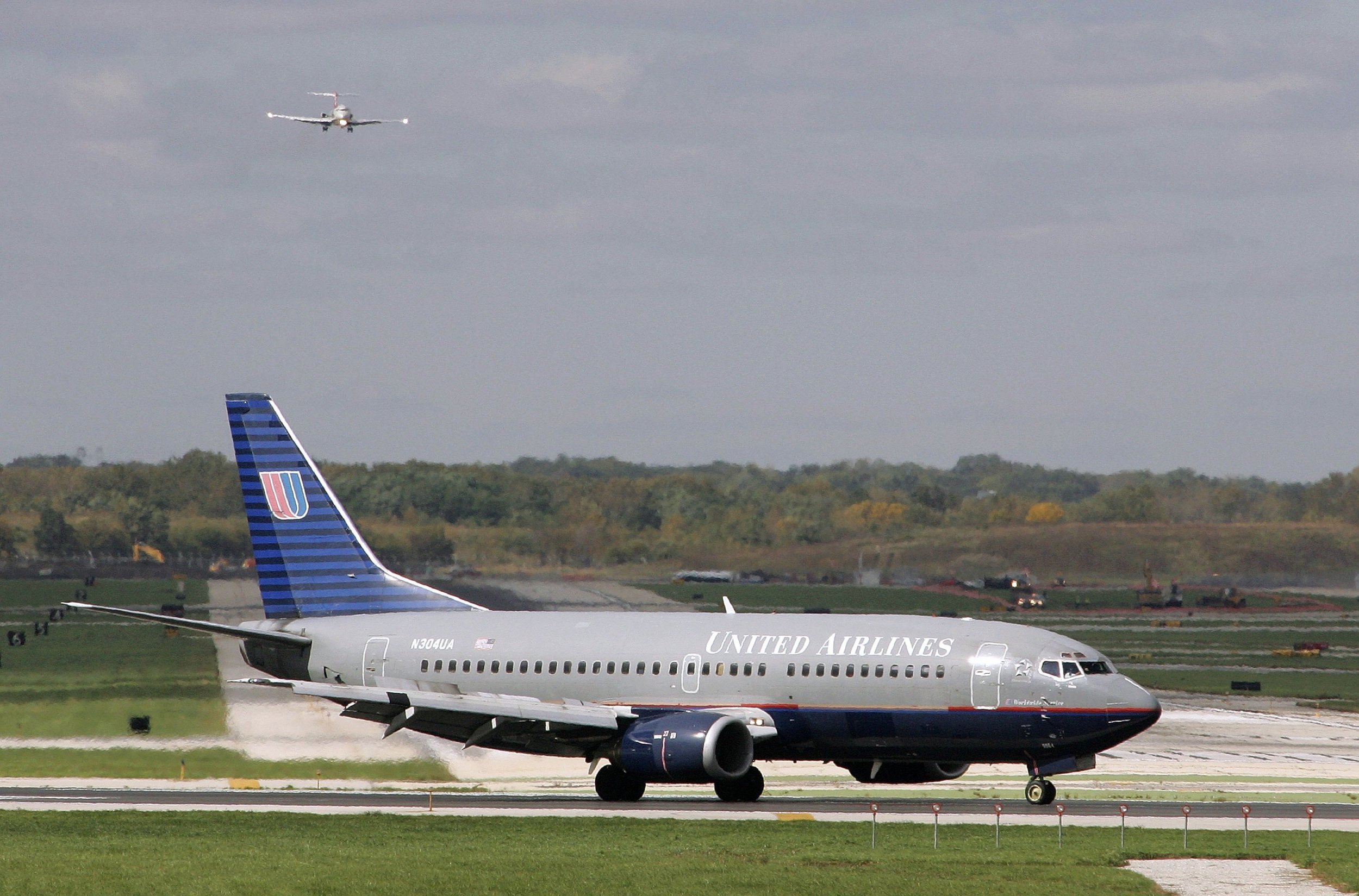 United Airlines has launched an investigation after mistakenly flying a Kansas-bound family's dog to Japan, according to reports.
Kara Swindle flew with the airline from Oregon to Kansas City, Missouri with her two children as the family is in the process of moving homes, reported KCTV.
When they arrived at Kansas City Airport, the family went to the cargo facility to pick up their 10-year-old German Shepard, Irgo. Instead of their dog, the Swindle family were handed a Great Dane who was scheduled to fly to Japan.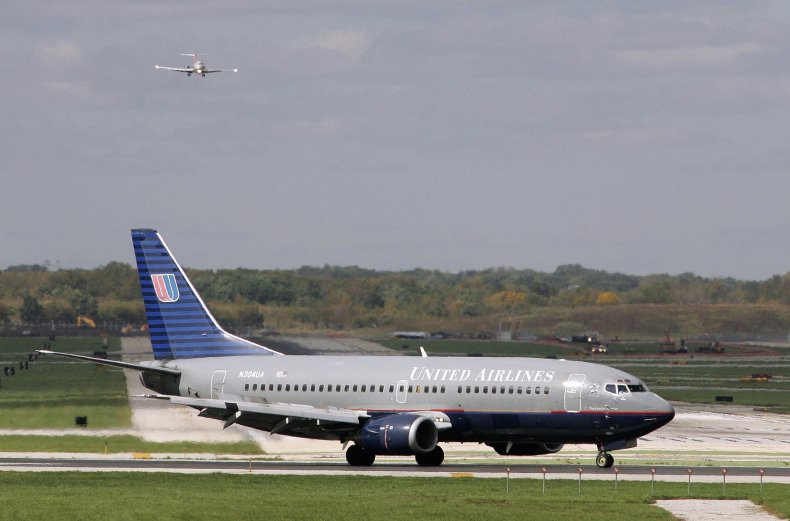 Newsweek subscription offers >
After enquiring about the mistake, Kara Swindle realized there had been a mix-up and Irgo mistakenly put on a United Airlines flight to Japan.
The German Shepard reportedly landed safely in east Asia but it was originally feared that Irgo might be put in quarantine there for as much as two weeks before he can be sent back.
Airline officials in Japan said they have put Irgo on a flight back to Kansas City but it is unclear when the dog will arrive.
"I just want to know where my dog is," Swindle told KCTV. "The fact that we don't have any idea is the most frustrating part. He could be in Kansas City and we have no idea because the paperwork is all messed up. They have our paperwork here saying that this is the correct dog, but we know it's not. It's just horrible.
Newsweek subscription offers >
"At this point, all I can do is be hopeful that my dog is going to be okay and return safely," she added. "I don't know what else to do at this point. I can't cry anymore. I've cried too much."
In a statement, a spokesperson for the airline said, "United says it has been in contact with the customer and is looking into how this happened."
United Airlines have already accepted "full responsibility" this week for the death of a 10-month old puppy after a flight attendant put the pet in the overhead locker during a flight from Houston and New York.
According to reports, the dog owner argued with crew staff but eventually put the pug in the compartment after being told it was safe. Witnesses said the dog barked for about 30 minutes before going quiet.
"At the end of the flight, the woman found her dog, deceased. She sat in the airplane aisle on the floor crying, and all of surrounding passengers were utterly stunned," fellow passenger Maggie Gremminger wrote in a series of tweets detailing the incident.
Following outcry over the incident, United said it was a "a tragic accident that should never have occurred, as pets should never be placed in the overhead bin."
United Airlines Accidentally Flies German Shepherd to Japan Instead of Kansas | U.S.