The Tribeca Film Festival Pulled an Ad for United Airlines Because Everyone Was Laughing at It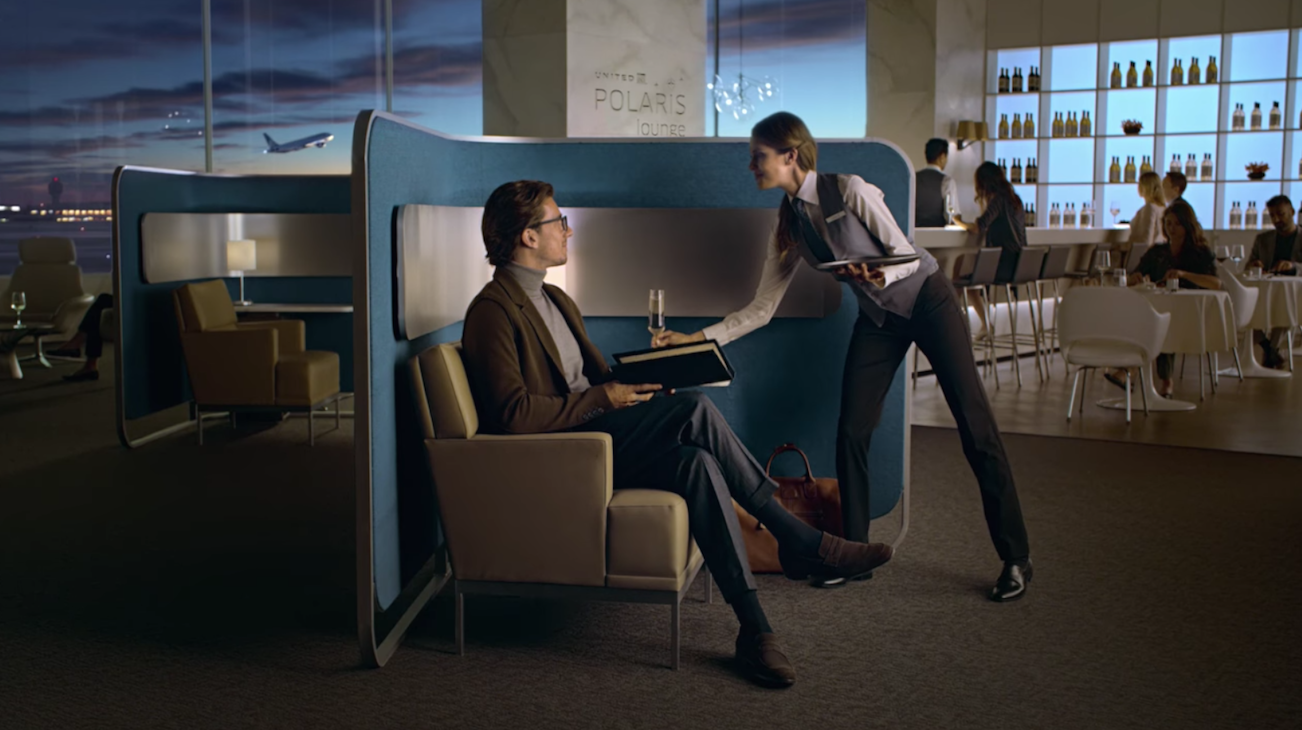 The Tribeca Film Festival last week hosted a retrospective screening of Michael Moore's 2002 documentary Bowling For Columbine. Before the film began, viewers were shown a brief slate of commercials produced by the festival's sponsors. One of these ads featured tinkling piano and a soothing British voice set over images of luxurious airline amenities. The ad ended with the revelation that such decadence is available to travelers who choose to fly in Polaris Business Class on United Airlines. The entire theater burst out laughing.
Related: Watching 'Bowling for Columbine' with Michael Moore
This wasn't an isolated incident. Audiences responded similarly when the commercial ran before other screenings. John DeFore of The Hollywood Reporter noted that prior to the festival's opening-night screening of Clive Davis: The Soundtrack of Our Lives, the commercial "drew so much derisive laughter it drowned out the next ad entirely."
So universal was this response to the commercial that the festival decided to pull it entirely. The decision was reportedly made together with United Airlines, who will remain one of the festival's signature partners. The ad was phased out beginning Friday, April 21, and had vanished from the festival's programming entirely by Saturday. "United is a valued partner of the Tribeca Film Festival, and we are grateful for their continued support of our filmmakers and the arts," festival spokesperson Tammie Rosen told The Hollywood Reporter.
The laughter caused by the ad and its subsequent removal was the result of the nightmarish fallout from the airline's decision to have a 69-year-old doctor named David Dao forcibly removed from a Kentucky-bound flight on April 9. Videos of a distraught Dao's bloodied face went viral, as did United's poor response to the backlash caused by the incident. The violent nature of Dao's removal contrasted with the paradisiacal picture of air travel painted by the commercial to result in something more likely to appear on Saturday Night Live than something that was produced in earnest. And yes, it was pretty damn funny.
Check it out below: