United Airlines CEO One of Four Fined $234,500 for Damaging Florida Beach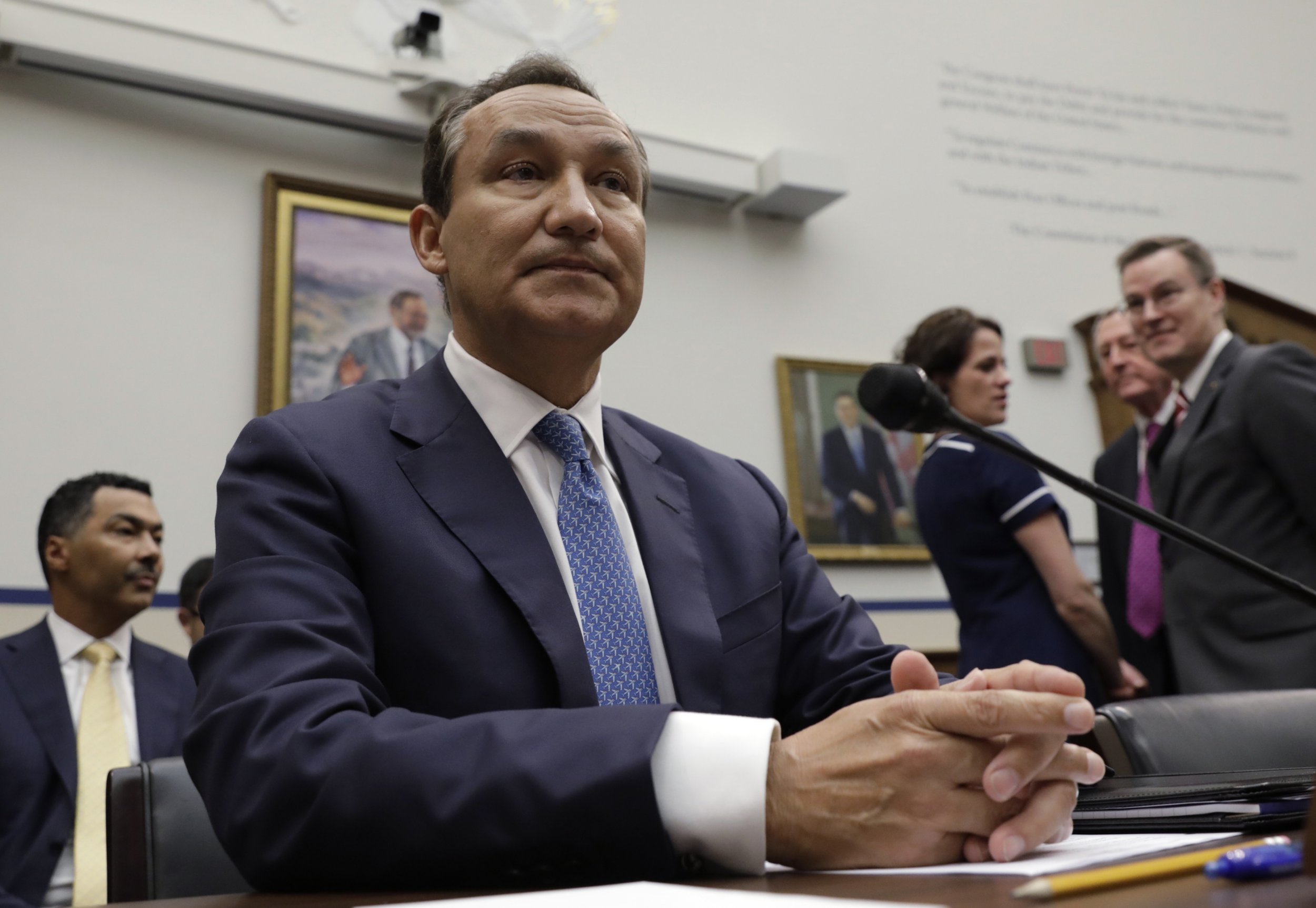 Four multimillion-dollar beach properties owned by high-profile executives on Ponte Vedra Beach near Jacksonville, Florida, are being asked to pay $234,500 after a months-long investigation by the state.
The Florida Department of Environmental Protection (FDEP) investigated whether part of a public beach was damaged to build higher sand dunes for the private homes of four beachfront property owners: United Airlines CEO Oscar Munoz, Web.com CEO David Brown, UBS Financial Managing Director Chris Aitken and Margaret Conolly. They have each been asked to pay $58,625 in civil penalties and costs, and have until June 22 to agree and pay the settlement. If they don't, the department could take legal action.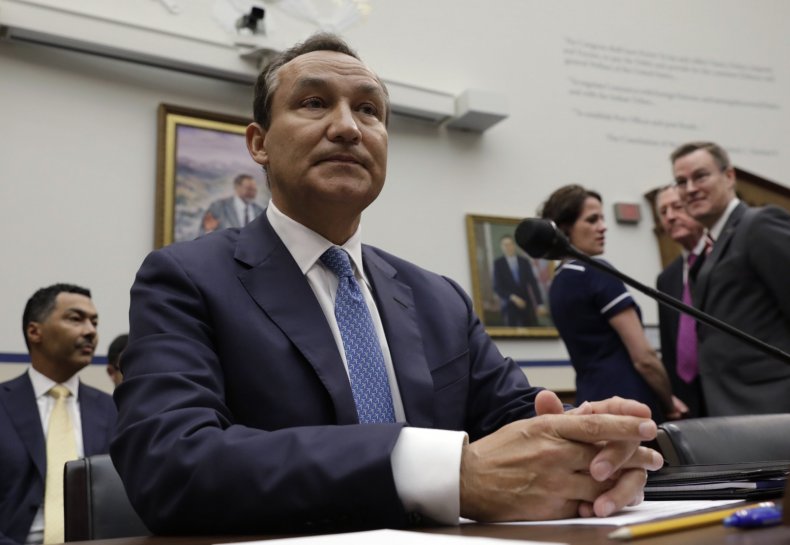 WJXT News in Jacksonville first reported in March about a video that allegedly showed bulldozers excavating sand from the public beach and hauling it toward the four homes to rebuild sand dunes on the private properties. Without a proper permit, Florida calls this illegal act "sand scraping."
Related: United Airlines investigating allegedly "drunk or stoned" flight attendant who "terrified" passengers
FDEP spokesperson Dee Ann Miller told Newsweek in an email that the reason they are being asked to pay was "for the fact that the sand used during these multi-day violations was taken from surrounding beaches, harming these economically and environmentally important natural resources. The fine also includes the amount the sand would have cost these homeowners had they brought it in correctly."
Miller also told Newsweek that in addition to the settlement money, the homeowners could be responsible for the restoration of the sand dunes to their original state.
A resident who lives along the beach, Bill Hudson, told WJXT in March that he and other beach residents pulled permits from the state to legally rebuild their sand dunes after Hurricane Matthew in 2016. Hudson said it cost him $28,000 for his property alone.
Newsweek contacted all four homeowners, but they could not be reached for comment.
FDEP has issued other fines in the past, including a landscaper in southwest Florida who was fined $12,000 for "damage to vegetation and sand dunes." While others were faced with possible criminal charges, FDEP typically handles it as a civil matter.
United Airlines CEO One of Four Fined $234,500 for Damaging Florida Beach | U.S.