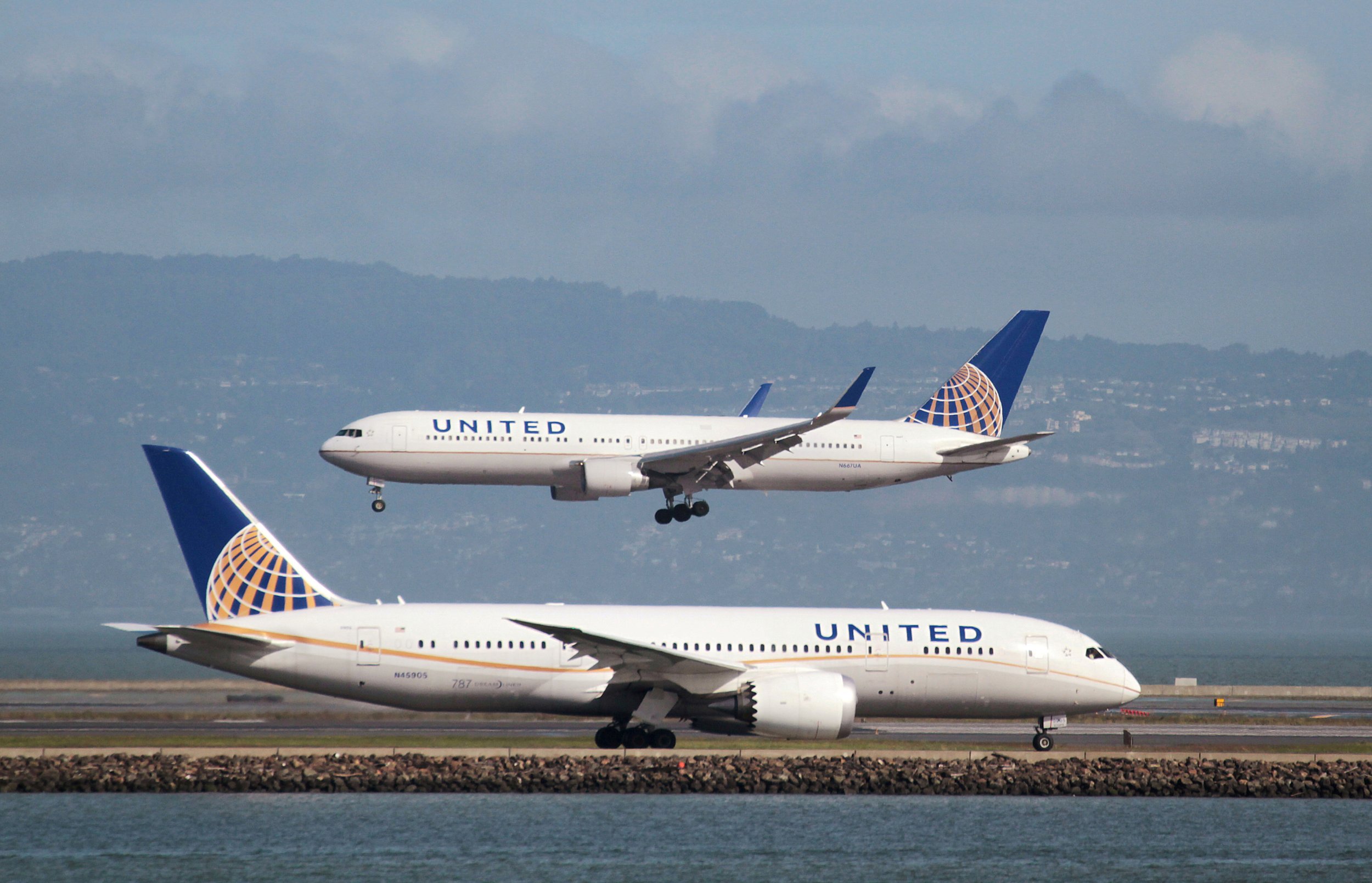 One bloodied, broken nose that will require reconstructive surgery, as well as a concussion, two lost teeth and a viral video later, United Airlines has become known as one of the world's worst airlines after passenger David Dao was forcibly removed last week from an overbooked flight.
The U.S.-based airline issued an apology and said it would no longer remove passengers who had already boarded its planes. But just as the airline was trying to repair its reputation, things got worse for United Saturday after an engaged couple heading to Costa Rica by way of Houston, Texas was also removed, though not by force, for sitting in upgraded seats they did not purchase. The couple said the plane was half full and they were asked to leave as they tried to return to the assigned seats.
Such stories haven't earned United a lot of fans on social media sites, where the airline has become the subject of disdain and ridicule in recent days. But, it turns out, United is not the world's worst airline. It's not even in the bottom percentile.
Here are some of the world's far lower ranked airlines, complete with horror stories comparable to United's recent treatment of passengers.
Jet Airways
One of the few basic amenities you expect when selecting an air carrier is air conditioning. That is unless you were aboard a recent Jet Airways flight that was forced to stay on the ground because of passenger protests. Roughly 130 passengers on the flight scheduled from Mumbai to Bhopal in India forced the plane to stop just before take-off because the AC system was busted, and some people were complaining about "suffocation," according to India Today. Jet Airways, based in Mumbai, is the second largest airline in India.
SpiceJet
SpiceJet, one of India's largest airlines, scared a number of passengers Sunday after one pilot abandoned his first landing attempt with no notice to those aboard and his second attempt was bumpy. Flight SG 422's passengers were terrified when the crew did not even react to the incident and were concerned they were not informed.
Aeromexico
Coming straight out of the famous Samuel L. Jackson flick "Snakes on a Plane," Aeromexico passengers encountered a venomous snake on their flight in November. Reports indicated the green viper was snuck on the plane by a passenger and then slithered down from the plane's overhead compartment. The flight was given priority to land and there were no reports of injuries. Aeromexico is based in Mexico City.
Air Transat
An experienced, courteous pilot who keeps you informed is one of the basics passengers expect. You also expect them to be sober. Two Canadian pilots for Air Transat were arrested and charged in July for being impaired before they were scheduled to fly from Glasglow, Scotland to Toronto, Canada. The pilots were later released on bail and Air Transat, an international carrier based in Montreal, suspended them.
Hawaiian Airlines, Virgin America
While United's received a ton of flak for removing Dao, it is not known as the worst when it comes to bumping passengers due to overbooking. The much-maligned process that airlines use, based on odds that a passenger may or may not show up for their scheduled flight, is actually employed the most by Hawaiian Airlines and Virgin America. Between 2013 and 2016, each was found to have involuntarily bumped one passenger per 100,000 customers, according to federal statistics cited by CNBC.