'Automation Issues' Temporarily Ground United Airlines Main Line Flights at All Airports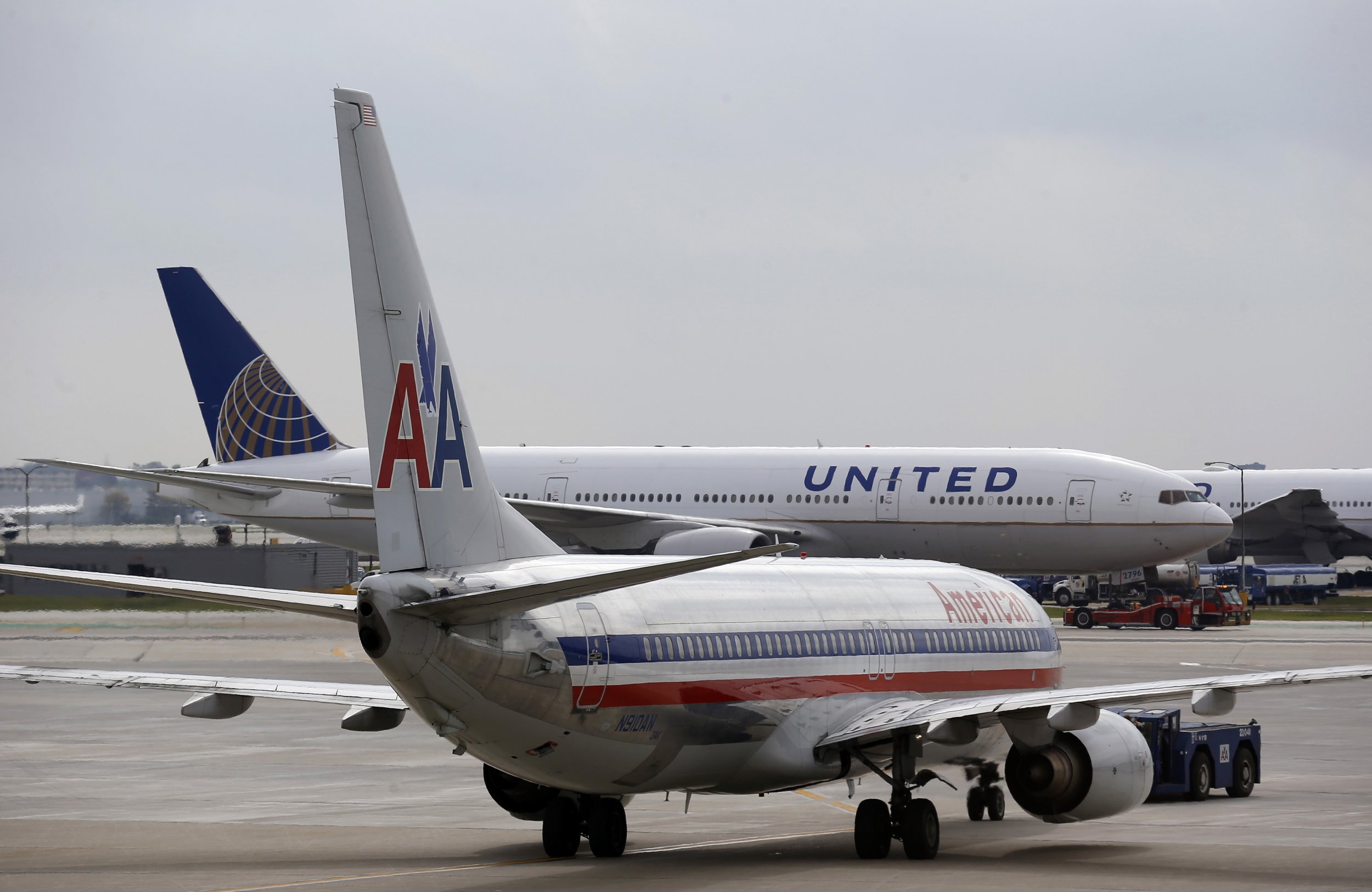 United Airlines temporarily grounded main line flights at every airport for "automation issues" on Tuesday morning.
"This ground stop is for all UAL main line flights only from all destinations to all destination [sic]," the Federal Aviation Administration wrote in a statement.
Minutes later, another advisory was published, declaring all main line flights "released from groundstop."
The airline began delaying flights at around 9 a.m. ET "to ensure aircraft departed with proper dispatching information," Charlie Hobart, United spokesperson, tells Newsweek. Departures resumed about 40 minutes later.
United now is working to accommodate customers to their destinations.