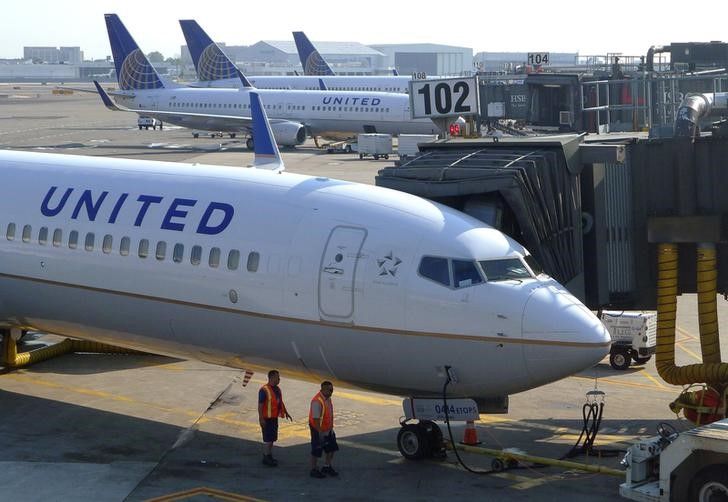 U.S. officials are concerned that explosives disguised as laptops could be directly detonated onboard an aircraft, the chief executive of United Airlines said at an aviation industry event on Monday.
Because there is little perceived risk of remotely detonating such a device, Chief Executive Officer Oscar Munoz said authorities believe there is less chance of them exploding in the hold of aircraft.
Senior executives at the International Air Travel Association's annual meeting said the risk of lithium batteries overheating on stowed laptops also presents a risk.
"I think the greater risk is 40 or 50 laptops in the hold," said Malaysia Airlines CEO Peter Bellew.
In March, the U.S. government imposed restrictions on large electronic devices in aircraft cabins on flights from 10 airports, including the United Arab Emirates, Qatar and Turkey.
The U.S. Department of Homeland Security is considering an expansion of a ban on laptops and other large electronics in cabins but a decision appeared to be deferred after Homeland Secretary John Kelly spoke to European officials last week.