United Airlines Won't Charge You for Changing Your Ticket Until Spring 2021
A United Airlines spokesperson has confirmed to Newsweek that the company will be extending its cancelation of change fees through March 31, 2021, on basic economy tickets as well as on all international tickets originating in the United States.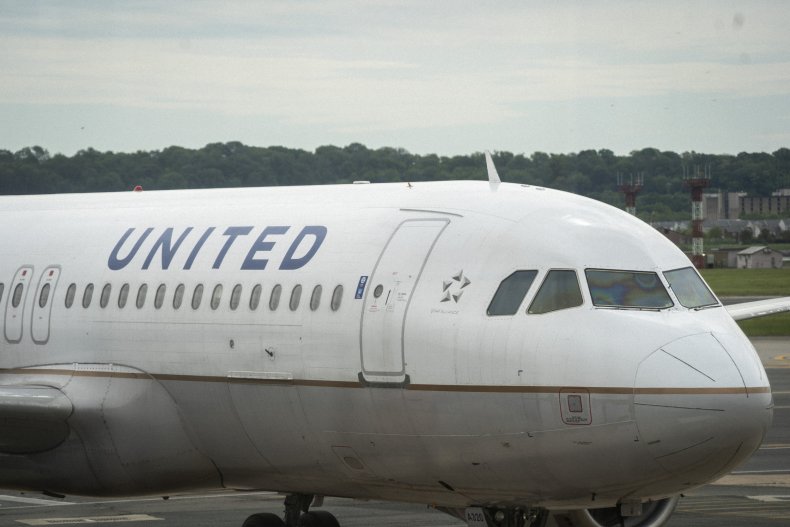 Earlier in the year, United Airlines announced that it was eliminating change fees through the end of the year after "recognizing that flexibility is more important to our customers than ever." The move today comes after Delta Air Lines, American Airlines, and Alaska Airlines announced plans to permanently eliminate costly change fees on international flights.
Delta also announced earlier today that in addition to the permanent elimination of international change fees on flights originating in North America, it is extending its global fee waiver to March 31, 2021, meaning that any Delta fare bought between now and then (including basic economy fares) is fully flexible.
Earlier in the day, United Airlines also released details about its recently launched and expanding "Agent on Demand" feature. This allows passengers access to virtual, on-demand customer service at the airline's hubs. Not only does the system provide real-time information and support, but it also gives people a more contact-free option.
To access "Agent on Demand," customers can use any mobile device to call, text or video chat live with an agent. The agent can help with issues such as seat assignments and boarding times. Currently, "Agent on Demand" is already available at Chicago O'Hare and Houston's George Bush International Airports, and is expected to be offered at all of United's hubs by the end of the year.
United has been shifting policies and adding protections throughout the entire pandemic. It was the first airline in the U.S. to mandate masks for flight attendants before soon requiring passengers to also wear masks and not allowing anyone to board a flight without following the mandatory mask policy. United also offers touch-free check-in for customers with bags for further protection.
In addition to those safety measures, the airline has been testing out a plan wherein travelers from a few select airports to certain destinations can arrange a self-collected, mail-in COVID-19 test through United and ADL Health.
United travelers whose plans have been impacted by COVID-19 are eligible for a full refund, depending on the severity of the schedule disruption. In some instances, though, passengers may instead be offered a future flight credit.