United Flight 93 Memorial Center Opens: Pictures and Video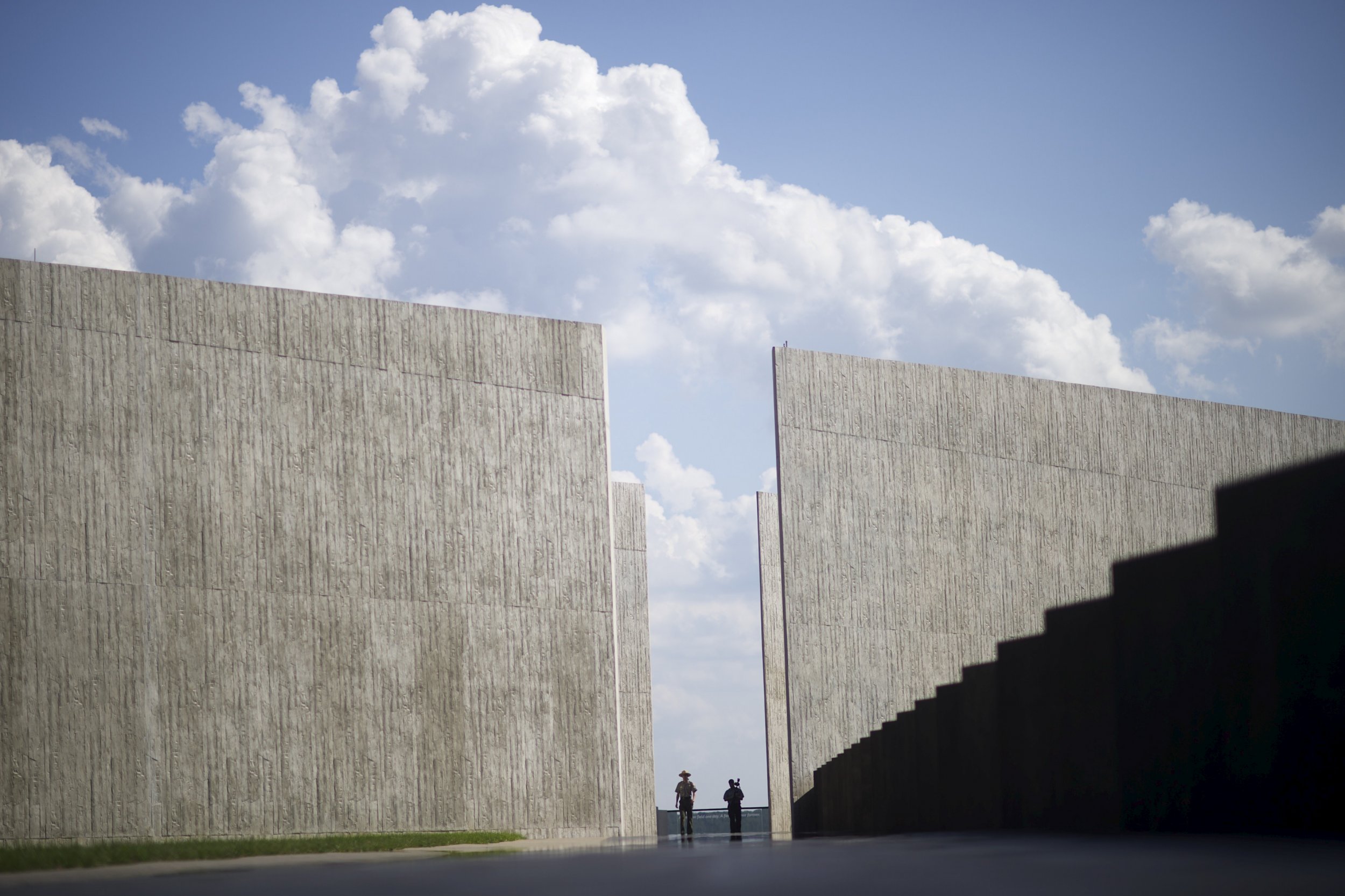 It was once a quiet field, indistinguishable from any other in rural Somerset County, Pennsylvania. But on the day that hijackers crashed three planes into the Twin Towers and the Pentagon, it was the setting of events that will forever illustrate American courage and sacrifice. A revolt by passengers on board United Airlines Flight 93—a fourth hijacked plane headed toward Washington, D.C., and aimed at the U.S. Capitol or possibly the White House—forced the terrorists to deliberately crash in the field before they could reach their intended target. All on board were killed, including the hijackers.
The 40 passengers and crew of United Flight 93 are honored in a memorial complex, opening Thursday at the site of the crash. The National Park Service, which operates the site, held a dedication Thursday morning for the opening of the Visitor Center and outdoor complex, with appearances by Interior Secretary Sally Jewell, Homeland Security Secretary Jeh Johnson and Pennsylvania Governor Tom Wolf. The Park Service will also hold a candlelight vigil, on Thursday evening.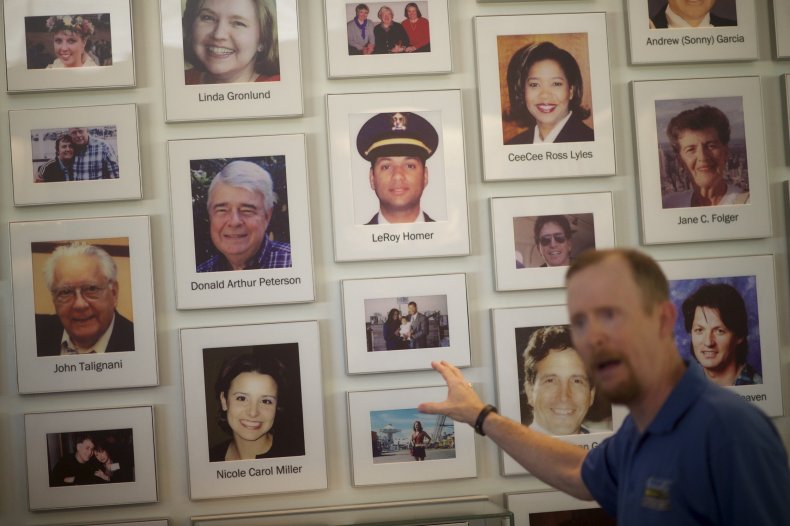 An observance for the heroes of Flight 93 will take place on the anniversary of the September 11 attacks on Friday. The new complex includes a museum containing exhibits and artifacts commemorating the events of 9/11 as well as an overlook from which visitors can view the site of the crash.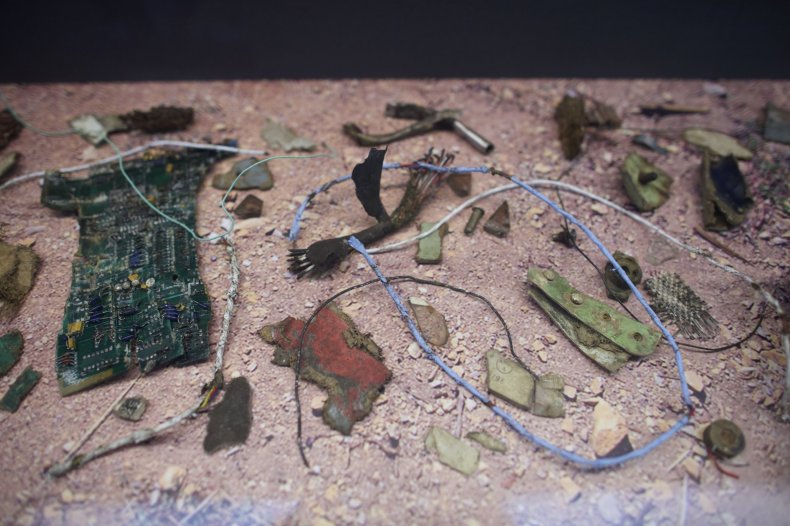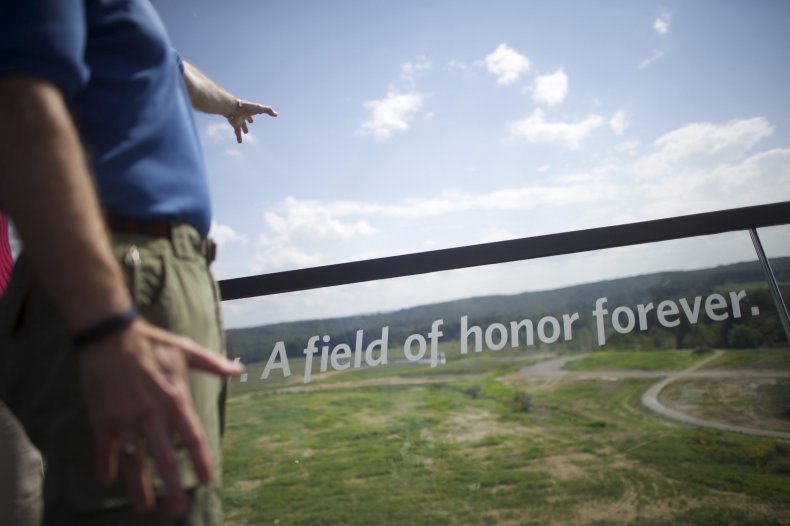 Displays with audio clips from the plane—cellphone calls from passengers to their families—are also available. Early visitors remarked on the heart-wrenching sounds of that day.
Data recovered from the plane's black box tracking system also captured the harrowing last moments of the flight. An animated exhibit at the museum illustrates how the terrorists dipped and rolled the aircraft in an attempt to deter the passengers as they tried to seize the controls.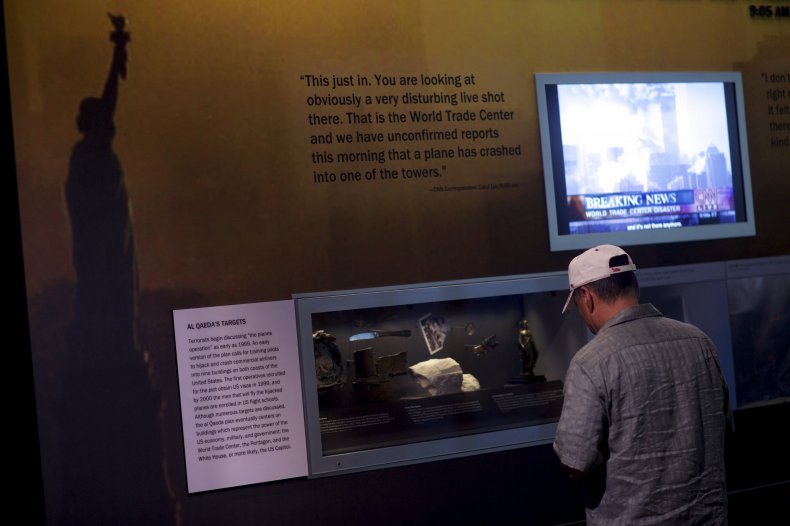 EarthCam, an orbiting camera, captured the construction of the $26 million memorial from 2010 to 2015.