United Kingdom May Make Vaccinations Mandatory For All School Children
British Health Secretary Matt Hancock said in a Conservative Party conference event that he is "looking very seriously" into mandating vaccinations for schoolchildren attending public school.
Solutions to falling vaccination rates, including mandated vaccinations, have been discussed in the past, Hancock suggested that the government may take action in the near future.
During the Huffington Post-hosted event, Hancock said, "I have received advice from inside the government this week on how we would go about it, and I am looking into it very seriously."
Hancock is an open critic of the anti-vaccination movement, saying, "The science is absolutely clear and settled on the importance of vaccination. And the worst thing is that if you don't vaccinate your child, and you can, then the person you're putting at risk is not only your child, but it's also the child who can't be vaccinated for medical reasons."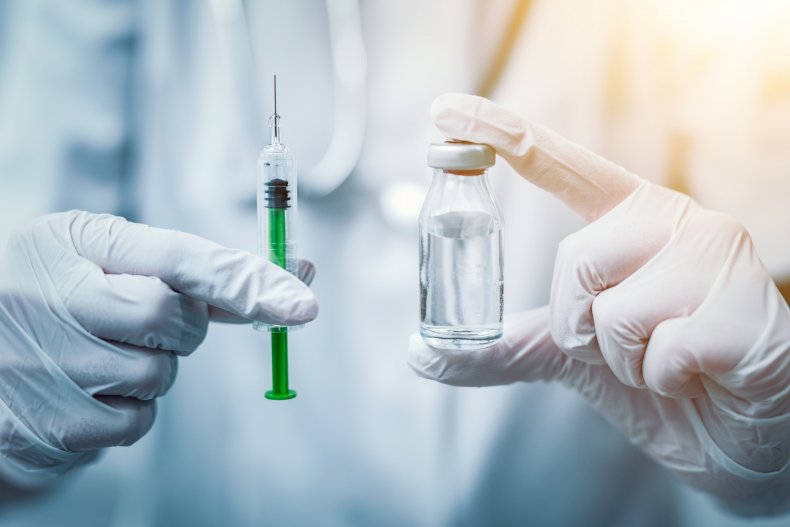 He told attendees of the event that the government was within its right to mandate vaccinations. "When the state provides service to people then it's a two-way street," Hancock said. "You have to take your responsibilities too."
Hancock has been hesitant to make vaccinations mandatory in the past but wasn't ruling it out. In an interview with BBC Radio 4 in May, Hancock said, "I don't want to have to reach the point of compulsory vaccination, but I will rule nothing out. I don't want to reach that point, and I don't think we are near there, but there is a huge programme of work to increase the proportion of children that are vaccinated."
Interest in compulsory vaccination may have increased due to the announcement in August by the World Health Organization that Britain had lost its measles-free status.
"For measles, the falling vaccination rates are a serious problem, and it is unbelievable that Britain has lost its measles-free status," Hancock said.
According to the UK National Health Service, vaccination in England dropped to 90.3 percent in 2018-19, below the 95 percent necessary for herd immunity.
Over a period of 10 months in 2018, 913 measles cases were reported in England and Wales, much higher than the 259 cases reported in all of 2017, according to the UK government. In 2018, vaccination rates were lowest in the London area.
The vaccination rates for Measles, Mumps and Rubella (MMR) have been steadily declining for the last four years. MMR is one of nine vaccinations that have seen a decline.
During the May BBC interview, Hancock asserted, "Those who have promoted the anti-vaccination myth are morally reprehensible, deeply irresponsible and have blood on their hands."