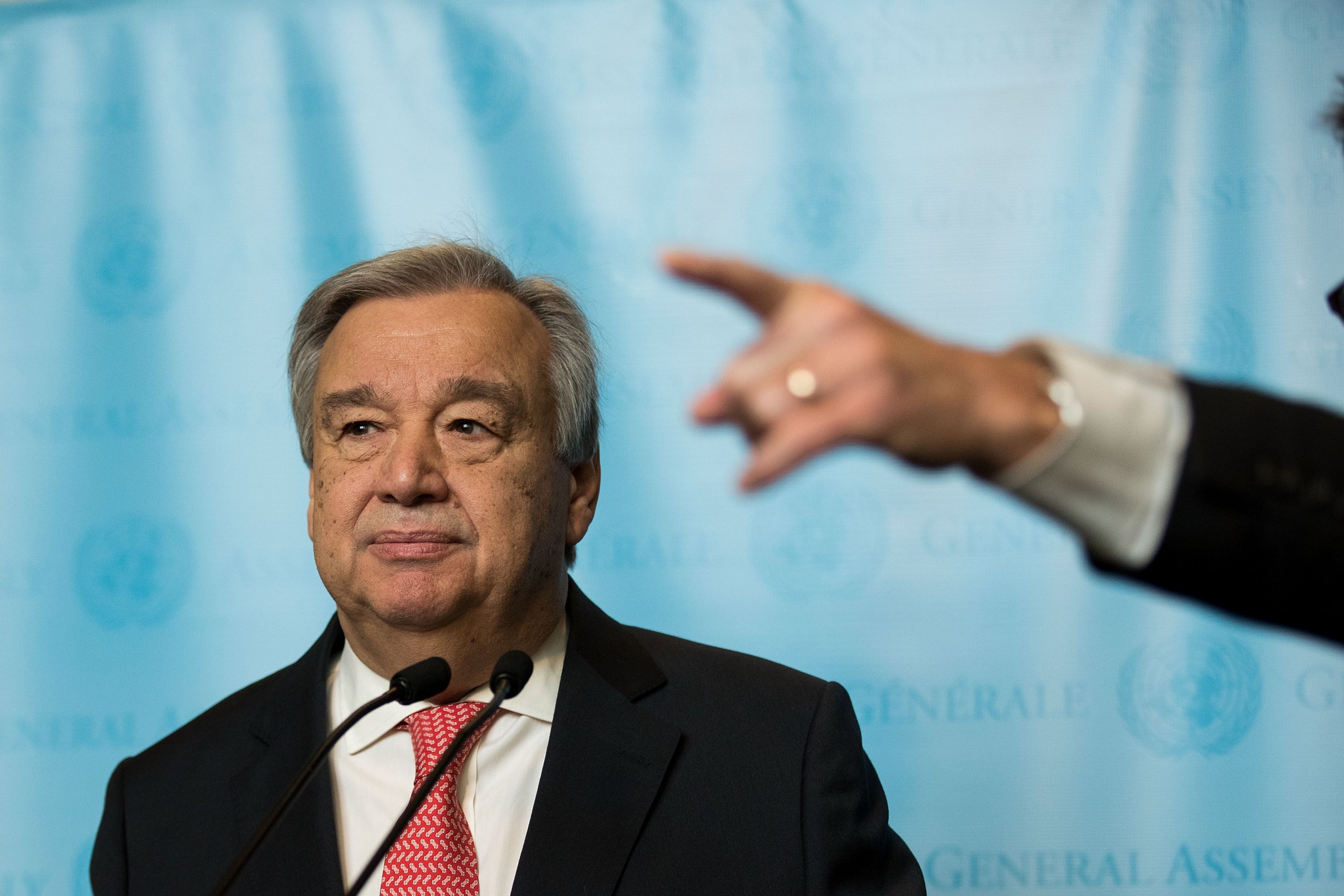 The United Nations Secretary-General has announced the appointment of three women to top positions, building on his promise to ensure gender parity while he is in office.
António Guterres has hired Amina Mohammed of Nigeria as the U.N. Deputy Secretary-General and Maria Luiza Ribeiro Viotti of Brazil as his Chef de Cabinet. He will also create the position of Special Adviser on Policy, handing the title to Kyung-wha Kang of South Korea.
"I am happy to count on the efforts of these three highly competent women, whom I have chosen for their strong backgrounds in global affairs, development, diplomacy, human rights and humanitarian action," he said in a statement on Thursday.
"These appointments are the foundations of my team, which I will continue to build, respecting my pledges on gender parity and geographical diversity."
Guterres will assume office as the ninth chief of the global organization in January.