U.N. Nuclear Watchdog Sets Iran Visit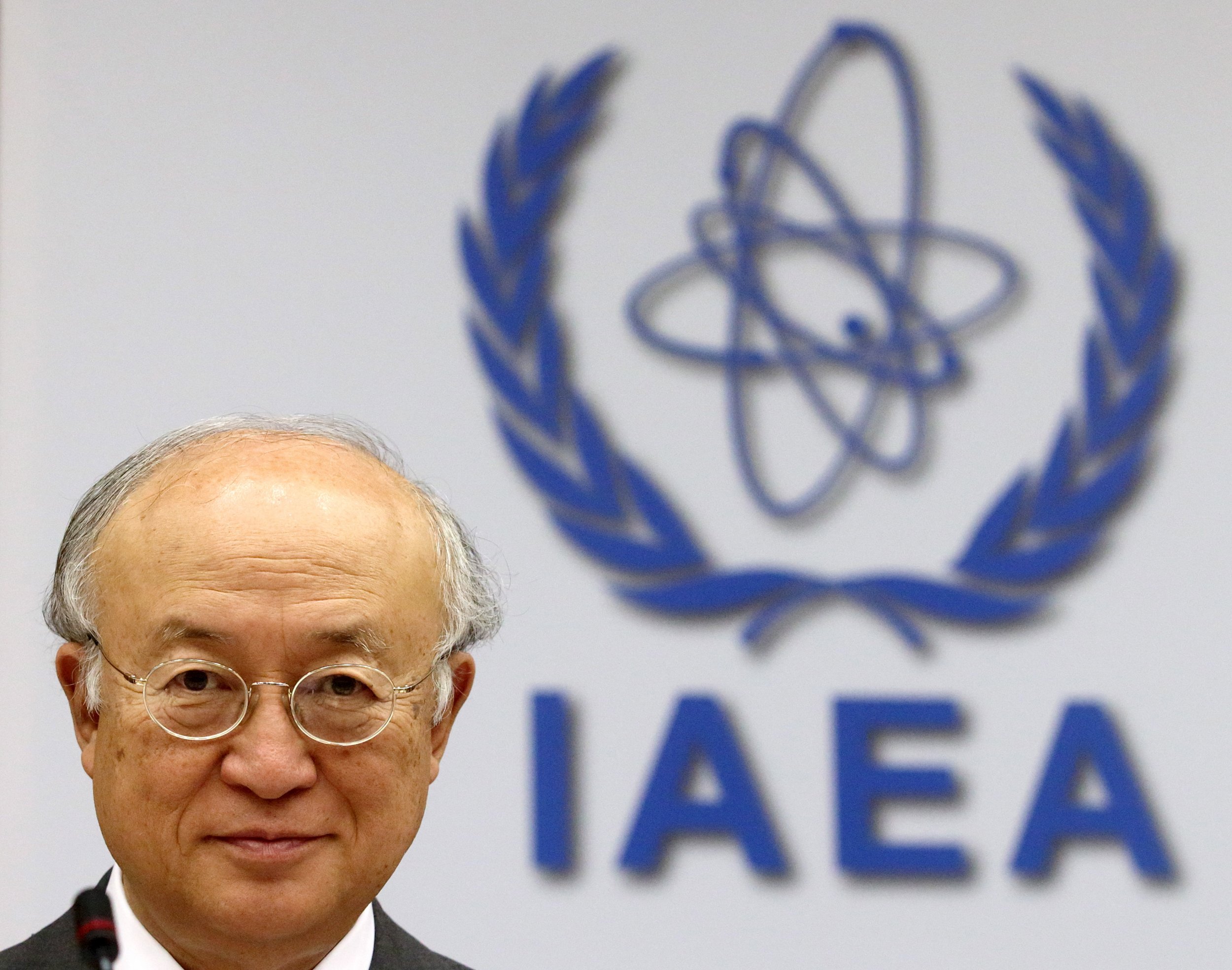 VIENNA (Reuters) - The director general of the U.N. nuclear watchdog, which is investigating whether Iran carried out work aimed at developing an atom bomb, will travel to Iran this weekend, the agency said on Saturday.
Under a roadmap agreement reached alongside a July 14 deal between six world powers and Iran, the International Atomic Energy Agency will provide an assessment on "possible military dimensions" of Iran's nuclear program by the end of the year.
The assessment is crucial to the implementation of the deal, under which restrictions would be placed on Iran's nuclear activities in exchange for a lifting of sanctions.
"IAEA Director General Yukiya Amano will travel to Tehran today for meetings with high-level Iranian officials on Sunday, 20 September," the IAEA said in a statement. A spokeswoman for the agency declined to specify which officials he would meet.
The IAEA said 10 days ago it had sent Iran questions over "ambiguities" in its submissions relating to the assessment of its past nuclear activities.
"Technical-expert meetings, technical measures and discussions will be organized in Tehranprior to 15 October 2015 to remove the ambiguities identified by the IAEA," the agency said in a statement at the time.
U.N. Nuclear Watchdog Sets Iran Visit | World