United Nations: 120,000 Displaced in Syria Since Start of October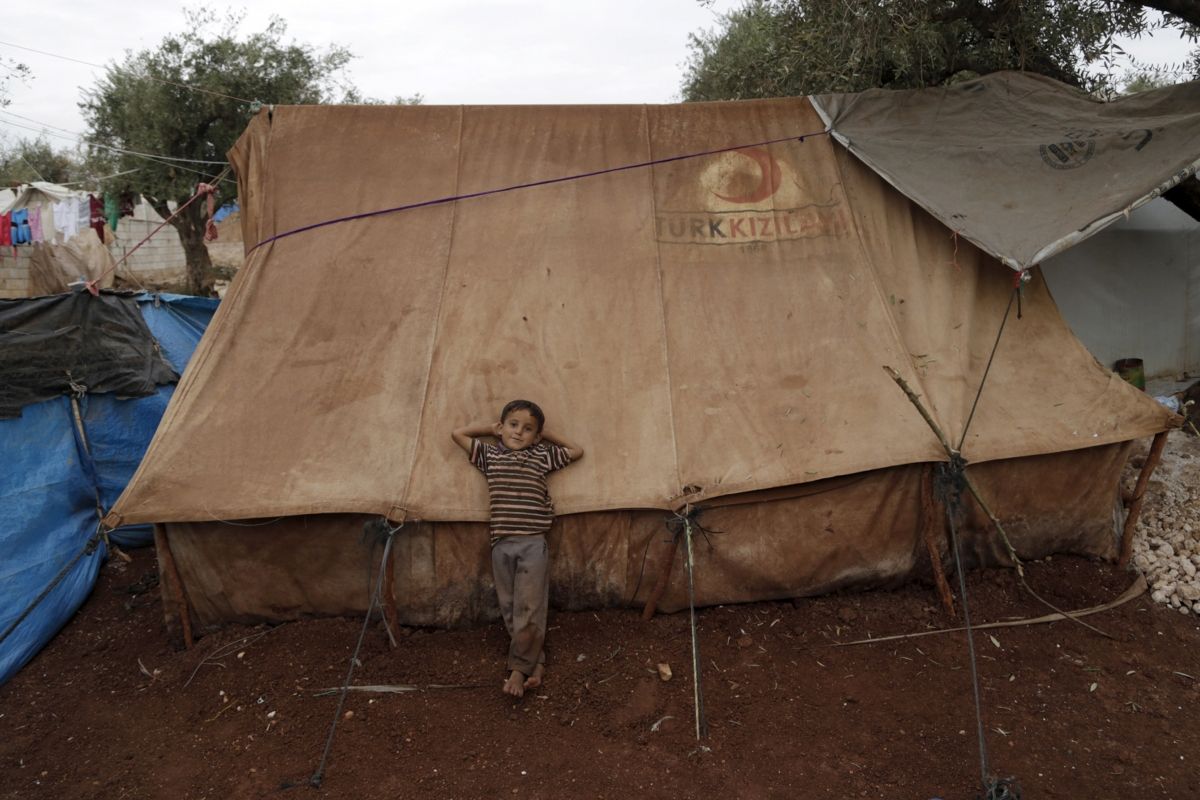 Fighting in Syria has displaced at least 120,000 people this month according to the latest report from the United Nations Office for the Coordination of Humanitarian Affairs.
The U.N. body estimates that the majority of those fleeing are coming from the Syrian governorates of Aleppo, Hama and Idlib. U.N. spokesman Stphane Dujarric said on Monday that most of the people leaving their homes had not left the governorates, although some had made their way to refugee camps near the Turkish border.
Dujarric called for an increase in humanitarian efforts inside the three areas, but added that U.N. partners had already increased the scale and distribution of cooked and ready-to-eat food to the regions.
The U.N. report marks a slight increase in refugee estimates from one published on Monday by the Norwegian Refugee Council, which said that approximately 100,000 Syrians had been displaced since the first week of October, when Russian military airstrikes reignited heavy fighting in some parts of hte country.
Moscow has primarily targeted areas that are not held by the militant group ISIS, and NATO and Western governments have criticized Russia for allegedly hitting Syrian opposition groups and civilians.