United Nations Will Investigate Venezuela For Human Rights Abuses, Including Torture And Disappearances
The United Nations Human Rights Council has authorized an investigation of Venezuela for human rights abuses, including executions and torture.
The vote on Friday in Geneva authorizes the creation of a fact-finding mission, which tasked with documenting abuses "with a view to ensuring full accountability for perpetrators and justice for victims."
The resolution was presented by the Lima Group, a group of Latin American and European countries, some of which are shouldering the burden of Venezuelan refugees.
The UN claims that 6,000 killings related to security operations have taken place since 2018, and that many of these deaths are likely extrajudicial killings. A UN report released in July 2018 stated that death squads were sent to kill young men and then staged to look like the men resisted arrest.
The Venezuelan Ambassador to the UN in Geneva, Jorge Valero, slammed the resolution, claiming, "This small group follows to a T instruments handed to them by the American empire, these are shameful subjects of administration of President [Donald] Trump."
The mission will become operational immediately and intends to work with the Venezuelan government to gain access to the country and particularly detention centers. Despite the support of Venezuela in a resolution on Thursday to provide UN staff with "unlimited access to all regions," Valero claimed that Venezuela has no intention of cooperating.
Political unrest began in 2017 when hyperinflation in the country made it difficult for citizens to buy basic necessities such as bread and toilet paper and quickly escalated to a political and humanitarian crisis. Inflation in the South American county has increased 10 million percent since 2017 and 3.7 million people are suffering from malnutrition. Protests against Venezuelan president Nicolas Maduro have been met with a violent crackdown on political dissidents and civilian protestors. The situation has led to an exodus of four million Venezuelans, putting pressure on neighboring countries to house them.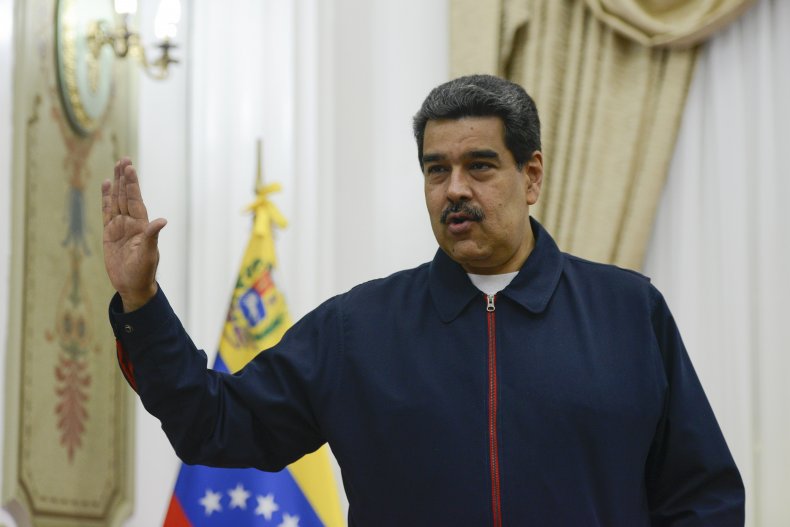 A fact-finding mission does not have the ability to prosecute offenders, but instead monitors and collects data and evidence relating to human rights abuses. Though the mission cannot prosecute offenders, it can feed into other investigations, such as the International Criminal Court, and possibly lead to a trial.
The vote in the Human Rights Council easily passed 19-7, but the vote called attention to continuing tension in the council. Among those that voted against the fact-finding mission were countries that are facing their own allegations of human rights violations including China, Cuba, Saudi Arabia and the Philippines.
A vocal critic of Venezuela, the United States was notably absent from the discussion since announcing their withdrawal from the Human Rights Council last year.
One reason given by US Ambassador to the UN Nikki Haley was that, "Human rights abusers continue to serve on, and be elected to, the council."
The decision was also in part due to the U.S. issues with a perceived bias against Israel on the council, which continues to make a frequent appearance on the council's docket.