United States, Canada and Mexico to Host 2026 FIFA World Cup
The United States, Canada and Mexico have been selected as the host nations for the 2026 FIFA World Cup.
North America will host the first 48-team competition, beating Morocco 134 votes to 65. The decision was revealed at the FIFA Congress in Moscow on Wednesday.
The United States will host 60 out of 80 games, with the remaining 20 split evenly between Mexico and Canada. It will mark the first time the World Cup will be hosted by three countries.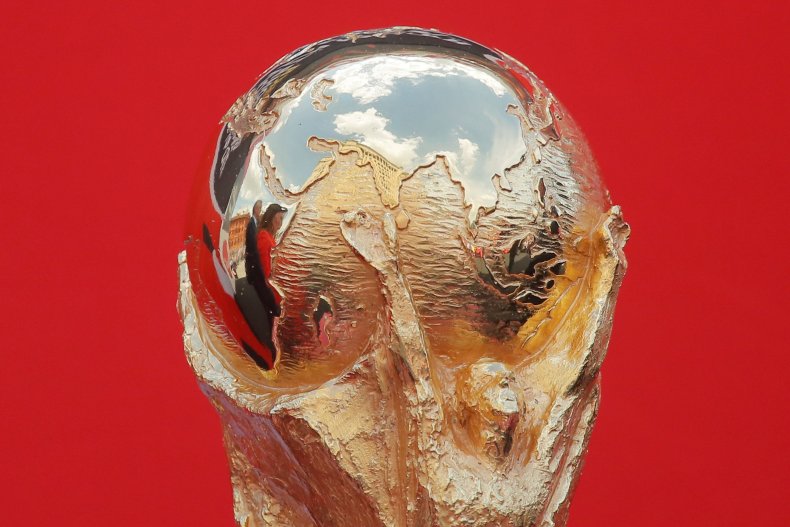 The World Cup final will be held at MetLife Stadium in New Jersey, the home of NFL teams the New York Giants and New York Jets.
The last time the World Cup was held in North America was 1994, in the United States. Mexico has hosted the competition twice—in 1970 and 1986. Canada has never hosted the World Cup.
The 2018 Russia World Cup begins on Thursday. The United States and Canada did not qualify.