Universities Could Save Us. But Will They Step Up? | Opinion
Every week brings new and often dangerous challenges. Businesses and governments across the world have to face up to events as disparate as the coronavirus, terrorist attacks, intense fires in Australia and California, the Brexit disruption of international patterns of trade and the spread of 5G, with its implications for artificial intelligence and our systems of manufacturing production.
In this rapidly changing world, it is universities that are best placed to offer ways to address these issues. They do the research that analyses what is happening and tries to identify long- and short-term solutions. They educate something like half the young people in the more prosperous parts of the world. They create the intellectually engaging culture that promotes the virtues of understanding and science, which are the best antidote to the threatening "fake news" culture. And increasingly it seems they are best placed to regenerate those communities that have been the biggest losers from globalization.
But are the over 10,000 universities across the world, which come in a wide variety of shapes and sizes, making the powerful contribution we need? Despite their remarkable achievements, they need to do a lot better and throw off their lingering conservative and backward-looking ways. That's how they can recover the ebbing confidence of populations across the world.
University education needs more substantive engagement with employers to ensure that graduates are better equipped for the world of work. Courses should be designed with future employability in mind. The traditional university degree, lasting three years in the U.K. and four in the U.S, is only one model. New modes of study, including part-time and online, should be available throughout life.
There is a limited shelf-life for the front-loaded education model, focusing upon 18- to 23-year-olds. Education should last through life, whether through wider learning opportunities or through "continuous professional development," which systematically updates the knowledge and skills of professionals to enable them to deal with rapid changes within their field of work.
Government should work with universities to develop national and international frameworks for lifelong learning, including mutual recognition of qualifications and flexible courses. Universities could provide their alumni with lifelong education products.
University research needs to give greater priority to overcoming the world's toughest challenges. In areas such as health, universities have already had an enormous effect, benefiting us with longer and better lives and success in contesting appalling afflictions such as cancer. Similarly, engineering and information technology have transformed the ways in which we all live. In fields like climate research and renewable energy, research has increased our understanding of what is happening but has been far less successful in pointing to how we can deal with it. And an enormous amount remains to be done in understanding how higher-quality education can increase the capacity of billions of people.
Only a small percentage of the world's universities are conducting world-class research. These should be designated "research universities." Research funding should be targeted at them and reward stronger dialogue between research and practitioners.
Universities' local economic and social impact is immense and can transform the prospects for communities otherwise left behind by globalization and redundant or uneconomic technologies.
Universities need clear and comprehensive strategies to strengthen and develop their relationships with their local communities to identify the most effective research and educational contributions that they can make.
The value of universities, demonstrated by their contributions to better education, more productive research and stronger communities, shows how vocal opponents who decry "experts" or argue against university expansion are wrong. On the contrary: We need to continue to expand university education and encourage access for those from economically and socially disadvantaged communities.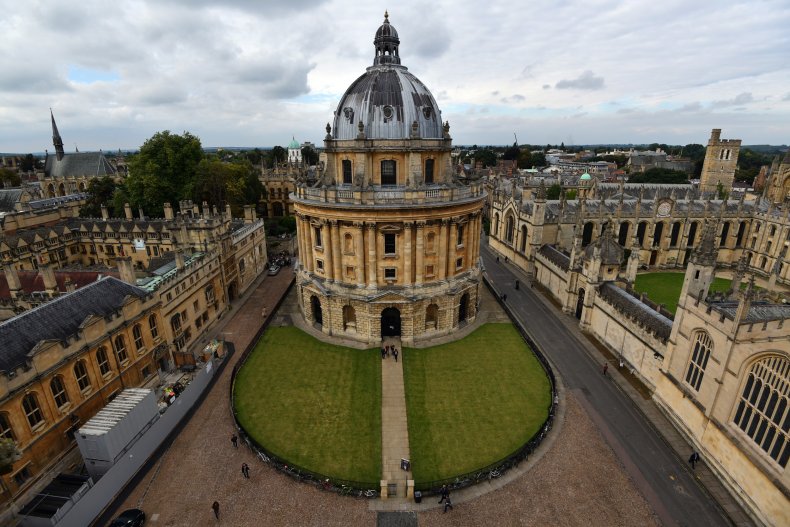 Universities need to be independent and sustainably financed. Governments should contribute, because society benefits. Individual students should contribute because they benefit personally. And employers should contribute because they benefit from a highly educated workforce. Though countries vary surprisingly widely in the ways they pay for their universities, the trinity of government, individual and employer should apply in all systems.
Universities need to take the lead in addressing all of these issues. Each university needs a clear mission that reflects its real strengths and identifies its real opportunities. Each university needs to support and develop university leadership and promote the diversity of the academic community.
Now is not the time for universities to retreat, despite the concerns that some raise about how to secure free speech, how to maintain degree standards, how best to use educational technology or how to attract talented young people to work in them.
Now is the time for universities to transform and then promote themselves as the best means by which our world can overcome the challenges it faces.
Charles Clarke is the author, with Ed Byrne, of The University Challenge and is a former Labour U.K. education secretary.
The views expressed in this article are the writer's own.