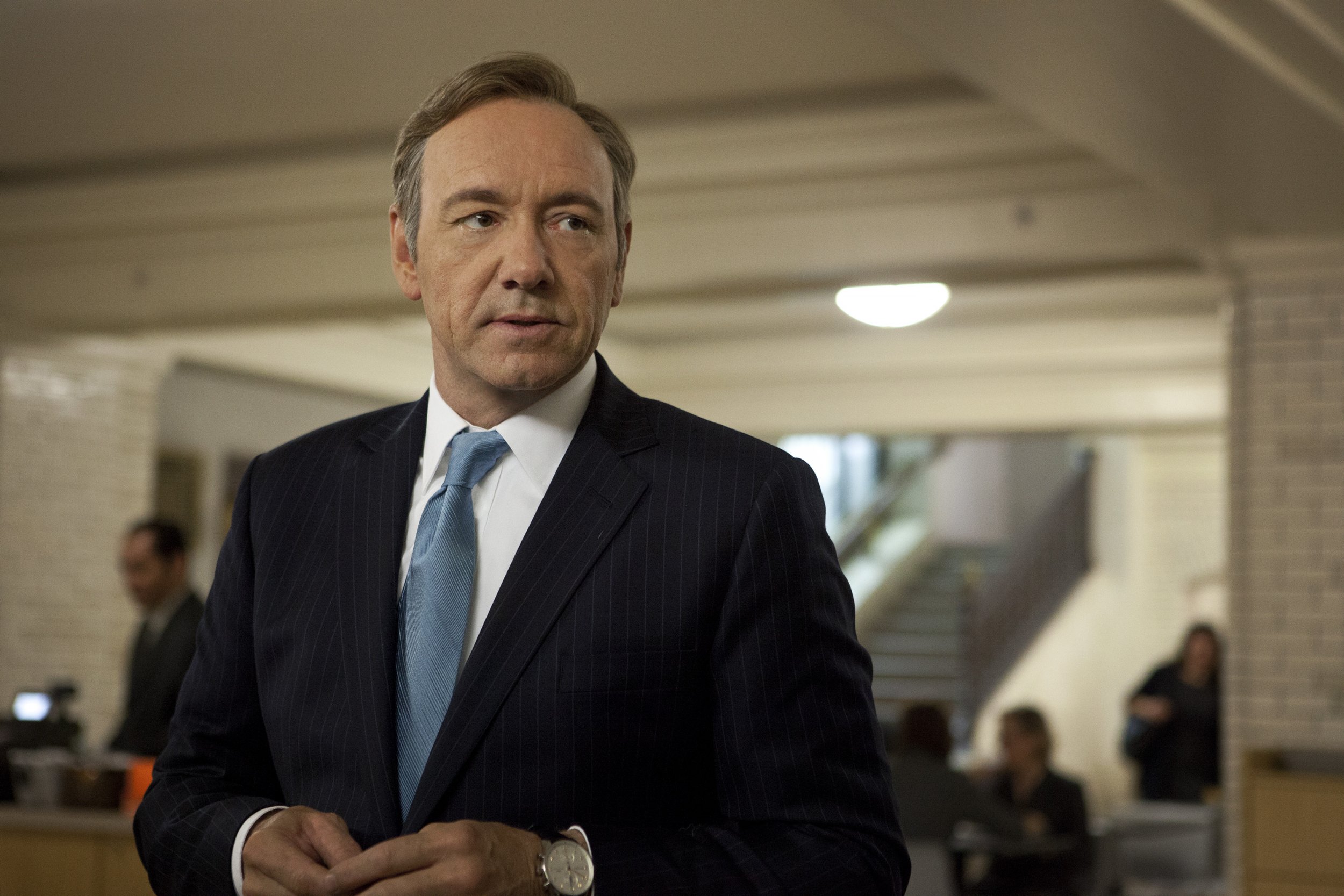 The University of Missouri issued an apology for referencing House of Cards in an email promoting a student internship program. According to the Columbia Tribune, first to report the story, the email was sent out by MU Info on Wednesday morning and opened with a sentence highlighted in bold: "Experience the real-life House of Cards!"
The message also was posted on the MU Info website but has since been removed. The email and web posting came two days after House of Cards star Kevin Spacey was accused of sexual misconduct by Rent actor Anthony Rapp, who said Spacey made sexual advances on him when he was 14 and Spacey was 26.
Christian Basi, a spokesman for the University of Missouri's Office of Service Learning, apologized for the reference, claiming it was an attempt to connect to the students with pop culture. "We realize that this headline is in poor taste," Basi told the Associated Press. "The item has been removed from [the] website and edited and won't appear again. And we have been in contact with several legislators to express our apology and explain."
Missouri state Rep. Martha Stevens, D-Columbia, told the Tribune she found the reference "insulting."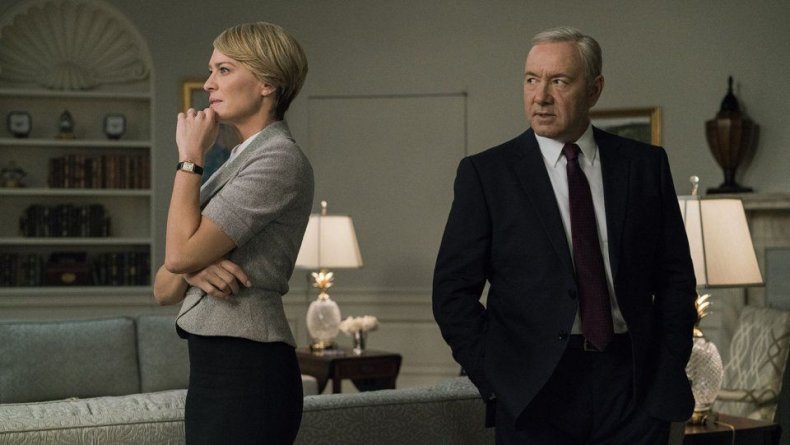 The fate of the five-season Netflix political drama is unknown in the wake of Spacey's scandal. On Tuesday, Netflix announced that production on the show's sixth and final season had been suspended indefinitely "to review the current situation and to address any concerns." As for Spacey, the 58-year-old actor's publicist confirmed he has been dropped by his talent agency, CAA. New allegations had come to light against the Oscar winner in recent days, including a former House of Cards production assistant who claims Spacey sexually assaulted him.
Spacey issued an apology after Rapp's original allegation, though the House of Cards actor claimed to not remember the incident. "I honestly do not remember the encounter, it would have been over 30 years ago," Spacey wrote on Twitter. "But if I did behave then as he describes, I owe him the sincerest apology for what would have been deeply inappropriate drunken behavior, and I am sorry for the feelings he describes having carried with him all these years."
Spacey's scandal came at the end of a month of many sexual harassment and assault allegations, galvanized by the accusations faced by disgraced former studio executive Harvey Weinstein.