University at Buffalo Student Sebastian Serafin-Bazan Dies As Result of Possible Hazing Incident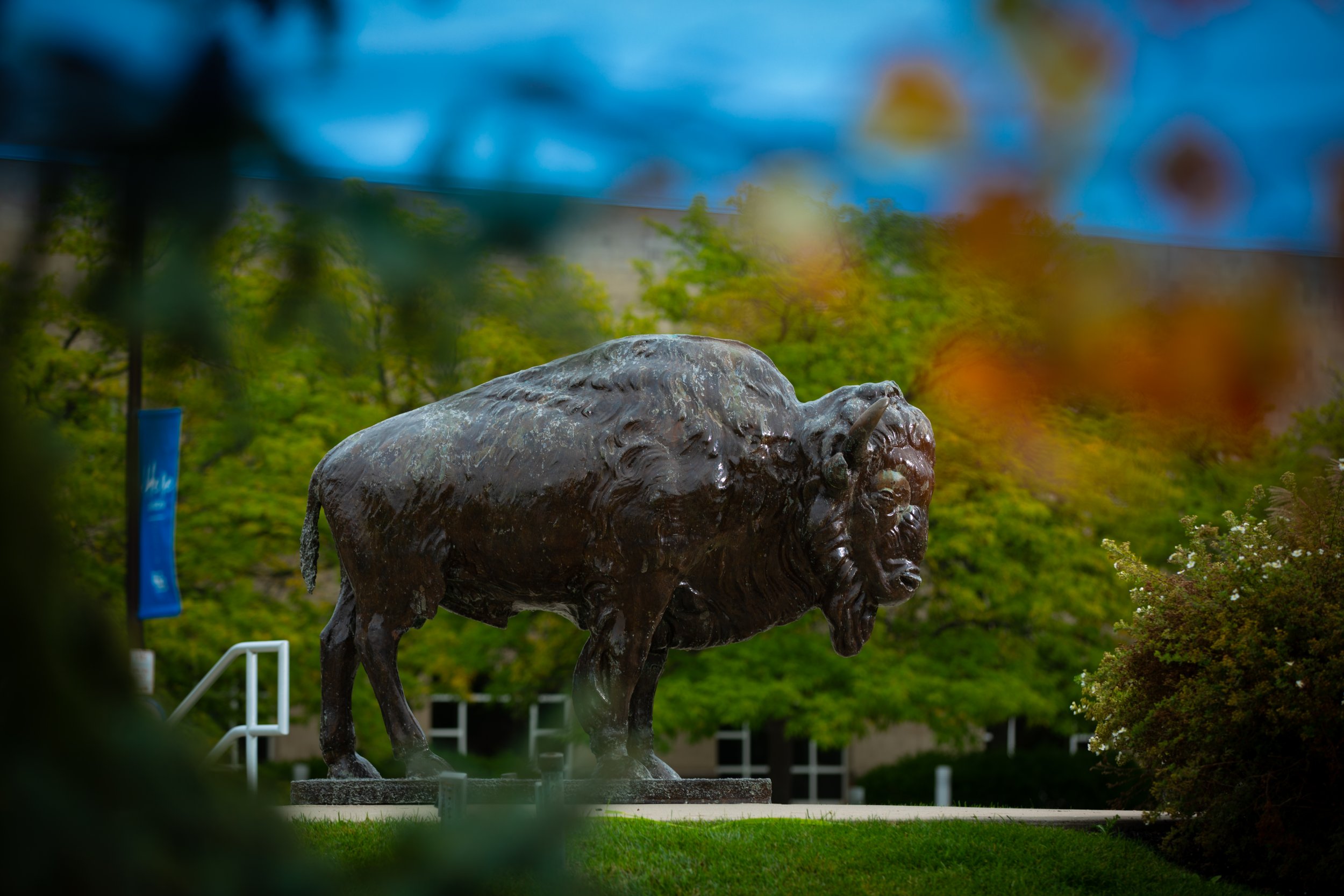 After being hospitalized as a result of a possible hazing incident, University at Buffalo President Satish Tripathi announced on Wednesday that freshman Sebastian Serafin-Bazan passed away.
Tripathi said he was "deeply saddened" to share the news about the student's passing and extended the university's hearts to his family for the "devastating heartbreak they are experiencing." The news of Serafin-Bazan's death came five days after Tripathi announced that he was hospitalized.
He informed the university community on Friday that the student as hospitalized with a "serious medical condition" that was possibly caused by a hazing incident on campus. The university president said an investigation into the incident would continue and informed students that along with it being against university policies, hazing incidents are also crimes.
Buffalo Police Captain Jeff Rinaldo told The Buffalo News the freshman had suffered cardiac arrest and was in critical condition at Buffalo General Medical Center since Friday morning. As a result of the hospitalization, Tripathi suspended official activities of all recognized fraternities and sororities.
"Again at my direction, over the next several days, the university will perform an internal review into the activities of UB fraternities and sororities and will strongly counsel all Greek organizations about UB's zero tolerance policy on hazing and the very serious consequences of hazing," Tripathi said.
In addition to joining the student's family in mourning their "tragic loss," the university president advised anyone who was struggling to seek help with the school's counselors.
"As we grieve Sebastian's passing today and well beyond, it is my hope that each of us pauses to remind ourselves that we can only uphold our humanity by treating each other with dignity, compassion and kindness," he concluded his message.
The University at Buffalo Student Association echoed the president's message of keeping the student, his family and friends in their hearts and expressed their "deepest condolences" to his family. In reinforcing the president's point to students, the student association said the loss could bring a "huge amount of strain and emotion" to those on campus and the entire community.
The University at Buffalo chapter of Sigma Pi posted on Facebook that it remains in communication with the Buffalo Police Department and the administration. After the police investigation concludes its fact-finding, the chapter said it would initiate its own internal investigation and review.
"The entire Sigma Pi family is deeply saddened to learn of the tragic passing of Sebastian Serafin-Bazan," the fraternity said. "We extend our heartfelt condolences to Sebastian's family and friends during this extremely difficult time."