Family of Man Shot by University of Cincinnati Police Officer Will Get $5.3 Million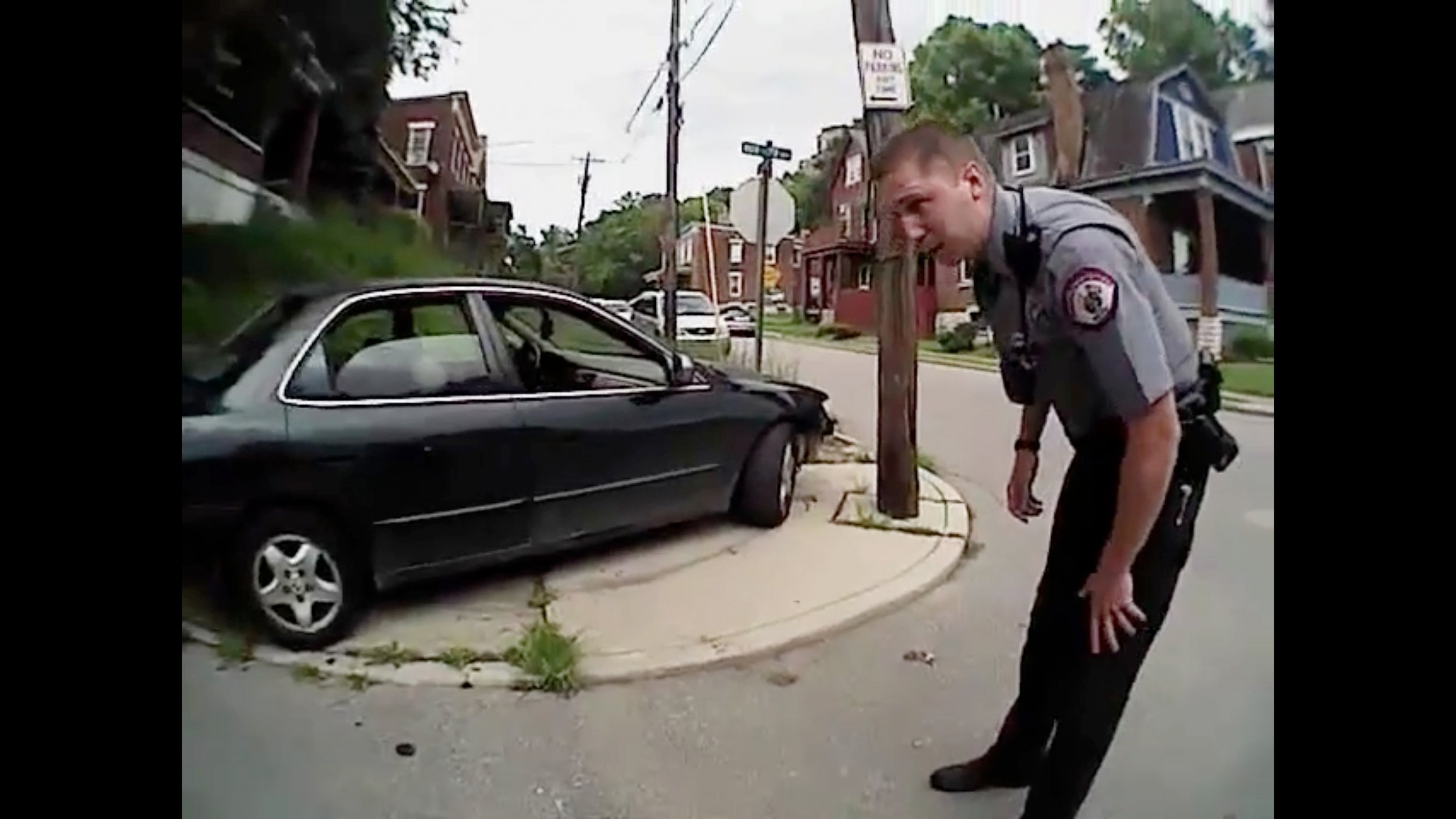 Six months after University of Cincinnati Police Officer Ray Tensing shot 43-year-old black man Samuel DuBose during a traffic stop, an incident that was captured in a graphic video that received national attention, the university and DuBose's family have settled for $5.3 million, according to a statement released on Monday.
In addition to paying the family $4.85 million, the university will also provide free undergraduate education to the victim's 12 children, worth an estimated $500,000, it said Monday. The school will also establish a memorial for DuBose on campus.
"I want to again express on behalf of the University of Cincinnati community our deepest sadness and regrets at the heartbreaking loss of the life of Samuel DuBose. This agreement is also part of the healing process not only for the family but also for our university and Cincinnati communities," university President Santa Ono said in the statement.
Attorney Billy Martin mediated the settlement, the university said. The Hamilton County Probate Court must now approve the agreement.
Body camera footage appears to show Tensing firing at DuBose in the July 19 incident after DuBose attempted to drive away from the encounter. Because Tensing is white and DuBose was black, activists viewed the incident as another example of police using excessive force against minorities.
The incident drew scrutiny toward not only the University of Cincinnati police, but also to campus police in general. "They should not be off-campus doing the police work that our officers are better equipped to do," then-Cincinnati Police Chief Jeffrey Blackwell told Newsweek at the time.
The civil settlement was for a matter between the family and the university. Tensing, who the university dismissed him from the force, still faces murder and voluntary manslaughter charges following an indictment on July 29. He has pleaded not guilty, and his next court appearance is scheduled for February 11.