University of Florida Quarterback Will Grier Suspended After Using Banned Substance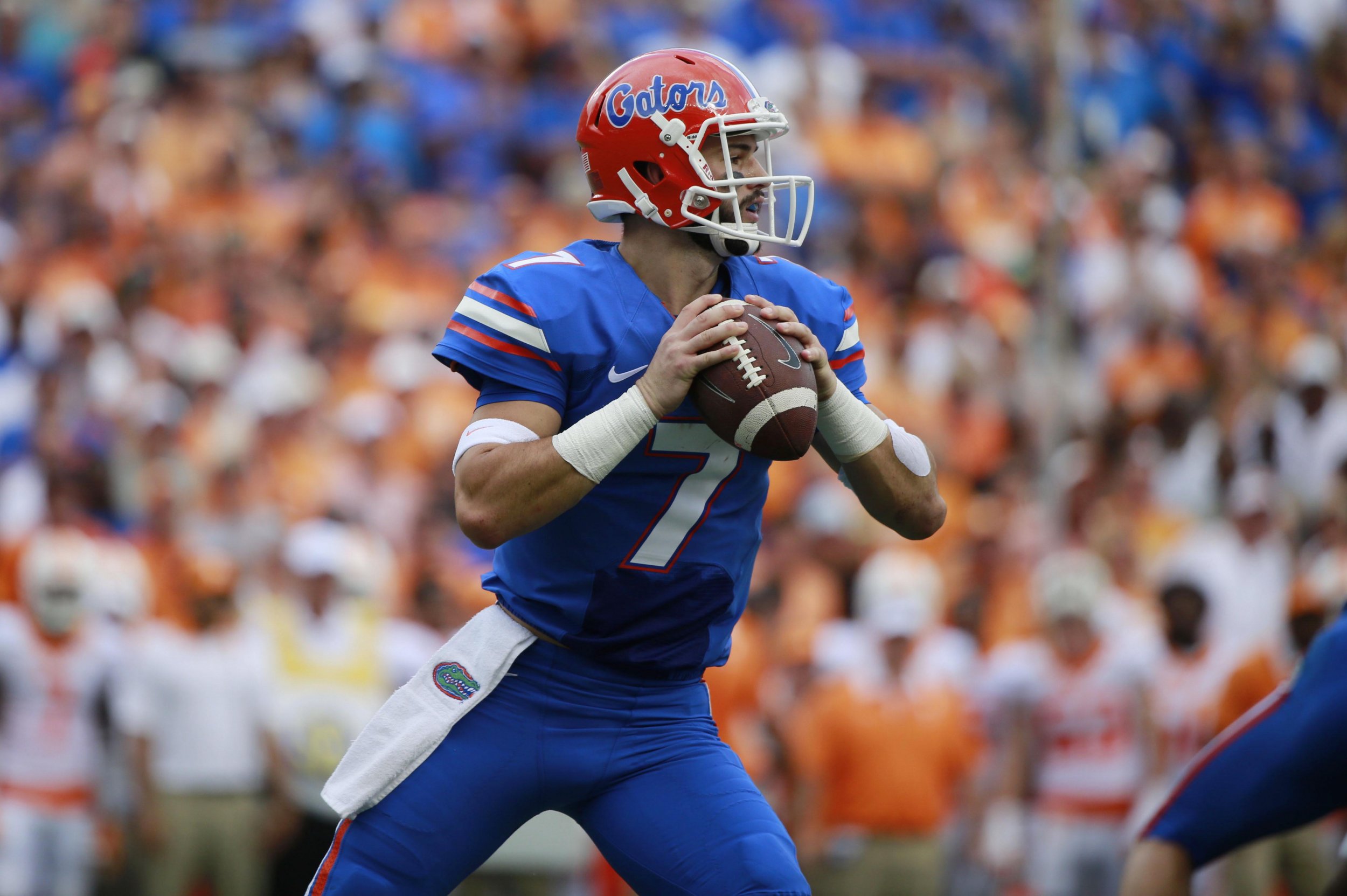 University of Florida quarterback Will Grier was suspended for one year on Monday afternoon after the school revealed he had taken an over-the-counter supplement containing substances banned by the National Collegiate Athletic Association.
Grier did not check with the team's medical staff before taking the supplement, and apologized for the incident. The school's starting quarterback was visibly upset during a press conference on the matter.
"I really hope people can learn from the mistake. I'm really sorry to everyone. I'm just really sorry," he said before quickly leaving the podium.
Information about the banned substance was not released by the school.
Grier, a freshman, completed over 65 percent of his passes this year. The undefeated Florida Gators will play against undefeated LSU Tigers this weekend, a game which will be more difficult to win without Grier.
"We aren't happy it happened. Each one of us in this room have probably done something wrong. That's part of growing up, that's part of life. We're here for him," Coach Jim McElwain said during a press conference.
The university will appeal the decision to suspend Grier.