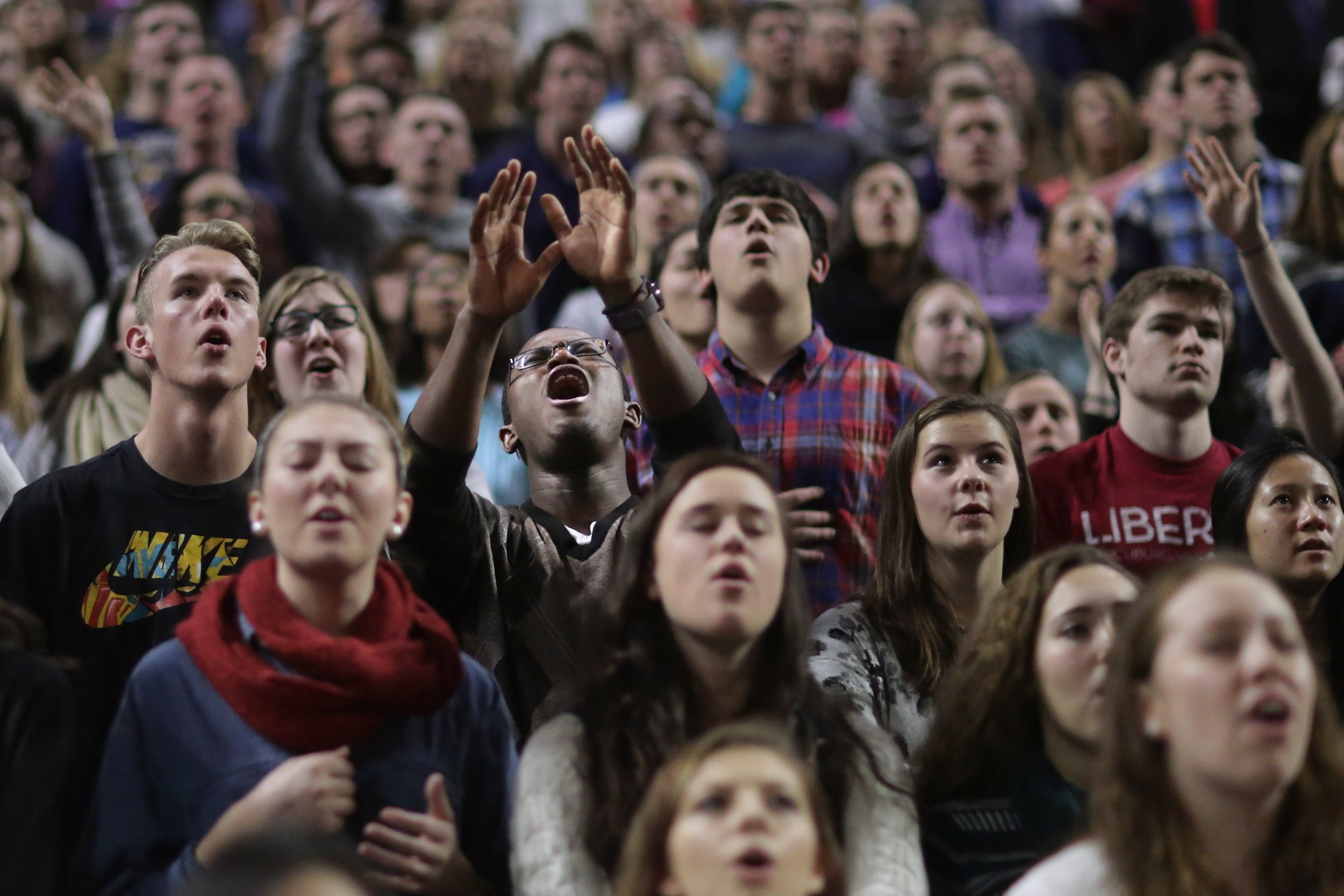 A conservative Christian group at the University of Iowa filed a lawsuit against the school, claiming it was selectively unregistered by the school.
The Business Leaders in Christ (BLinC) group filed a 2017 complaint that religious groups were specifically being singled out by the University of Iowa and placed on "probationary status." The university has repeatedly stated it prohibits discrimination based upon sexual orientation and the group infracted upon the school's Human Rights Policy and the Iowa Civil Rights Act after denying a gay member the opportunity to lead the group.
The conservative Christian group requires its leaders to follow a religious faith standard that included a section on sexual morality and other rules for one's private life. The school has also denied it has actually "derecognized" the religious student clubs and denied ever producing a "religious watch list," as the lawsuit claims.
The University of Iowa and the BLinC Christian group are currently engaged in a legal battle that says 33 religious student organizations -- including Hillel, Cru, and the Muslim Students Association -- have been subjected to undue scrutiny by the school administration. The complaint argues that these religious groups, and not the nearly 500 other groups affiliated with the school, were discriminated against by the University of Iowa.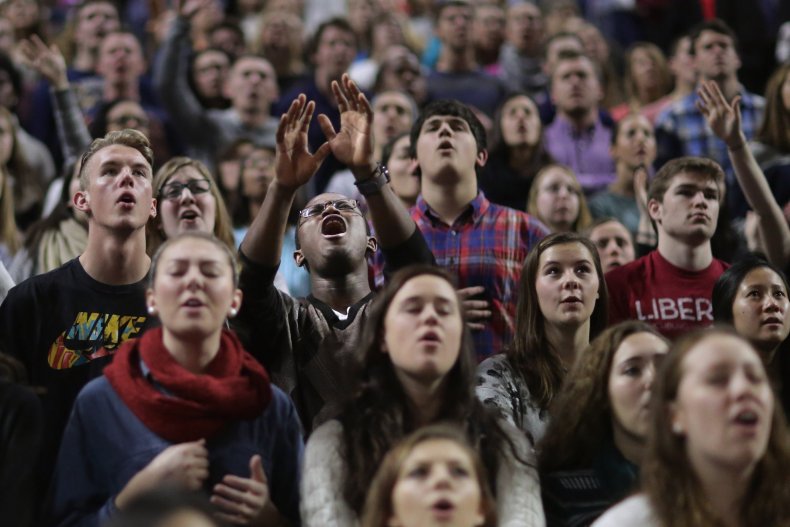 A University of Iowa spokesperson at the Iowa City campus, Hayley Bruce, told Fox News that administrators are waiting to hear from the courts how they should respond to "the conflict that currently exists between the First Amendment and the Iowa Civil Rights Act." Particularly, the school must address how gay members were potentially discriminated against by the Christian group.
But critics who frequently cite the school being a public, taxpayer-funded university said the school is clearly violating the U.S. Constitution.
"For an institution handing out Ph.D.'s, the university displays an embarrassing ignorance of our nation's first liberty," Eric Baxter, senior counsel and vice president of Becket, said in a statement to Fox News. "The First Amendment prohibits the university from telling religious groups who can be their leaders, especially while allowing every other group on campus free reign to pick their leaders—and in many instances their members, too."