To Help African American Men Graduate, the University of Memphis Is Reaching Out to Middle School Kids
By providing middle school students with resources and mentors, the University of Memphis hopes to increase college graduation rates for African American men.
On Monday, the public Tennessee university announced the launch of The African American Male Academy. Beginning in middle school, African American male students will be brought into the program, described as a "culture of inclusive excellence."
African American males were among the least likely demographic to graduate with a bachelor's degree within six years, according to the National Center for Education Statistics. Thanks to the Memphis Advantage scholarship program, University of Memphis President M. David Rudd said six-year graduation rates for African American male students more than doubled.
Now, the school, which has a large African American male student population, is launching The African American Male Academy, another program aimed at increasing graduation rates.
"The University of Memphis is uniquely positioned to provide African American male students with a continuity of support that includes evidence-based best practices to enhance student success," vice president of Student Academic Success Karen Weddle-West said in a statement.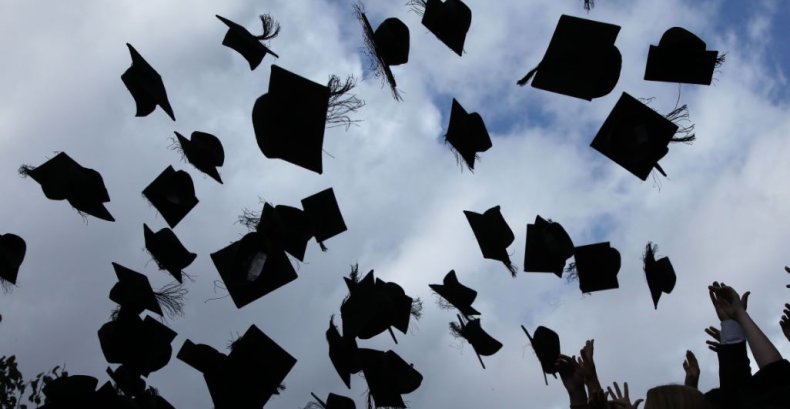 The new initiative uses an applied development approach that begins in middle school. Students will have access to academic and career preparation, peer and faculty mentors, textbooks and educational supplies, as well as, receive help integrating into college life. Through these measures, the school said, African American male students will be put on a path toward college completion early in life.
"We've worked diligently to identify and develop solutions for the greatest challenges facing our students," Rudd said in a statement. "I'm proud of the progress we have made and hope to continue further with The African American Male Academy."
KB Turner, chair of the African American Male Academy, credited the school for taking a "bold step" in the creation of the program. Turner added that it showed the school was not only aware of the issues African American male students face but sought to address them, as well.
In May, Rudd testified before the House Committee on Education and Labor in Washington, D.C., and said as president of the university, he recognized the "important role" the school should play in ensuring students have access to affordable, high-quality education. He outlined issues students face nationally and described a number of steps the school took to help students, including establishing well-paying jobs so they could work fewer hours to support themselves.