University of Oklahoma Expels Students Over Frat's Racist Chant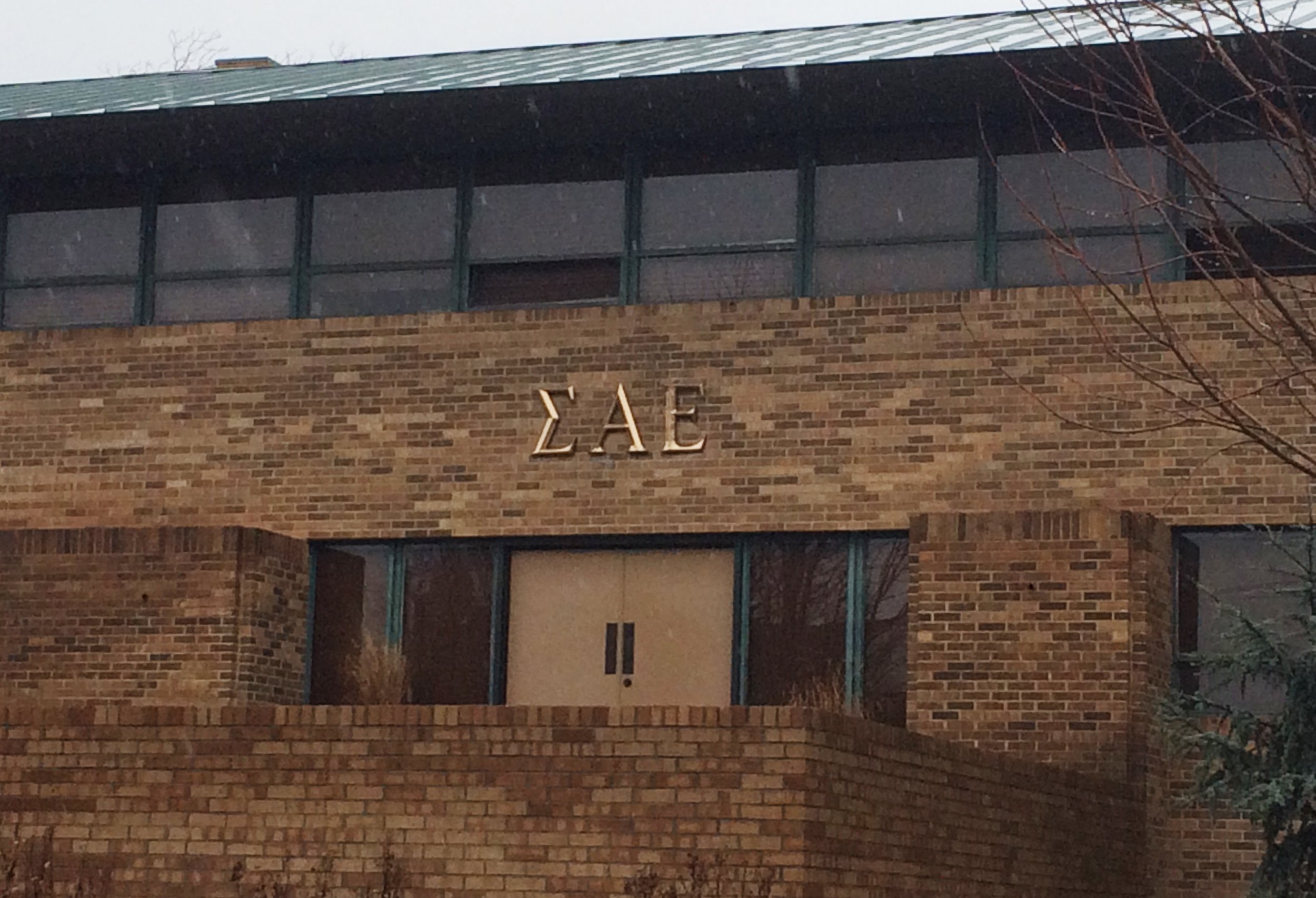 Updated | University of Oklahoma officials announced that they have expelled two students over a recent video that features members of the Sigma Alpha Epsilon (SAE) fraternity singing a racial slur in a song about never admitting a black person.
"I hope that students involved in this incident will learn from this experience and realize that it is wrong to use words to hurt, threaten and exclude other people," University President David Boren said in a statement on March 10. "We will continue our investigation of all the students engaged in the singing of this chant. Once their identities have been confirmed, they will be subject to appropriate disciplinary action."
The expulsion letter reads: "You will be expelled because of your leadership role in leading a racist and exclusionary chant, which has created a hostile education environment for others."
"I'm 100 percent behind president Boren and the actions the administration has taken," Student Government Association President Kunal Naik tells Newsweek. "He's maintaining a really, really strong zero-tolerance policy on the issue." Naik, who belongs to another fraternity on campus, says the students in the video were likely on their way to or from a typical date night with female students.
A video shot on a bus that night appeared online on March 8. Within hours, national SAE leaders suspended the chapter and university officials promised to investigate. On March 9, the school president announced that the school would be severing its ties with the fraternity and that its members would have to leave the house by midnight on March 10.
In the past 24 hours, the fallout from the video has gone national. A football recruit named Jean Delance de-committed from the school "due to personal reasons." And Rapper Waka Flocka canceled an upcoming performance at the school. He posted on Instagram: "It's white, black and brown people at my shows. All races partying and having a good time and enjoying themselves together peacefully. That's what Waka Flocka is all about. For that reason I must say I'm disgusted and disappointed in the actions of the SAE fraternity at University of Oklahoma and I will be canceling my scheduled performance for them next month."
Reporters have posted images of U-Haul trucks outside of the fraternity house and a campus worker removing the letters from the house facade.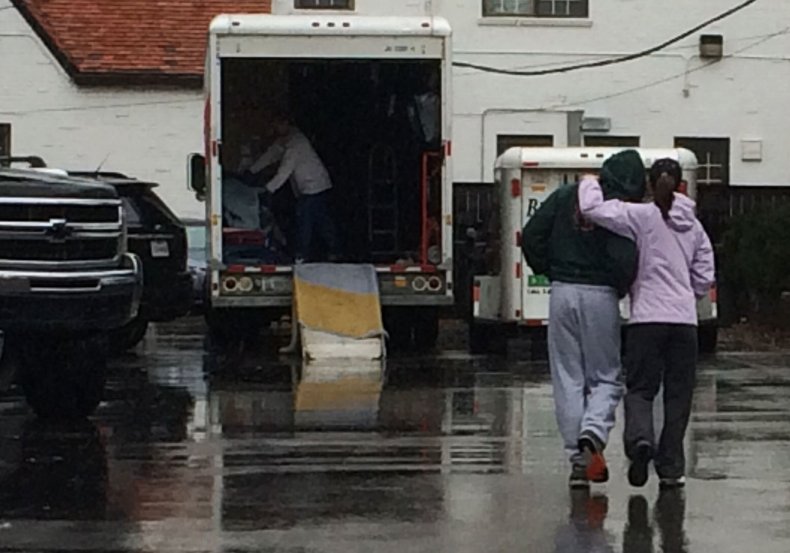 The national SAE leadership was quick to condemn the video, but the fraternity has a long history of controversy, including racially charged behavior, sexual assault allegations and hazing and binge drinking activities that have led to more deaths than at any other fraternity in the country, according to Bloomberg.
Inside Higher Ed points to 10 instances since 1982 in which SAE members or chapters have come under fire for behavior described as racist.
"This is a fraternity whose history is deeply connected to racism at large in America," says Andrew Lohse, whose memoirConfessions of an Ivy League Frat Boy recounts his experience with SAE at Dartmouth College from 2009 to 2011. (A spokesman for SAE did not respond to requests for comment.)
Lohse tells Newsweek that the Dartmouth chapter had a song set to the same melody as the one in the Oklahoma video, though the Dartmouth version dealt more with sexual themes than racist ones. Their songs more often made light of sexual violence, he says.
"Fraternities as they are now are a complete anachronism, and I don't know why people think that these organizations that are from before the Civil War, before women's suffrage, before civil rights, before women could in most cases even go to these colleges, think that organizations that carry those values into the 21st century have a place on campus," he says.
On its website, SAE boasts that it was the first large national fraternity to eliminate pledging, which happened one year ago yesterday. It also says that it began an anti-hazing initiative in 2009 and sponsors an anonymous hot line to report hazing, 1-888-NOT-HAZE.
SAE has around 219 chapters and 15,000 members. Coincidentally, yesterday was the fraternity's Founder's Day, marking the anniversary of its 1856 founding.