Turkey: University Professor Quits After Colleague Is Sacked for 'Insulting' Erdogan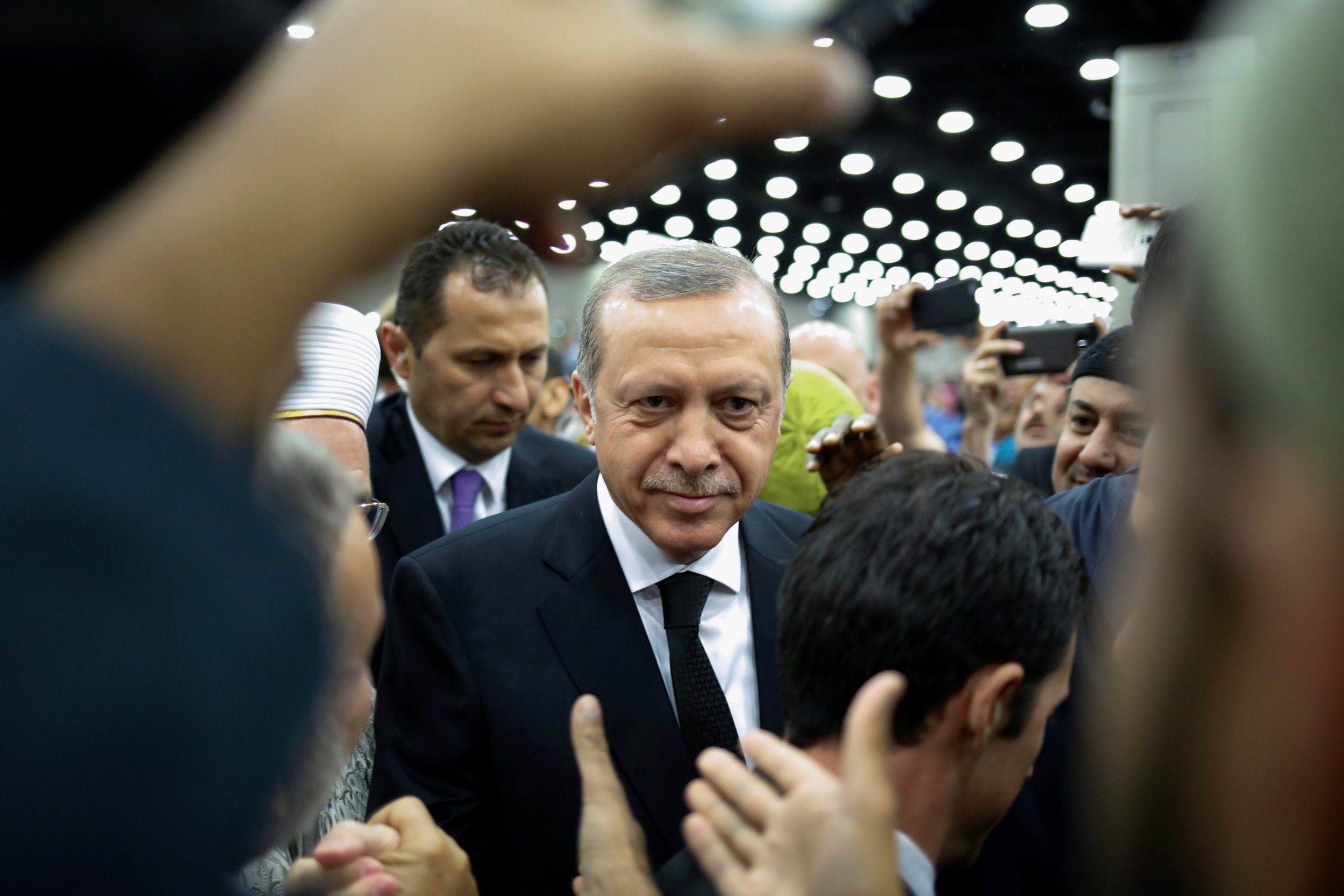 Two professors have left their jobs at Istanbul's Bilgi University following a scandal that saw one insult President Recep Tayyip Erdogan, daily newspaper Hurriyet reported.
Zeynep Sayin Balikcioglu, the university's communications professor, attracted the attention of pro-government media outlets in Turkey last week, after comments she made during one of her lectures criticizing Erdogan were published.
During her lecture, Balikcioglu allegedly questioned the president's handling of the migrant crisis, apparently used "rude and vulgar" words in doing so.
The university announced it was dismissing Balikcioglu and severing ties with her as an investigation into the reports begins. Her colleague, Professor Christoph K. Neumann has resigned from his post this week following his colleague's dismissal.
"It does not comply with the existence of academic freedoms to dismiss Professor Zeynep for expressing her ideas during lectures [with] no questions asked," Neumann wrote in his resignation letter addressing the rector's office, according to Hurriyet.
"An institution without those freedoms cannot be called a university. It is your responsibility to find an appropriate name for that institution, but Bilgi is no longer a university. In this sense, Bilgi University does not exist anymore," he added.