University of Tennessee Rock Vandalized With 'Jews Did 9-11' Graffiti
A University of Tennessee landmark used to pay tribute to a young fan who was bullied was vandalized with an anti-semitic message.
The Rock, a 97.5-ton chunk of Knox dolomite stone located on the Knoxville, Tennessee, campus, is an iconic symbol that's frequently painted by individuals and groups. After fans of the school learned a young boy was bullied for a shirt he made to support the University of Tennessee, they painted his design onto the rock.
Chancellor Donde Plowman said the actions showed the "best" in people. However, on Thursday, she issued a statement that addressed a behavior she labeled the "worst" in people.
On Wednesday night, the 18th anniversary of the September 11th terrorist attacks, an unidentified person or persons painted over the message of love for the young boy with an anti-Semitic hate message. A photo of the Rock posted on social media showed the message reading "Jews did 9-11" and "Google: Dancing Israelis."
"Vol is a verb," Plowman said in her statement. "Being a Volunteer means taking action. We are seeking Volunteers to join us in uniting around how we respond to hate on the Rock."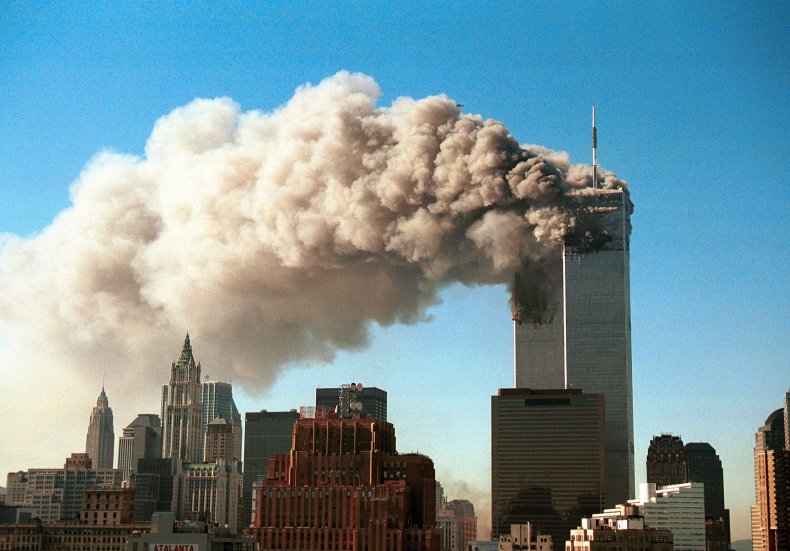 She also condemned the hateful message targeting the Jewish community and acknowledged that words weren't enough, and the president said she would meet with members of the Jewish student community. The conversation would then be expanded to include all Volunteers, a reference to the University of Tennessee community.
Also occurring on Wednesday night was the Dear World event, which kicked off the "Vol Is a Verb" campaign. As part of the event, students, faculty and staff wrote messages on their bodies to tell their stories. Those messages, Plowman said, represent the community.
"We will not let hate stop our drive to create a community that ensures the people behind our stories matter and belong," Plowman concluded her statement.
This isn't the first time the Rock has been a platform for anti-Semitic messages. In November, after a vigil was held for the Tree of Life synagogue shooting victims, someone painted a swastika the words, "Stronger Through Hate" on the Rock.
In a separate incident, swastikas were once again painted on the Rock alongside "messages of hate" according to then-interim Chancellor Wayne Davis. He acknowledged this was the second time in weeks that the Rock was used to communicate hate and said the sentiments aren't representative of the school's values.
As a result, the college's police department increased surveillance campus-wide. It's unclear if there is any security footage of the Rock or if the school has any suspects for the most recent incident. Newsweek reached out to the University of Tennessee but did not receive a response in time for publication.