University of Utah Shooting: Police Arrest Suspect After Female Student Found Dead in Car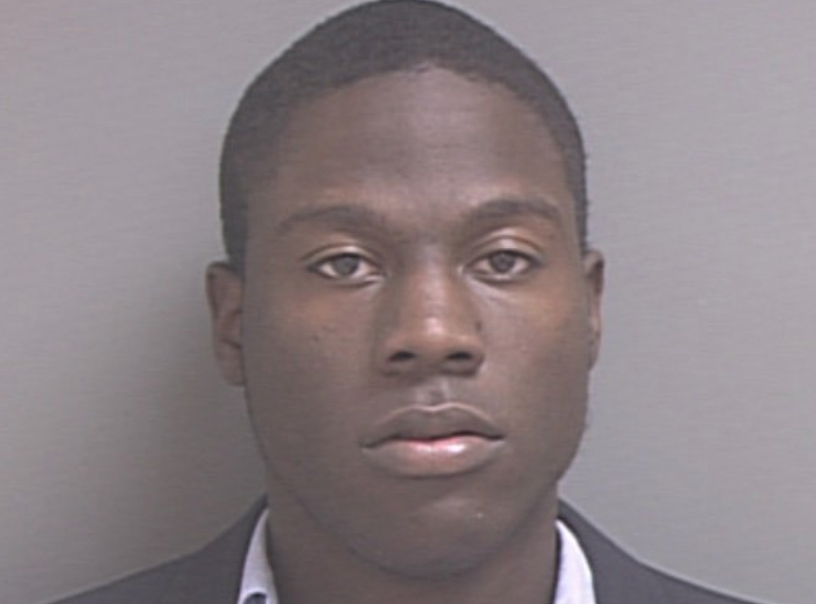 Update: The suspect, Melvin Rowland, has been arrested.
A statement from the University of Utah said: "The suspect in the fatal shooting on campus has been located and is no longer a threat. One student confirmed deceased.
"All morning and evening classes canceled for Tuesday, Oct. 23. Campus services and facilities will remain open. Support services are available for students, faculty and staff."
This incident has concluded, and this story is no longer being updated.
Original story: University of Utah police have released information about a man wanted in connection with a fatal shooting on the campus on Monday, CBS affiliate KUTV reported.
Officers reportedly discovered a deceased female victim in a car close to the scene after being called to probe reports of shots fired and a possible kidnapping, the news outlet said. Melvin Rowland, 37, who is reportedly a registered sex offender, was identified as a suspect.
The suspect is no longer believed to be on the campus. A "secure-in-place" order was lifted at 11:50 p.m. According to KUTV, the victim had died at the scene from a gunshot wound.
USAToday, citing University of Utah Police Lt. Brian Whalin, described the victim as a female student. Whalin told reporters at a press briefing that the man and the student had "a previous relationship." In total, the campus had been on lock-down for nearly two hours Monday.
"Police believe suspect has left campus and is no longer a threat to campus," an alert read. "Continued police activity throughout the night. Please avoid the Medical Towers area."
The suspect was described online as: "Black male, 37 years old, 6'3", 250 lbs, wearing a gray beanie, black pants, white shoes and a white hoodie." The University of Utah said that he was last seen on foot. The law enforcement search remains ongoing.
Gov. Gary Herbert tweeted: "My heart goes out to all who have been dealing with the tragic #UofUShooting tonight." He later added: "If anyone has information about the suspect identified by the U of U police in tonight's shooting, please contact police immediately."