University of Virginia Suspends All Fraternities After Rape Story in Rolling Stone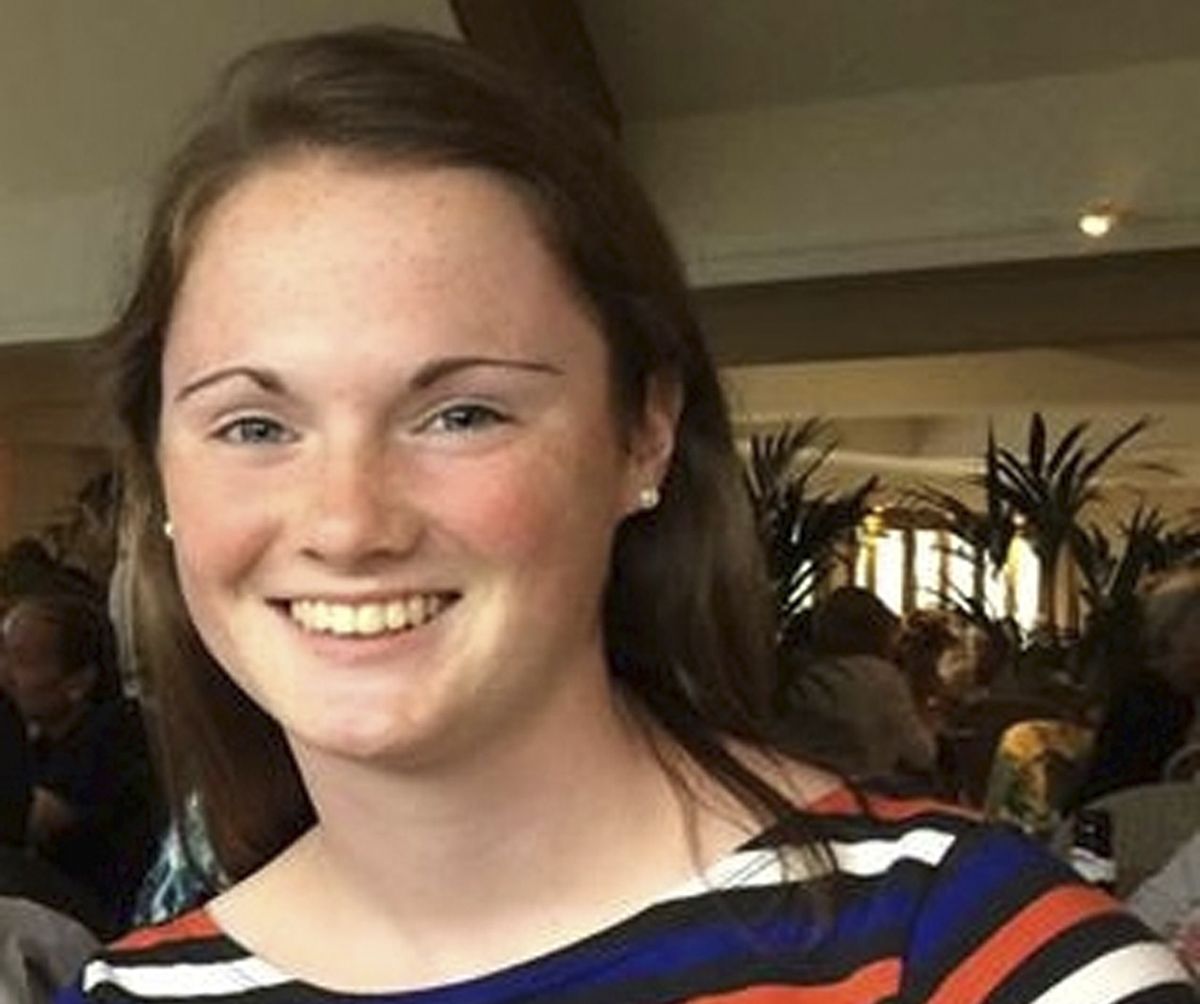 (Reuters) - The University of Virginia is suspending all fraternal organizations until January after a magazine article described in detail an alleged sexual assault that occurred on the campus, the school said on Saturday.
All fraternal organizations and associated social activities will shut down until Jan. 9, the beginning of the spring semester, so that students, faculty and alumni can address sexual assault and sexual violence on campus, said Teresa Sullivan, president of the prestigious state university, located inCharlottesville, about 100 miles southwest of Washington, D.C.
"I write you in great sorrow, great rage, but most importantly, with great determination," Sullivan said in her statement posted on the university's website.
Sullivan's statement did not detail what the suspension entails. School officials were not immediately available for comment.
The announcement comes three days after Rolling Stone magazine published an article that detailed the alleged sexual assault of a freshman female by seven men at a Phi Kappa Psi fraternity in 2012.
"The wrongs described in Rolling Stone are appalling and have caused all of us to re-examine our responsibility to this community," Sullivan said.
She called for anyone with information about the assault to call the Charlottesville Police Department.
The article also described the party atmosphere at the school where students are held to a standard of being "studious by day, wild by night."
According to Rolling Stone, the University of Virginia is one of the 86 schools under federal investigation for its handling of sexual assaults. It is also one of 12 schools under a compliance review by the U.S. Department of Education's Office of Civil Rights, the magazine said.
Rolling Stone said on Friday that it had fielded an "outpouring of comments" from women who shared "stunning" stories of sexual assault on the campus.
Some 60 fraternity and sorority chapters, men's and women's social organizations, are located at the school and about 30 percent of students participate in a fraternal organization, according to the university.
Sensitivities over mistreatment of women are particularly high at the university after the abduction and murder of student Hannah Graham in September.
Jesse Matthew, of Charlottesville, the last person seen with Graham, has been charged with abduction with intent to defile in the case that sparked national attention and shook the college town.
About 21,000 students are enrolled at the University of Virginia, which was founded in 1819 byThomas Jefferson.