Unlocking Your Purpose
What's your purpose? Reflect on the three building blocks that help define purpose and it will come to you.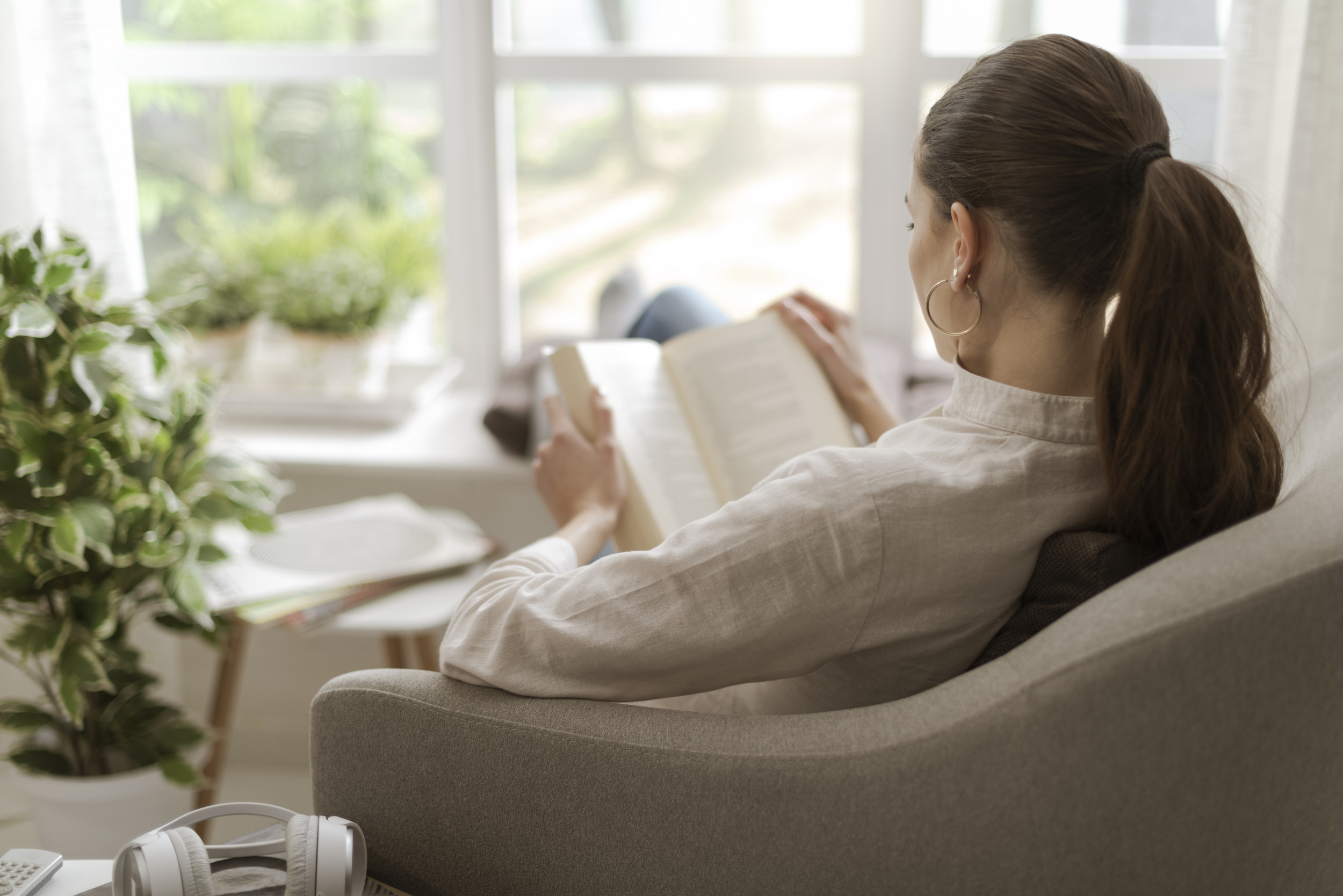 What's your purpose? It's a question we rarely ask ourselves but one that couldn't be more important in the pursuit of well-being and success. Purpose is our foundation; it's the one thing that every important life decision should be based upon. Knowing it will not only boost our personal well-being but will also ensure better career direction and overall life success.
Unlocking your purpose isn't easy though, and you will need to spend time reflecting on the three building blocks that help define it before it reveals itself to you. You will need to recognize your passions, deliberate on your strengths and identify your legacy. You will need to spend time on each of these and then think for a while. Your purpose statement may come quickly when you're thinking about it but, more likely, it'll come when you're not. It could come when you're taking a shower, walking the dog, or driving to work. It doesn't matter — the key is to deliberate on the building blocks, and it will come. I remember clearly when mine did. I was on a remote gravel beach in the Canadian High Arctic moments after nearly losing my life.
I was 3 ½ weeks into an expedition, attempting to traverse the infamous Northwest Passage in a rowing boat to bring awareness to the profound changes happening in the Arctic due to climate change. Myself and my three teammates were fast asleep in our cabin. We were on anchor in a huge storm when I was awoken by a strange knocking noise on the hull. I discovered, to my horror, a massive piece of sea ice pushed up against our boat. We were held fast by our anchor as this huge piece of ice moved over top of us. It was like having a necktie caught in front of a moving steamroller. The bow of the boat began to dip. I leaped to the anchor line with my knife and cut it. It exploded like a shot. We were set free.
It was on a remote gravel beach a few hours later, reflecting on what had happened, when my purpose came to me. There was no doubt I was risking my life on this expedition; my friends and family knew it and I knew it. But I was risking my life for a reason: to bring awareness to an issue that was deeply important to me. I had the opportunity to share an important message and I was determined to do so.
I am passionate about adventure. I've been undertaking major expeditions for nearly two decades and am recognized as one of Canada's leading explorers. I'm good at leading expeditions and I'm good at sharing my stories about them. When my two teammates and I broke the world record to the South Pole in 2009, we gained international attention, garnering a staggering 1.5 billion media impressions on the journey. It was after that expedition that I realized the power I had as an explorer to leverage attention. That realization was the inspiration for my Northwest Passage expedition — undertake a journey that had never been done before because it could never have been done before until now. Climate change had melted the sea ice on the Northwest Passage and made it navigable. I had the unique opportunity to bring awareness to the changes happening in the Arctic through my actions as an explorer.
In my hand on that beach was a small, sealed container with two notes in it. The notes were written to my two young daughters explaining why I was doing what I was doing. It was a deeply personal message to my girls who, if they ever read it, would be adults when they did. In fact, I may no longer be alive when they did. I explained how important it was to stand up for something bigger than yourself. I explained that I had the perfect mix of skills and passion to pull this off and make a really powerful statement. I explained to my girls that I was doing what I was doing because I wanted to inspire others through my actions to be the best they can be. I've been trying to do it my whole career. I realized then, it was my purpose.
What's your purpose? Reflect on the three building blocks that help define purpose and it will come to you.
1. What are you passionate about? What did you love to do before the responsibilities of life took over?
2. What are your strengths? Think about what you're good at. You may not love doing it, but what are you naturally adept at?
3. What do you want to do that transcends yourself? At its core, purpose revolves around what we can do for others. What can you do?