'Uno!' iOS and Android App Now Available for Free
The classic family card game Uno! is making its mobile debut for iOS and Android devices. The app is a free download, and is available right now. The game was developed by Mattel's digital branch Mattel163. This marks the first time Uno! has had a native app, with the game previously being an exclusive for Facebook's Facebook Instant Games service.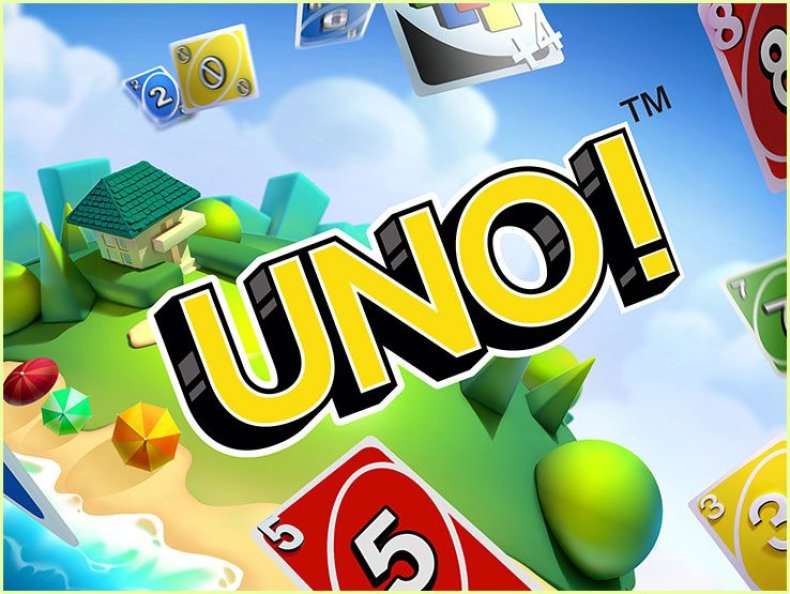 "Having already enjoyed enormous success on with Uno! on Facebook's Instant Messenger service, we're delighted to have collaborated with our partners NetEase and Mattel to bring Uno! to a worldwide audience today on iOS and Android devices," Amy Huang, CEO at Mattel163, said in a press statement. "Players throughout the world can now enjoy all the light-hearted, competitive gameplay that the mobile version brings, including new games modes and the chance to instantly connect with friends and family."
The Uno! app includes several ways to play and interact with others. The basic mode involves joining an online game and playing by the traditional rules. Setting up a 'Room' will let you use various house rules, including one where players swap hands when a 7 is played, or the ability to stack cards and play multiple cards in one turn.
There's a '2x2' mode, with a player and a partner facing off against another team. Both players on a team have their own hand of cards, but the game ends when one player runs out. You can stack your cards to best help your teammate, or vice-versa. Finally, 'Go Wild' mode features house rules and two decks.
Uno! features an in-game chat, and even uses your phone's microphone for when you have to shout "Uno!" There are also tournaments, leaderboards and in-app events planned. The first event is Valentine's Day-themed and will begin on February 1.
Uno! is the first game launched by Mattel163, which is the partnership between Mattel and mobile game developer NetEase. Expect more classic Mattel games to come to smartphones if Uno! is a success.
So what do you think? Are you excited to play the classic card game on your mobile device? What house rules do you like to use when playing Uno!? Let us know your thoughts in the comments section below.