This Unopened Wine Is Older Than America and it's Going to Auction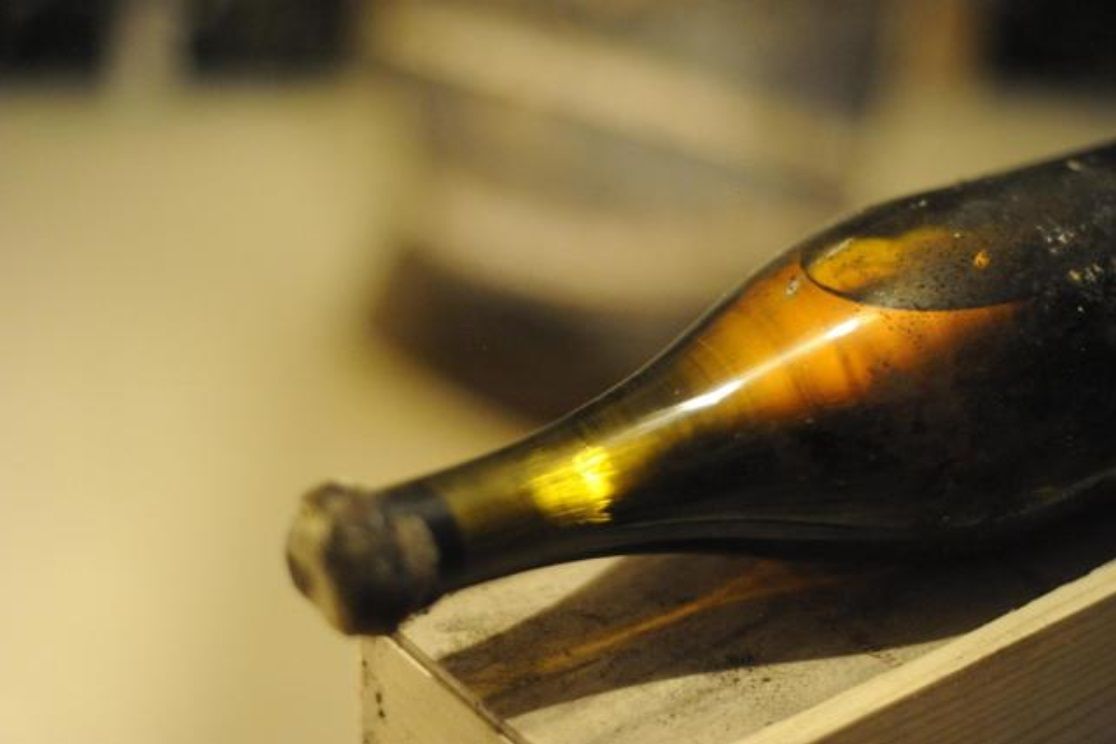 The wine was bottled 15 years before the French Revolution and two years before America's Declaration of Independence founded it as a nation in its own right.
In the intervening 244 years of history nobody has taken these particular bottles out from their dark, dusty cellar and cracked them open. But now you'll get your chance to sample what French grog tasted like in the 18th century—if you can afford it.
Three 87cl bottles of 1774 vintage "Vin Jaune" in Burgundy-style bottles will go under the hammer at the Jura Encheres auction house in Lons-le-Saunier, France, on Saturday, 26 May, at 2:00 p.m. local time.
The well-known Vercel winemaking family produced it using a local grape called "Savagnin." This batch of wine was made by Anatoile Vercel, who died in 1786.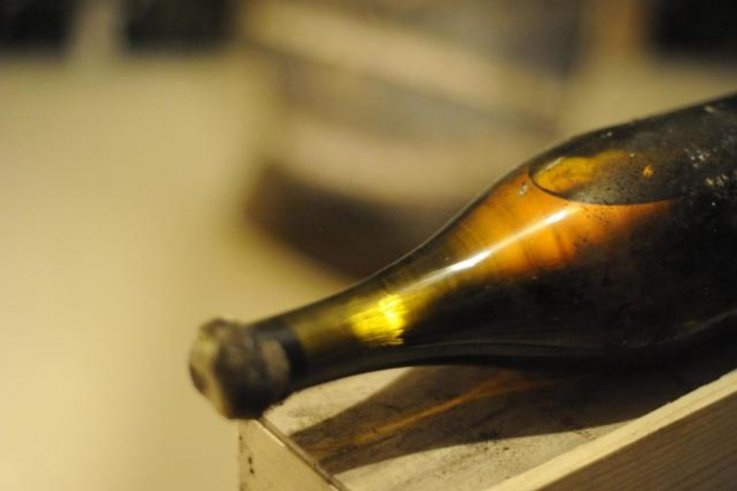 The sale is part of 102 bottles of vintage Jura wines on offer from the cellar of Commandant Georges Emile Grand of Arbois, a military man and First World War veteran who died aged 88 in the city in 1974, 200 years after the Vin Jaune he collected was made.
Auctioneers say they are the oldest bottles of wine available on the market, and they come at a hefty price. Back in 2012, bottles from the same collection sold at Christie's in Geneva, Switzerland, for 46,000 Swiss francs ($46,248) a piece.
According to the Christie's listing from the previous sale, written by its wine expert Michael Ganne, a group of 24 connoisseurs tasted a bottle from this batch in 1994 and declared the "golden-amber" colored drink to be "excellent", giving "flavours of nuts, spices, curry, cinnamon, vanilla and dried fruits." They rated it almost full marks out of ten, giving the wine 9.
"Made to last centuries when of good quality and nicknamed 'the wine of kings and the king of wines,' this 1774 bottle of Vin Jaune is probably the oldest unfortified example of what is to be still an astounding wine and another true rarity for wine lover and connoisseur," Ganne wrote.
One historical fan of the 1774 Vin Jaune is said to be Louis Pasteur, the famous French scientist, who was born in the area where the wine was made and uncorked a celebratory bottle when it was of a mere 108-year-old vintage.
"Legend has it that Pasteur 'savoured a bottle in 1882 from the same batch to celebrate his admittance to the Academie Francaise,'" according to Ganne.
This Unopened Wine Is Older Than America and it's Going to Auction | World