Unroll.me Helps Clean Your Email Inbox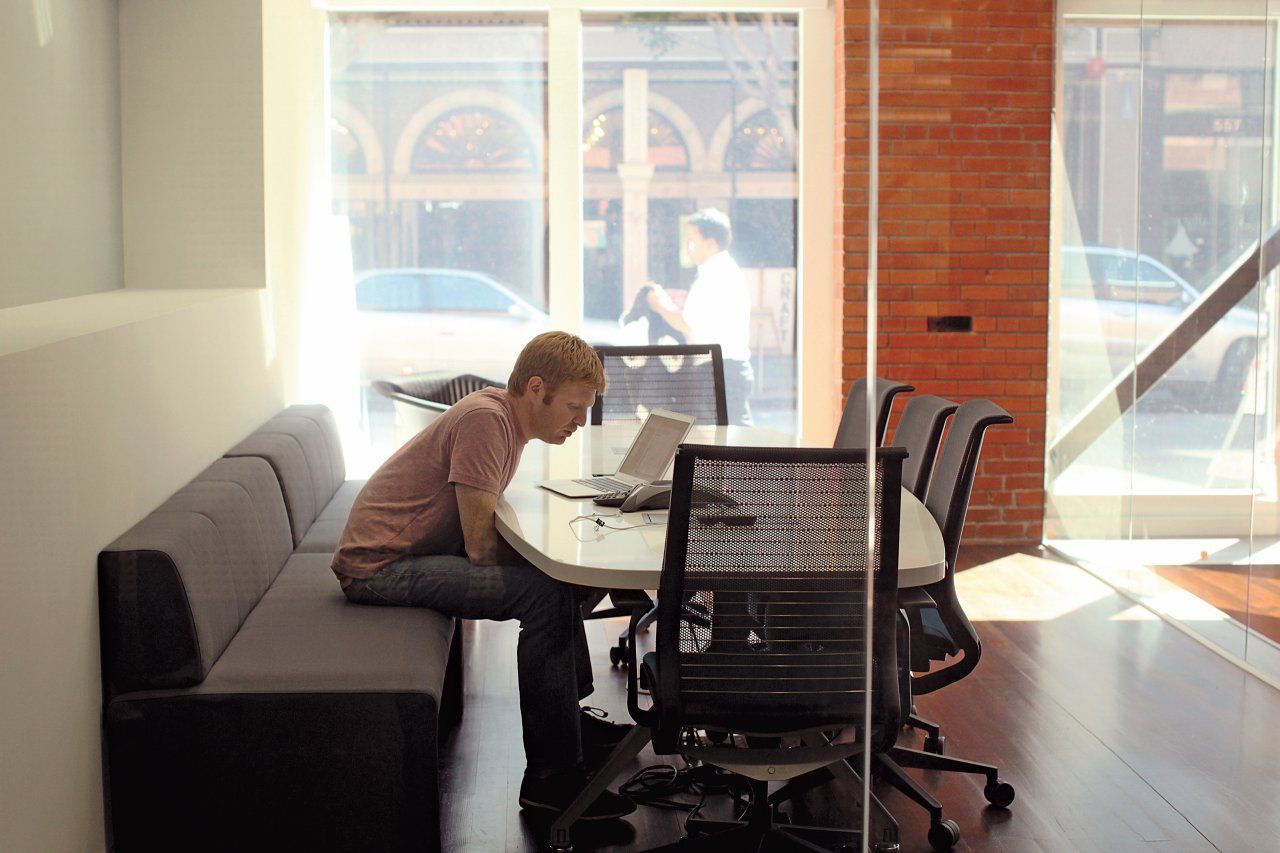 ON A recent morning, I woke up to 55 unread emails—and just a few of them from family and friends. The rest was unsolicited mail from strangers or publicists.
My inbox had been overrun by hordes of email marketers hoping to catch a second of my attention.
LinkedIn wanted me to endorse a few former colleagues; a music promoter suggested I check out a new track; oh, and from LivingSocial: did I want a discount on a massage?
I've been subscribed—both willingly and unwillingly—to hundreds of various newsletters over the past few years. And having a public email address, as I do, has its benefits. People can get in touch with me for all kinds of reasons. The downside, of course, is also that people can get in touch with me for all kinds of reasons.
And that's where Unroll.me comes in.
Launched in a beta form by Jojo Hedaya and Josh Rosenwald—both 23—in early 2012, it was remade "from the ground up" just last month. The newest version, Hedaya tells Newsweek, will "totally revolutionize email."
"We are trying to solve the problem of email overload," the Brooklyn-based entrepreneur says. "If you think about it, people do like getting daily deals, coupons, and news updates, but we just get too many."
Using the tool is relatively easy. You sign in on the website, using your Google or Yahoo account, authorizing the application access to your inbox, where it will sniff around for spam culprits.
For me, it took only a few moments before I was shown a list of every newsletter I'd been stuck with. Turns out, I'd somehow ended up with 328 of them.
Obviously, some lists you'll want to keep around. I spared my bank, Netflix, and—after much consideration—AT&T, along with a few arts and culture newsletters I enjoy.
Then there were the lists I still wanted to have the chance to review, but not necessarily all the time. And this is Unroll.me's most useful feature: instead of getting 25 different newsletters, you get one, The Rollup, a summary of all the emails you kinda-sorta-but-don't-really want but can't bring yourself to banish from your life completely either.
Finally, there are the lists you just want to get rid of. And Unroll.me handles the dirty work of unsubscribing one by one.
Hedaya says the company runs emails through a proprietary algorithm that will attempt to unsubscribe its user from the newsletters. If that unsubscribe button is too hard to find, or doesn't exist—a violation of a 2003 anti-spam law—then that email is automatically filtered out of your inbox.
Last week ads, pitches, and unwanted email updates were darkening my inbox.
This morning, when I woke up, the spam was gone. There were only messages from friends and family—messages I actually wanted to read. The clouds had cleared. It was morning in my inbox.
Unroll.me Helps Clean Your Email Inbox | Tech & Science