Airline Hit With Total Ban on Flying Over Europe Over Safety Concerns, Leaving Thousands Stranded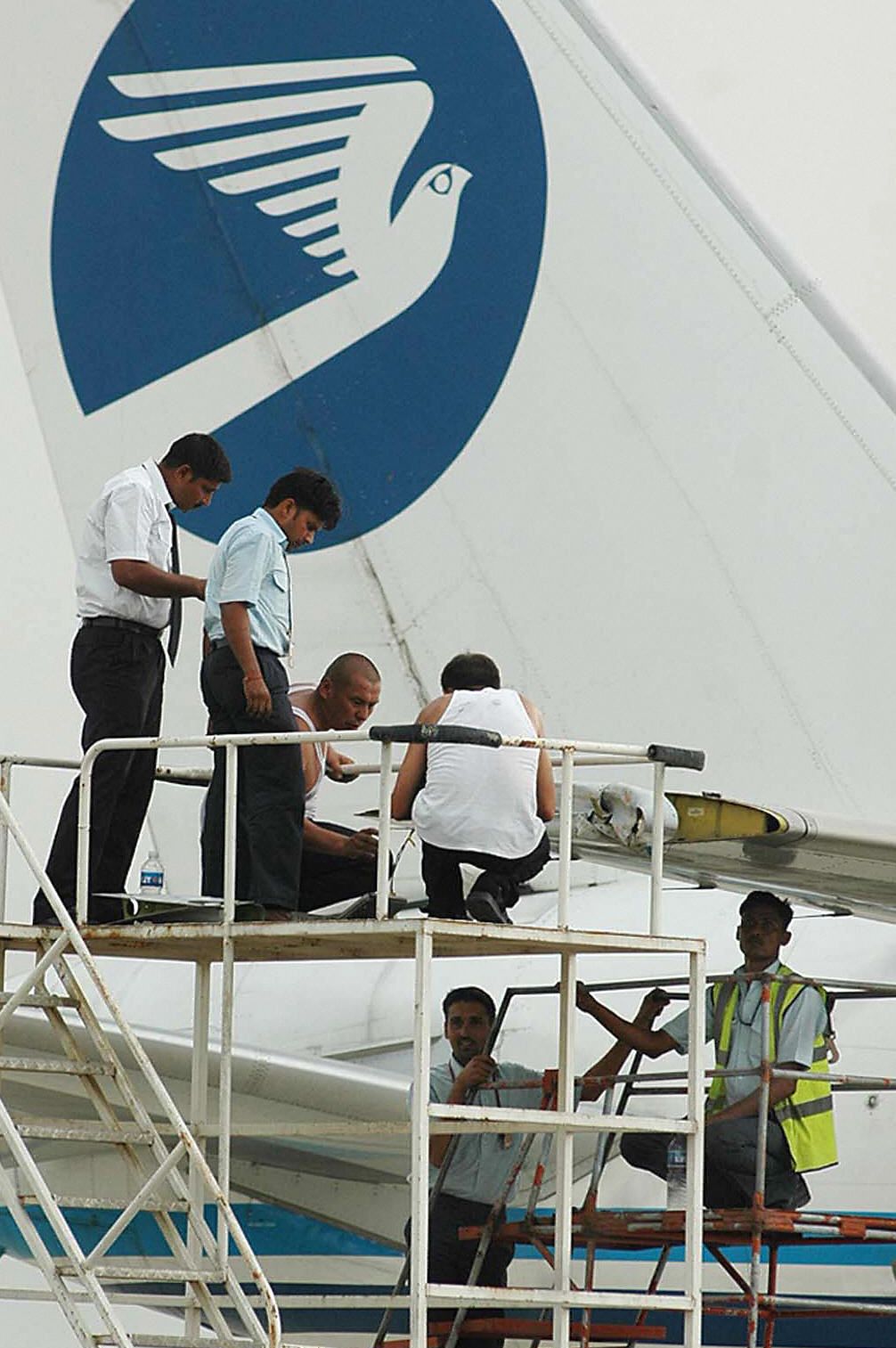 A central Asian airline has been banned from British and European Union airspace, leaving thousands of passengers stranded.
The flights that Turkmenistan Airlines offered from Birmingham and London's Heathrow to New Delhi have been suspended due to safety concerns, the BBC reported. The airline from the former Soviet republic, is now banned from flying to or from the EU.
The carrier's route from London is an especially popular route with British Sikhs population flying to Amritsar, the location of the Golden Temple, the religion's most important pilgrimage site.
The Civil Aviation Authority (CAA) said in a statement on its website: "Turkmenistan Airline flights from Birmingham and Heathrow to Amritsar, and Heathrow to New Delhi—which fly via Ashgabat—are suspended with immediate effect.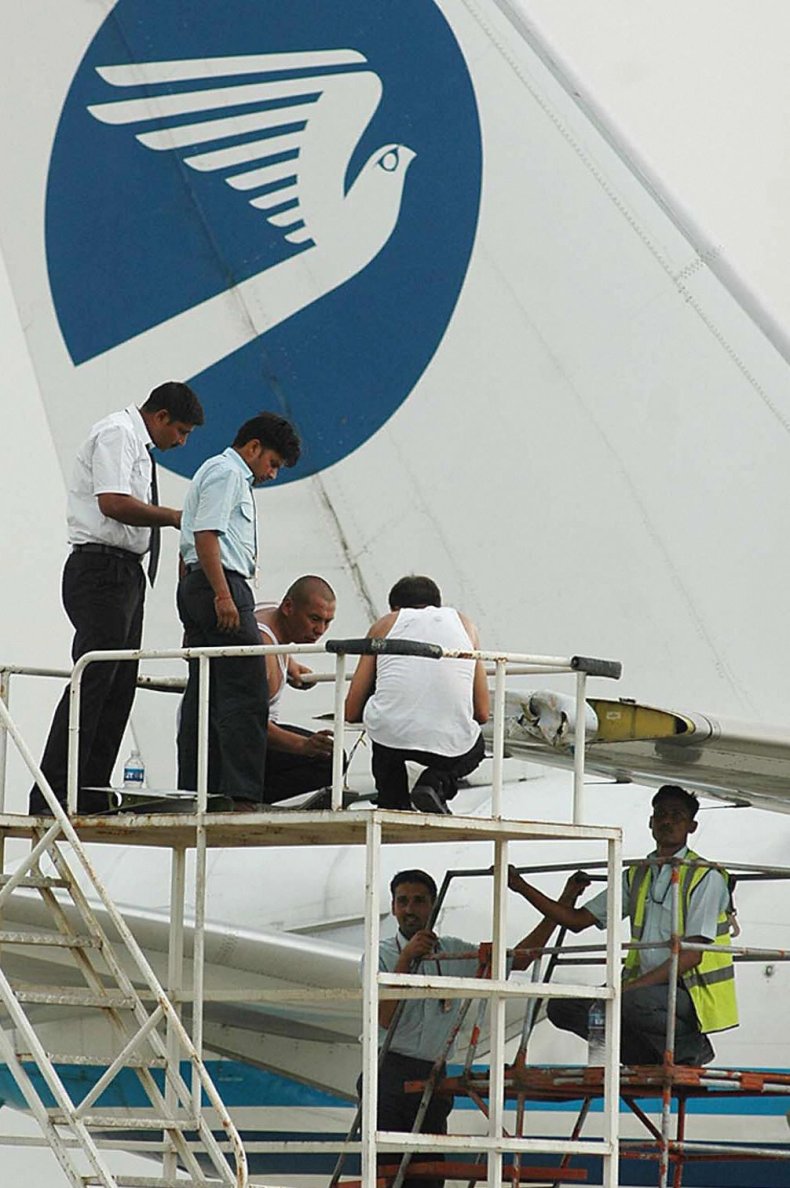 "The UK Civil Aviation Authority is required under European law to withdraw Turkmenistan Airlines' permit to operate to the UK pending EASA's restoration of their approval that it meets international air safety standards."
The CAA advised passengers to seek other arrangements to fly home, pointing to Air India, British Airways, Jet Airways, Virgin and Turkish Airlines as alternative carriers.
"Passengers who have traveled may need to make their own arrangements to return home. They should contact Turkmenistan Airlines, your travel insurer or travel agent for assistance," the CAA said.
Meanwhile, Britain's Foreign Office warned that flights with the airline were suspended "pending confirmation that it meets international air safety standards."
The airline previously flew five times a week from Birmingham to the Turkmen capital Ashgabat and once a week from Heathrow.
Almost every passenger on its flights from Britain connects to services to India, where The Independent estimates up to 5,000 British passengers were due to fly home before the ban was introduced.
The newspaper said that the carrier has a fleet of aircraft, including one Boeing 757 which is 27 years old, although it pointed out that it has never had a fatal accident since it was set up in 1992. The airline has not commented on the ban.
The carrier flies to Ashgabat's international airport, which was reopened in September 2016 after a $2.3 billion makeover and boasts a terminal that is in the shape of a Turkmen bird.
It was part of the previous president's Saparmurat Niyazov vision to showcase the gas-rich country and was opened by the incumbent leader Gurbanguly Berdimuhamedow ahead of the Asian Games in 2017.
Airline Hit With Total Ban on Flying Over Europe Over Safety Concerns, Leaving Thousands Stranded | World