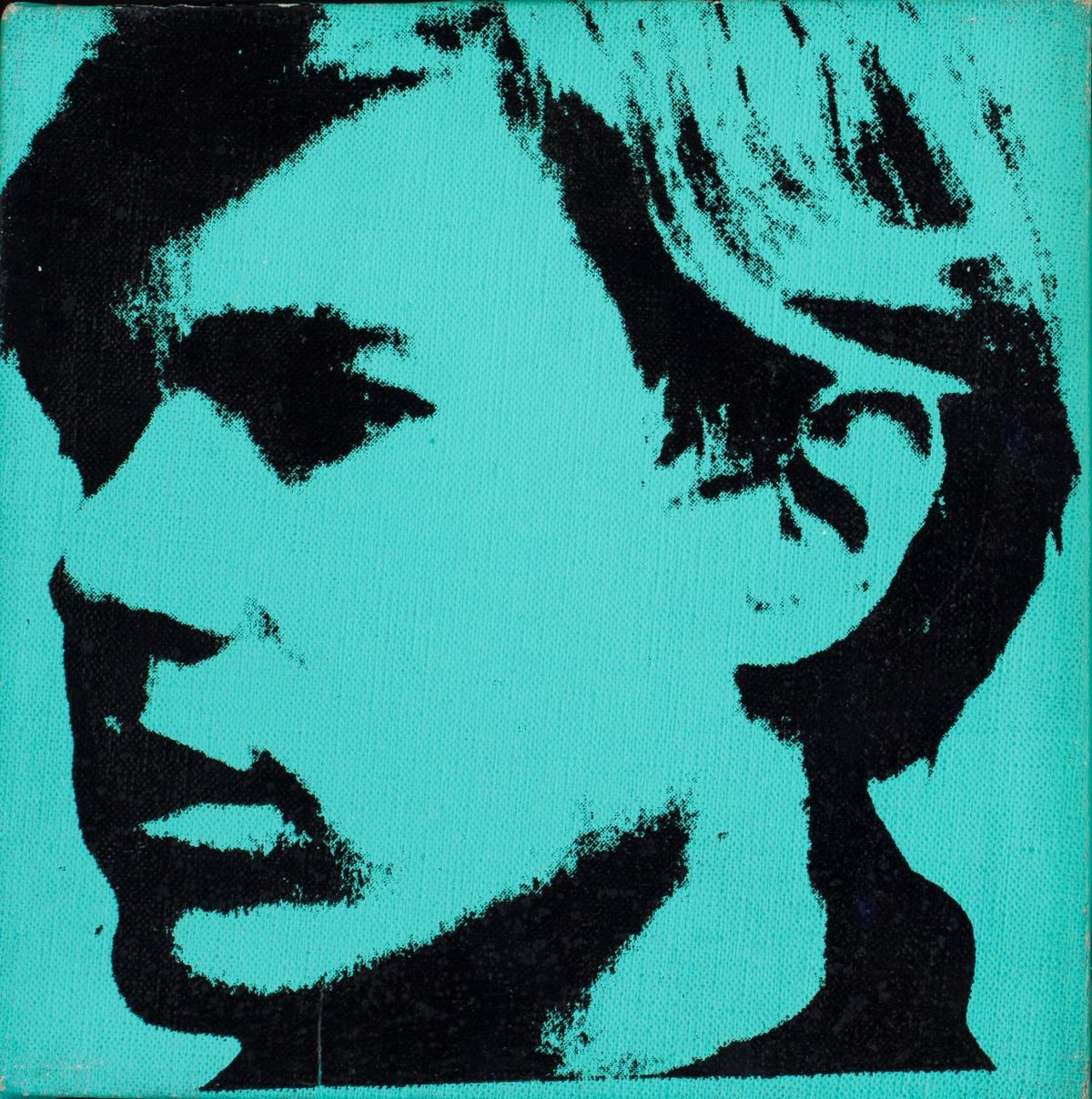 More than 100 rare and previously unseen works from Andy Warhol will be displayed in the Ashmolean Museum in Oxford next year.
The Guardian reports that the works—including some of the pop artist's films, paintings and sculptures—will be loaned to the museum from private collectors in the U.S.
The works span Warhol's entire career, from his emergence in the 1960s, when he introduced consumer-product imagery into the realm of sculpture, up until his death in 1987. Curated by former head of exhibitions at the Royal Academy, Sir Norman Rosenthal, the exhibition will feature Warhol's Brillo Soap piece and a portrait of artist Roy Lichtenstein.
Rosenthal, who stepped down from the Royal Academy in 2008 after 31 years at the institution, spoke about his contact with Warhol. "Evermore, Warhol feels like the decisive artist of his generation, who peered into the future and saw his world with all its glamour and with all its horror," Rosenthal told the Press Association. "The Hall's collection of Warhols demonstrates the artist's extraordinarily diverse output, as he reacts to his world with penetrating truthfulness and wit."
After the Warhol show ends in May, the Ashmolean's next exhibition will feature a "flatpack" marble Byzantine Church from a Sicilian shipwreck, as part of an archaeology show called "Storms, Wars and Shipwrecks." The 600-piece set, made from prefabricated marble elements of a basilica, were lost in a shipwreck around 550 A.D., the Daily Telegraph newspaper reports.
"Andy Warhol: Works from the Hall Collection" will go on display next spring from February 4 to May 15.