Unseen Video of Azealia Banks on 'Wild 'n Out' with Nick Cannon Surfaces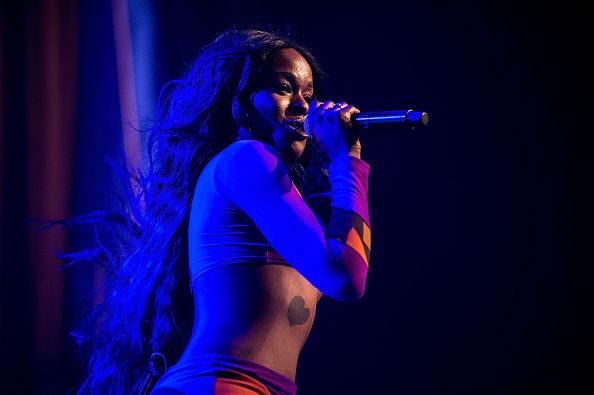 An unseen clip of a round of "So Petty" on Wild 'n Out shows a racial insult targeted at Banks by another player. The clip was first posted by TMZ, though the full episode has not yet aired.
"My boy Nick Cannon is so petty," DC Young Fly said. "He couldn't get Cardi B so he got Azealia ugly a--."
"Sorry, can I just say that was very anti-black," Banks said. "I didn't think that was funny."
The comment suggested that Banks, 27, was somehow uglier than Cardi B, who has lighter skin. Banks targeted Cannon on social media in July when she posted about his lupus on her Instagram story. "If I were to make fun of Nick Cannon for having lupus and being weak and sickly, if I made a joke that said he'd be dead by the end of the year," she wrote. "Then Azealia Banks is the bad guy, right?"
Cannon posted a screenshot of her story to his account with the caption, "Don't you hate when you create your own storms but forget your umbrella?" He added, "We are praying for you, Queen."
"Nick Cannon, you don't have to pray for me. Pray for your f---ing immune system," she replied.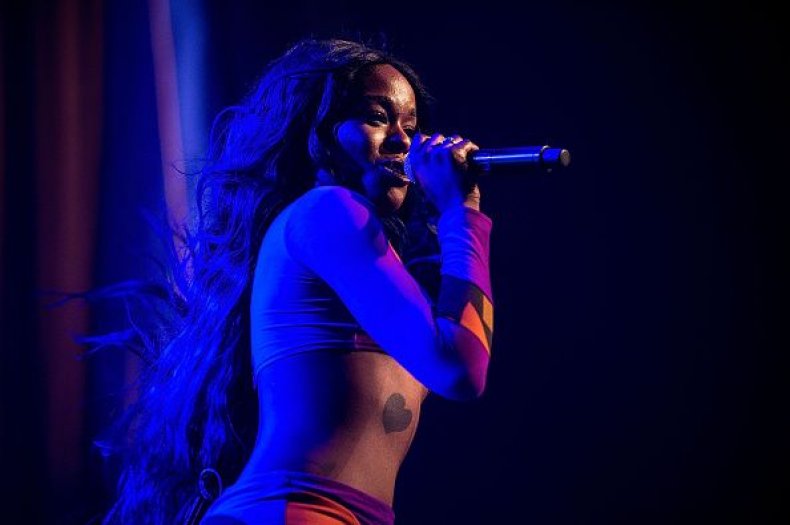 Banks then said she was canceling her album release due to the problems between them. In her original post about the incident, she said she had cried on set.
The "Anna Wintour" rapper is no stranger to controversy or social media antics. Her feud with tech mogul Elon Musk and pop singer Grimes is the most recent drama when Banks claimed she spent the weekend alone in Musk's home in August and witnessed bizarre behavior from the two of them. She called the experience "a real-life episode" of Jordan Peele's Get Out.
The full episode of Wild 'n Out airs Friday on MTV.