'Unsolved Mysteries': Why Alonzo Brooks' Body Has Been Exhumed
Unsolved Mysteries has brought increased attention to all its cases. Netflix's first season of the true crime show featured six cases, but the one that has had the most real world action is its Episode 4 "No Ride Home" case.
Alonzo Brooks' case was closed until summer 2019, when the case was reopened as a murder case after previously being revealed inconclusive.
The case, however, has now gone one step further, with the FBI deciding to exhume Brooks' body. This was confirmed by a spokesperson for the Kansas City FBI, who told E! News on July 21: "The body of Alonzo Brooks was exhumed today as part of the ongoing investigation."
This new development in the Unsolved Mysteries case comes a month after the FBI announced a reward for information leading to an arrest and conviction of the murderer of Alonzo Brooks, who was found dead weeks after he did not come home after a party in April 2004.
In a release, U.S. Attorney Stephen McAllister said: "We are investigating whether Alonzo was murdered. His death certainly was suspicious, and someone, likely multiple people, know(s) what happened that night in April 2004. It is past time for the truth to come out. The code of silence must be broken. Alonzo's family deserves to know the truth, and it is time for justice to be served."
The statement also revealed: "[McAllister and the FBI] have reviewed evidence going back 16 years, re-interviewed many witnesses who attended a party at a farmhouse where Brooks was last seen alive, interviewed new witnesses and collected all available physical and forensic evidence."
However, it seems that they have now exhumed Brooks' body in order to gather more forensic evidence.
There are a number of reasons why Brooks' body may have been exhumed. Usually, it is so forensic scientists can perform tests or examinations they were unable to do before burial.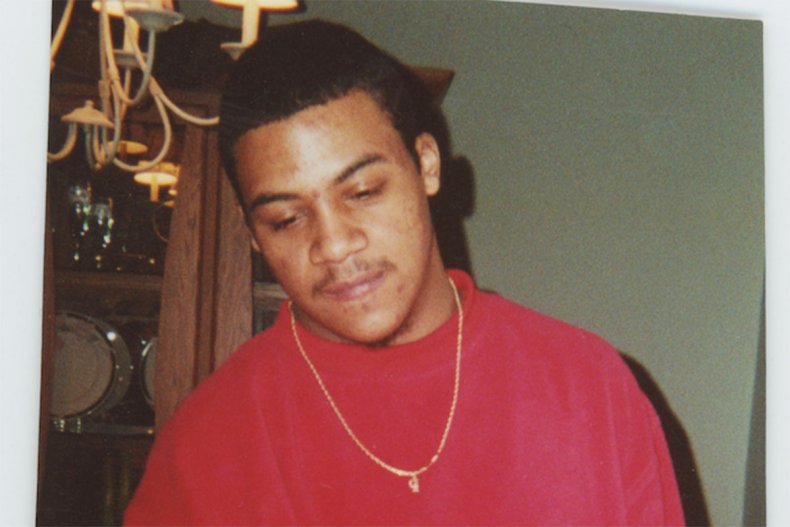 This can be because the original investigators did not think those tests were necessary, or because there are new methods and technology available now that could shine light on the case, but did not exist before the burial of the body.
As forensic anthropologist Erin Kimmerle told A&E Real Crime, exhuming bodies is, "a great opportunity to make sure all different parts of the investigation are brought up to current standards... That's a big problem with cold cases."
In the same article, biochemistry professor Richard S. Gunasekera said: "It's not very common, but it is something that is done occasionally when you can't get any other information in any other way, and it's very crucial."
Unsolved Mysteries viewers with information about what happened to Alonzo Brooks are encouraged to call the FBI at 816-512-8200 or 816-474-TIPS or submit a tip online at fbi.tips.gov.